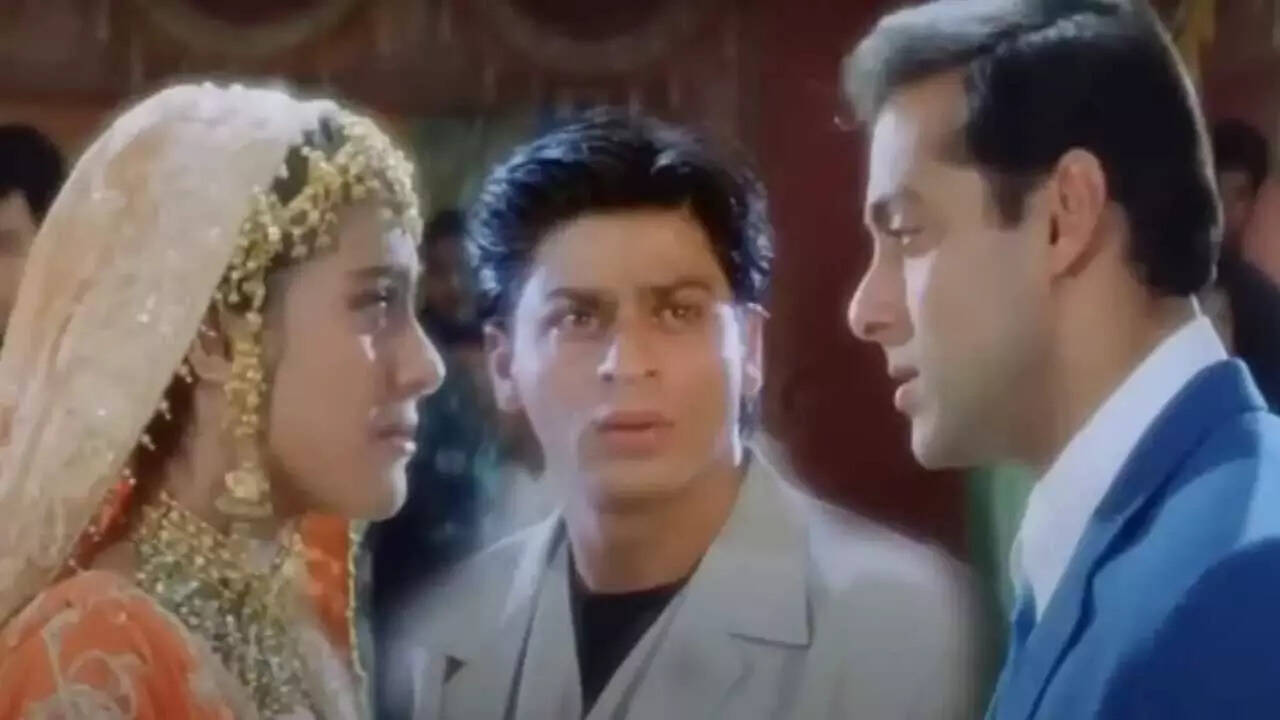 The 1998 film Kuch Kuch Hota Hai starring
Shah Rukh Khan
,
Kajol
and Rani Mukerji became a major success. It played a significant role in establishing
Karan Johar
as a prominent filmmaker in the Indian film industry. However, it did involve its share of struggles and challenges during its production.
In his recent fashion designer Prabal Gurung for Gold House NGO, Karan recalled the time when he faced a significant challenge convincing
Salman Khan
to play the role of Aman Mehra after actors like Chandrachur Singh and
Saif Ali Khan
had said no.
Karan revealed that he was very depressed. One day, when he was at Chunky Panday's house for a party, Salman walked up to him and said, 'I heard you have been shopping'. Salman then asked Karan to come and narrate it to him the next day.
The filmmaker considered it a great chance and followed Salman's instructions. He arrived on the sets of Jab Pyaar Kisise Hota Hai at 8:45 am for a 9 am shift. Then producer Ramesh S Taurani looked at him and said, 'Are you crazy? He isn't coming before 2.' But Karan was determined to do whatever it takes.
He then recalled shooting for the song Saajanji Ghar Aaye and he saw Salman wearing torn jeans and a black T-shirt. They had made a suit for him but Karan admitted that he was very scared of Salman and he still is. At that moment, Salman said, 'you know what, no dulha has ever worn torn jeans and made it a trend.'
Though Karan said okay, he immediately sensed his blood pressure rising. "At one point I told him that the set is very grand and Kajol is wearing this huge lehenga. But he said he wants to do this in a T-shirt. I reluctantly said no and then burst out crying in front of him. I started pleading with him to wear the suit saying that it was my first film. He quickly agreed to wear the suit and asked me to stop crying," Karan recalled, adding that when he was in tears, Shah Rukh Khan entered the situation and quipped, "How embarrassing!"
Despite the initial struggles, Kuch Kuch Hota Hai turned out to be a massive success. It not only launched Karan's directorial career but also solidified the careers of the lead actors, Shah Rukh Khan, Kajol, and Rani Mukerji.