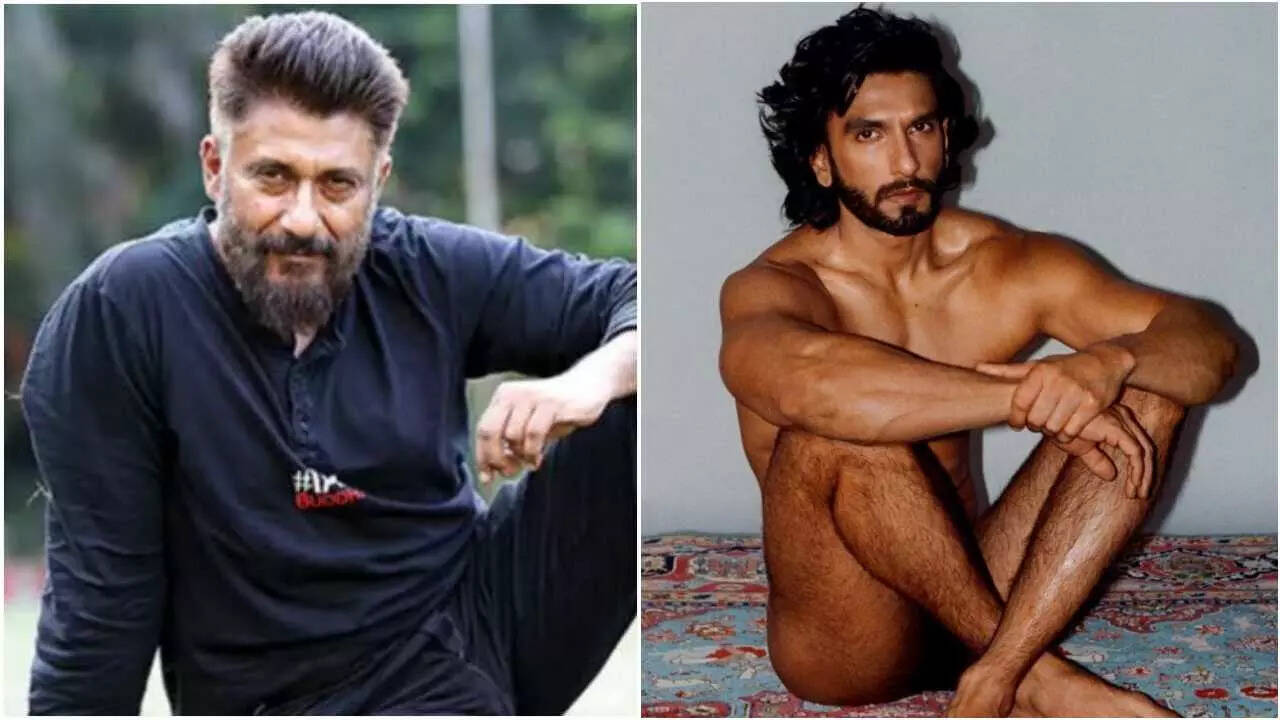 Filmmaker Vivek Agnihotri had found himself at the receiving end of heavy trolling after he had shared a video of a young girl while criticising
Shah Rukh Khan
and
Deepika Padukone
over Besharam Rang song before Pathaan release. "WARNING #PnV video against Bollywood. Don't watch if you are secular," reads his now-deleted tweet.
In a new interview, when Vivekwas asked about his said tweet, he addressed the trolling and told Bollywood Bubble, "I feel sad for them.
Seriously, I feel sad for them because to evolve, to change is a human nature."
He then went on to recall his meeting with Ranveer Singh and said that they had met in an award show. He said that everybody thought there is going to be a conflict between them but Ranveer came and hugged him.
Vivek further said that Ranveer even touched his feet in front of everyone and said, 'Sir, when my nude picture came, you were the only person from the film industry who supported me openly and publicly.'
The filmmaker mentioned that he has never told this to anybody until now. He added that he had told everybody not to put that video out in case if somebody had shot. He said that the problem is these kind of things go unnoticed while referring to Ranveer being thankful to him for his support.
He further added that he has supported so many young filmmakers and actors and he wants younger people to be brave, courageous and different. "I always talk about absolute free speech. I say even hate speech should be allowed," he said.