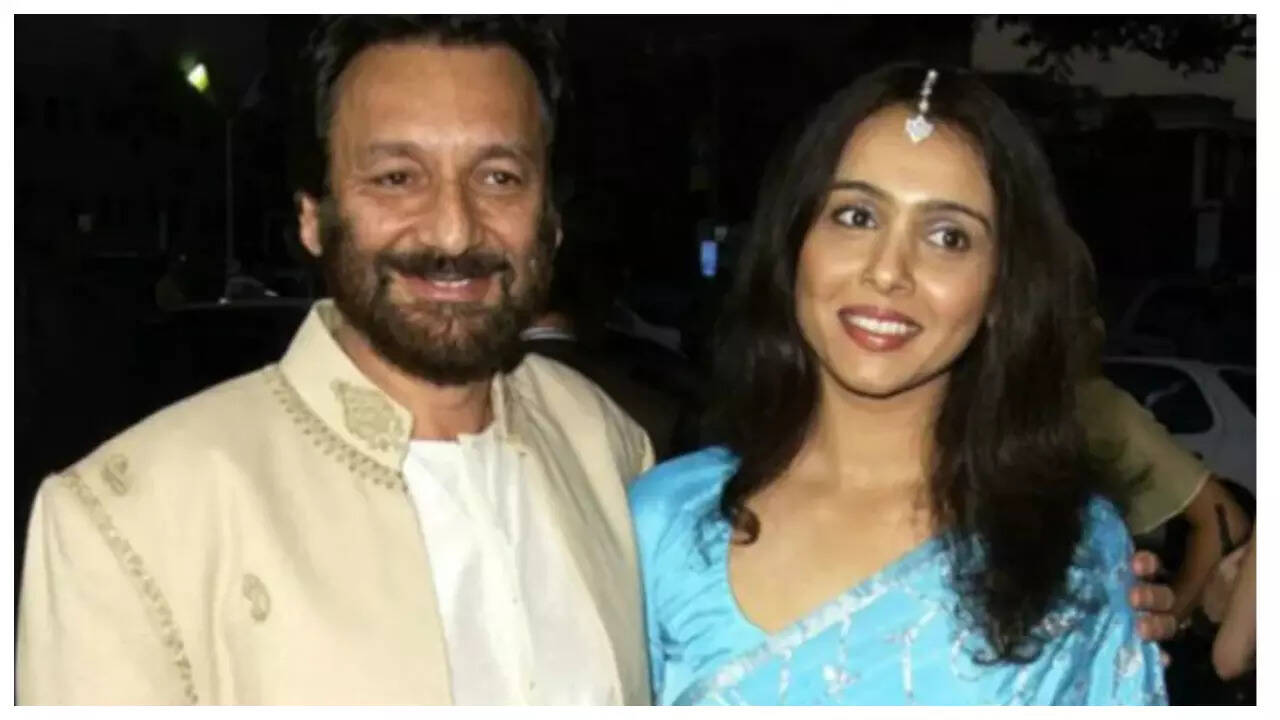 Suchitra Krishnamoorthi recently opened up about her relationship with
Shekhar Kapur
, her teenage obsession with him, his infidelity and the challenges she faced during their union.
Suchitra, who became an overnight sensation with her film, 'Kabhi Haan Kabhi Naa' with
Shah Rukh Khan
, got married to Shekhar Kapur, who did not want her to pursue a career in acting. Talking about her relationship with the director, the actress said that when she met him she got obsessed.The actress revealed that she used to think that she would either marry Imran Khan (former cricketer and former PM of Pakistan ) or Shekhar Kapur.
Suchitra went to meet him when he was casting for a film called, 'Champion'. However, the film didn't see the light of day. Then she kept meeting him and one thing led to another. She fell in love and told him that she will not see him again if he doesn't marry her. So he got married to her.
Elaborating further, Suchitra added that her parents were against this marriage as Shekhar was her mother's age at that time and he was divorced from the film industry. The actress recalled her mother sitting at her feet and begging her not to go forward with the marriage. However, she went ahead with it.
Addressing the topic of infidelity, Suchitra admitted that Shekhar was unfaithful during their marriage. However, according to her, marriages break because of infidelity, they break up because of disrespect.
Suchitra Krishnamoorthi also revealed that she met Shekhar Kapur when she was 19 and they got married when she was 22 years old.