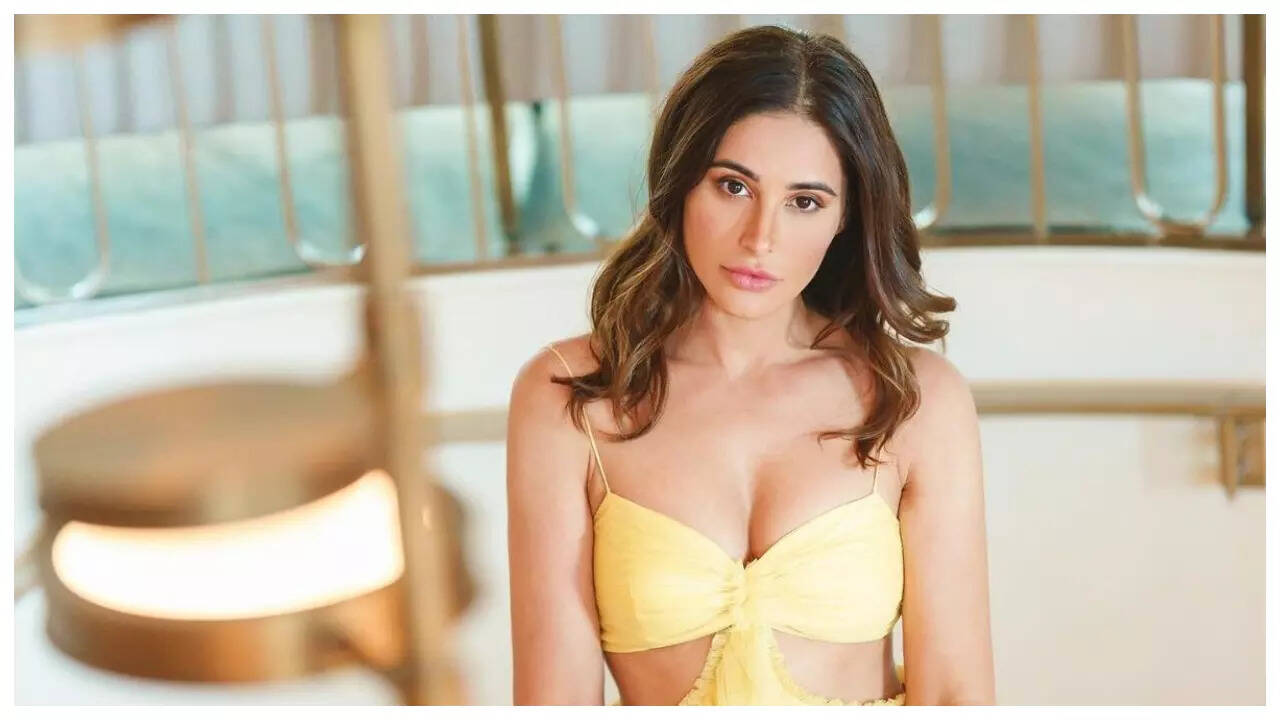 Nargis Fakhri
, who is all set to make her OTT debut, opened up about what excites her the most about this movement towards web space. According to her, she likes how it allows artists to push their boundaries.
In an interview with a news portal, Nargis said that she would never be naked for a project as she has a problem with nudity. However, apart from that, Fakhri added that she is open to taking on challenging roles that may involve portraying characters with diverse sexual orientations or unconventional storylines including homosexuality, which has been a point of debate lately.
Elaborating further about the same, Nargis added that she wouldn't mind playing a homosexual or being shown as a woman married to another woman.
According to her, playing any character for her is part of her job. She also went on to address the concerns being raised by several people about how it's uncomfortable to watch OTT content with families. She said that the audience has a choice to watch it or not. They can choose to switch it off or watch something else. That's the beauty of the OTT platform. There are so many options out there, she told Hindustan Times.
Nargis also added that though she asserts that repetitive roles did not annoy her because she enjoyed every film that she worked on, the 'Madras Cafe' actor is happy that with the OTT platform, there's more content and a variety of characters to play. According to her, now actors have more opportunities to explore.