Oppenheimer box office collection day 6: Christoper Nolan's historical drama experiences a steep dip, scores total of Rs 67.85 crore | English Movie News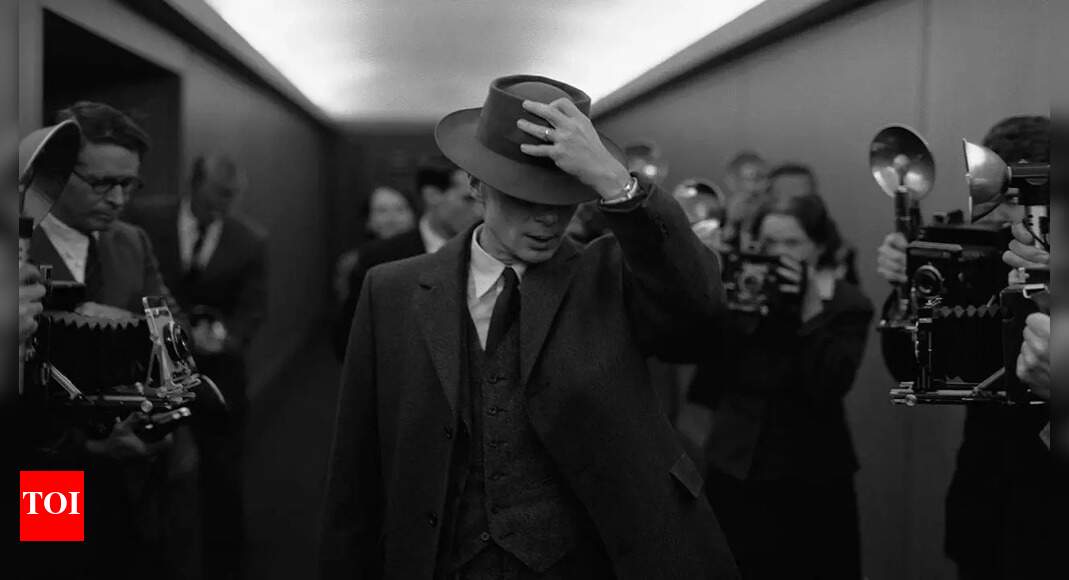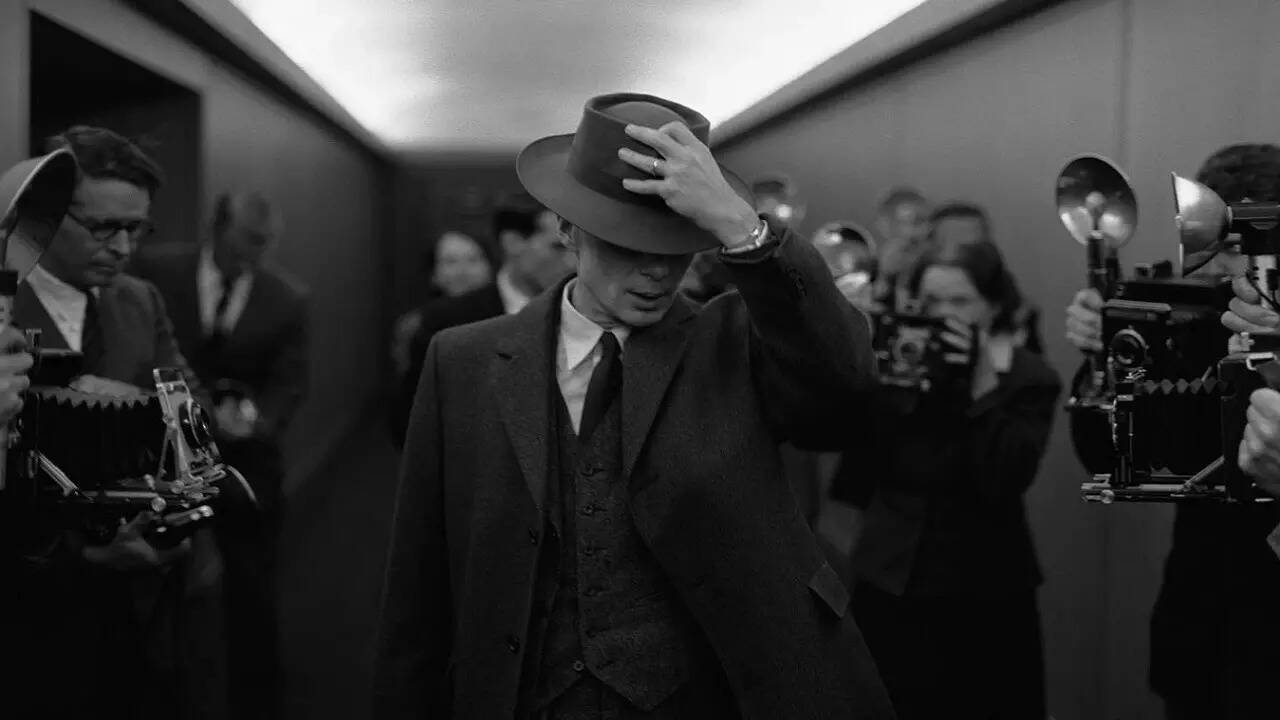 Although Oppenheimer has been garnering excellent figures at the Indian box office, compared to the worldwide trends, of late there has been a consistent fall in the numbers on the domestic level too. In fact, according to a report on Sacnilk.com, the movie's Wednesday numbers witnessed a steep fall and the film earned Rs 5.85 crore, compared to earlier estimates where it was doing at least Rs 12 crore a day.
However, true to the continuing trend at the Indian box office, Oppenheimer is still performing better than Greta Gerwig's Barbie, which stars Margot Robbie and Ryan Gosling in the lead roles. In the opening weekend, the film had excellent figures of Rs 14.5 crores and went on to settle at Rs 17.5 crore by Sunday. But on Monday, when it made Rs 7 crore, the movie saw a drop in ticket sales of approximately 59 per cent. Barbie's box office results have been steadily declining ever since.
The sex scene in which Florence Pugh requests that Cillian Murphy read Sanskrit poetry from a book whose cover is not seen has landed Oppenheimer in controversy in India. The book in question is obviously the Bhagavad Gita as Oppenheimer says the words, "Now, I am become Death, destroyer of the world." The question of why the sacred Bhagavad Gita (a religious book in Hinduism) was included in a sex scene has caused millions of devoted Hindu followers to take offence. This could be one of the reasons for the dip in box office figures of Oppenheimer.