HC issues notice to two 'conmen' after filmmaker Rakesh Roshan seeks return of Rs 20 lakh | Hindi Movie News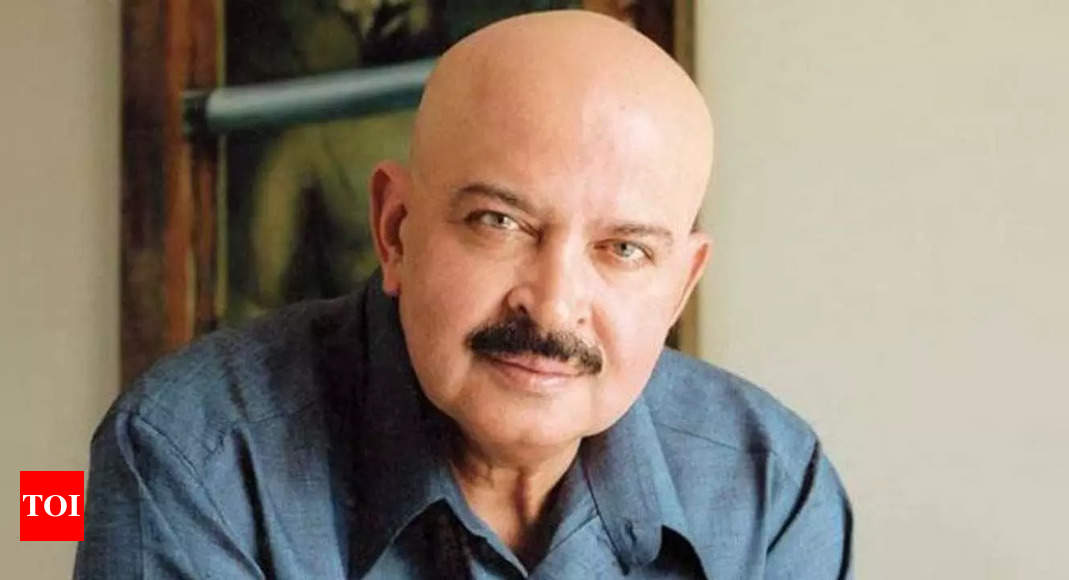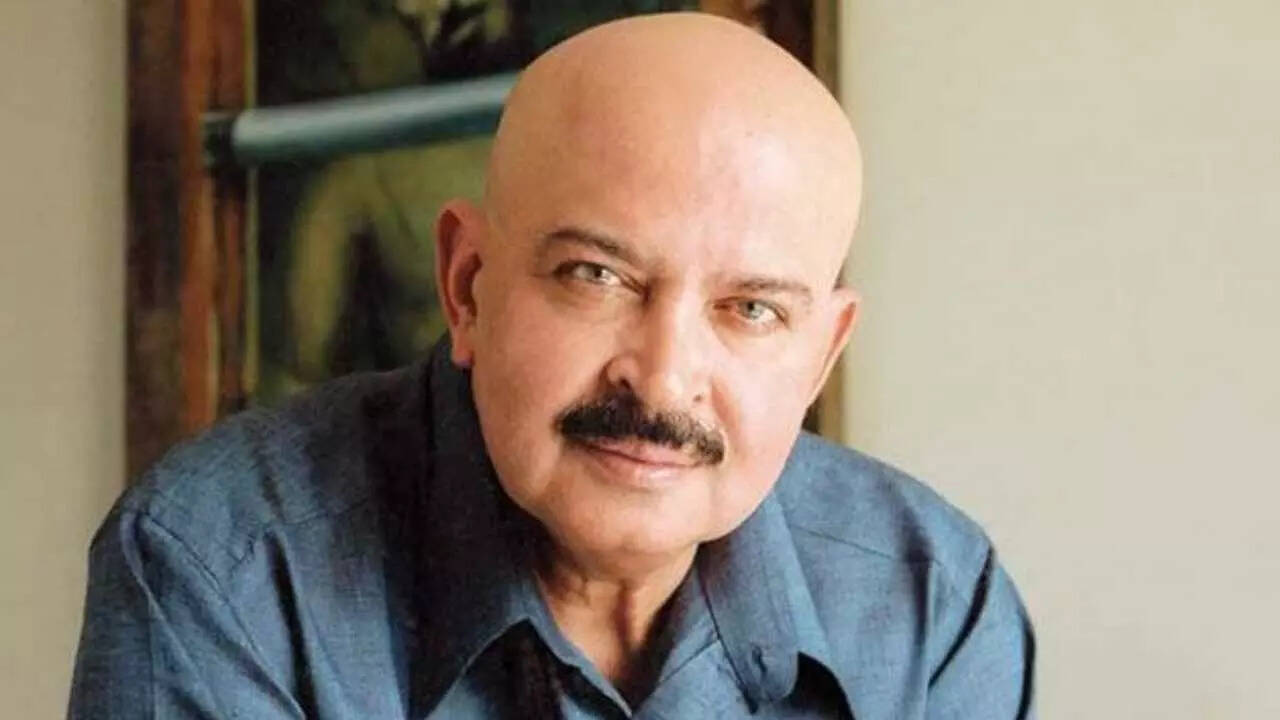 The Bombay High Court on Monday issued notice to two alleged conmen who had posed as CBI officers and duped Bollywood filmmaker
Rakesh Roshan
on his plea seeking the return of Rs 20 lakh of the total Rs 50 lakh he had paid the duo. The duo- Ashwini Kumar Sharma and Rajesh Ranjan – were arrested by the
Central Bureau of Investigation
in 2011 for allegedly cheating more than 200 people, including film personalities and businessmen.They had been cheating people since 2006 by posing as CBI officers.
The duo approached Rakesh Roshan claiming they are CBI officers and offered him to settle a civil matter he is allegedly embroiled in for money. Roshan allegedly paid them Rs 50 lakh. He approached the anti-corruption wing of CBI when his matter was not resolved, as per his plea.
The two were later released on bail.
As per a 2012 order passed by the sessions court, Roshan had received Rs 30 lakh (of Rs 50 lakh) but he is yet to receive the rest of Rs 20 lakh, his plea stated.
The trial court had permitted Roshan to withdraw Rs 30 lakh pending the trial against the two accused.
With the trial in the case yet to be complete, Roshan, in August 2020, submitted an application before the sessions court for the remainder amount of Rs 20 lakh.
The court rejected Roshan's application in December 2021 noting he was essentially seeking a review of the 2012 order which allowed the return of the part amount (Rs 30 lakh).
The sessions court had said Roshan's application was not maintainable as the filmmaker had not challenged the 2012 order.
Roshan then moved the high court seeking quashing of the orders passed by the sessions court in 2012 and 2021.