Nargis Fakhri recalls her first meeting with Imtiaz Ali in Prague: I was like, 'If he's weird I'll kick him in the balls' | Hindi Movie News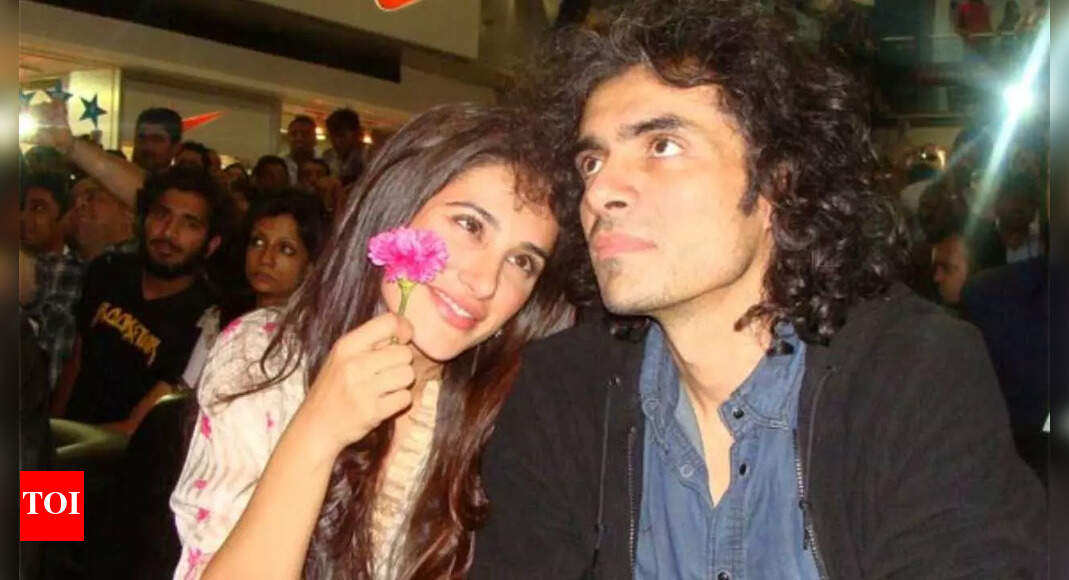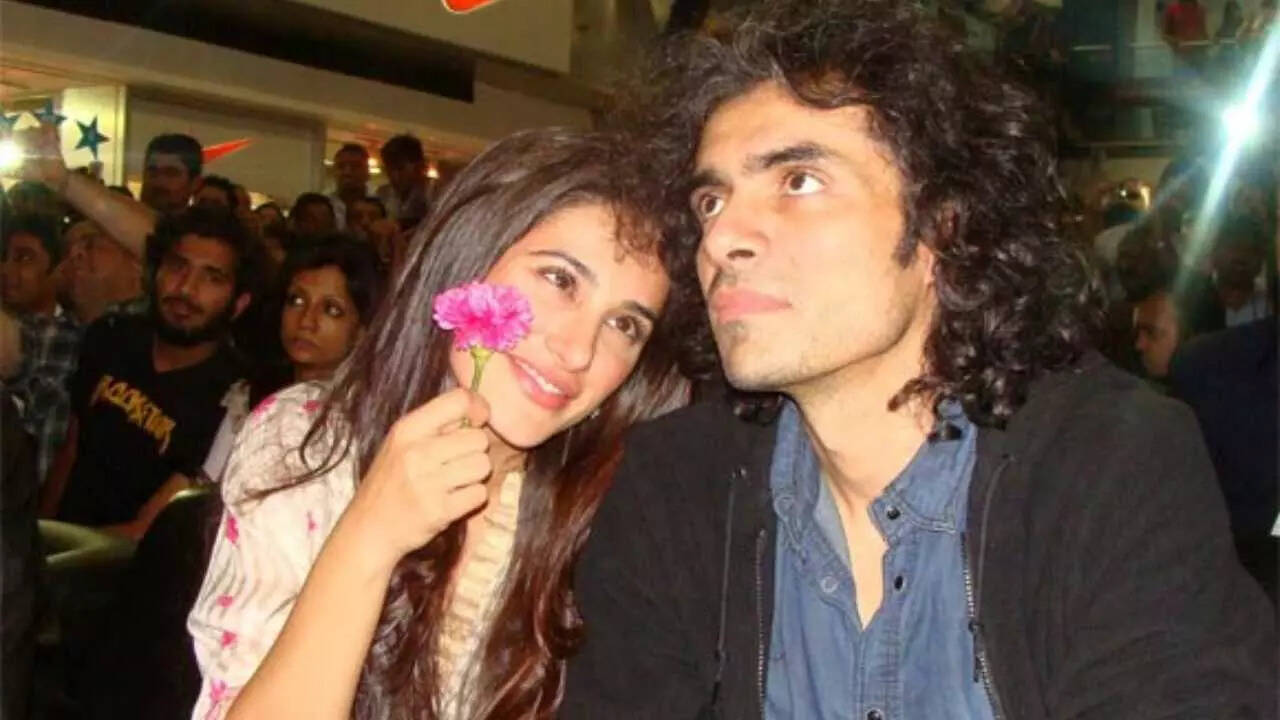 Nargis Fakhri
made a stunning debut in Bollywood with filmmaker Imtiaz Ali's
Rockstar
starring
Ranbir Kapoor
. In a new interview, she shared that she had never met Ranbir and Imtiaz before. She also revealed how Imtiaz came to Prague to cast her in the 2011 film.
She recalled she had shot a jewellery ad which ended up on Indian billboards without her knowledge. After seeing the ad, someone from Imtiaz's team reached out to her without knowing whether she was based in India or not.
However, his team member insisted Nargis to meet Imtiaz during his trip to Prague. "I was like, 'Oh, what the hell, let me go meet this person. If he's weird I'll kick him in the balls and I'll run'. I had my New York out. I'm not afraid, I'm ready to fight people. You learn that when you're six, in the hood," Nargis told Mashable Middle East.
Recalling her first impression of the filmmaker, Nargis said that as soon as she saw Imtiaz, her instinct told her that he is a good person, good aura and felt safe around him. She said the filmmaker told her the most beautiful story she had ever heard in her life and literally saw the whole movie in her head.
Imtiaz then asked Nargis to come to India and they can teach her the language. It was a huge thing for her because she didn't anybody in India and didn't know what she'll do. But she decided to take a leap of faith when they again reached out to her after a couple of weeks.
Nargis also talked about her experience of working with Ranbir and called it a blessing, in hindsight. She didn't know who he was and she was like, 'Who's this dorky guy?' But later she found him to be very cool.
"But I had no idea who they were, which is probably great. Because I just enjoyed them for who they are. I wasn't nervous, because I didn't know who they were, and when you don't know, you don't care," she concluded.