Badshah takes an indirect dig at Adipurush while prasing Shivanshu Soni's Ramayana act on India's Best Dancer Season 3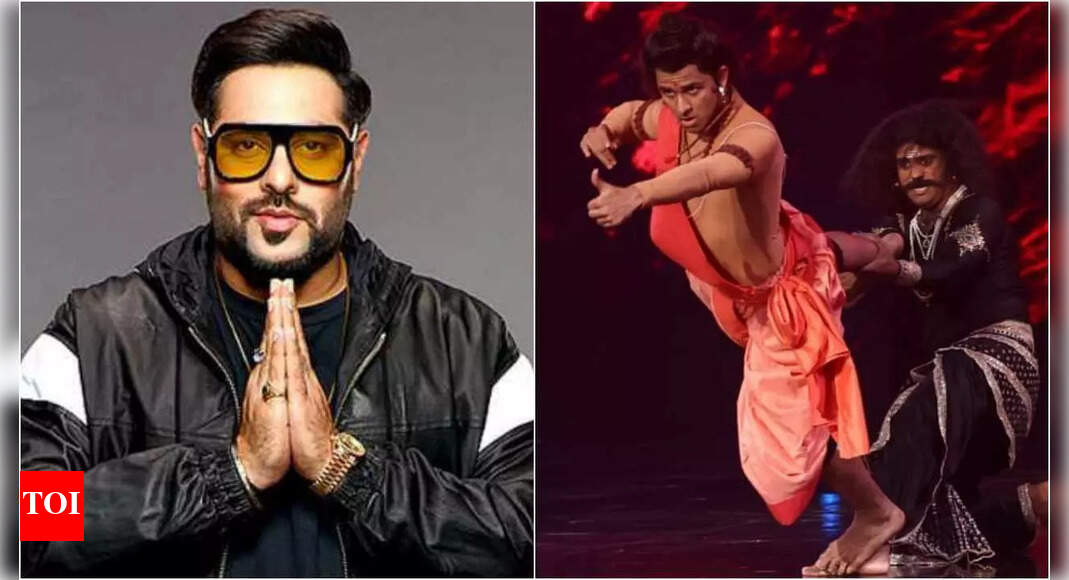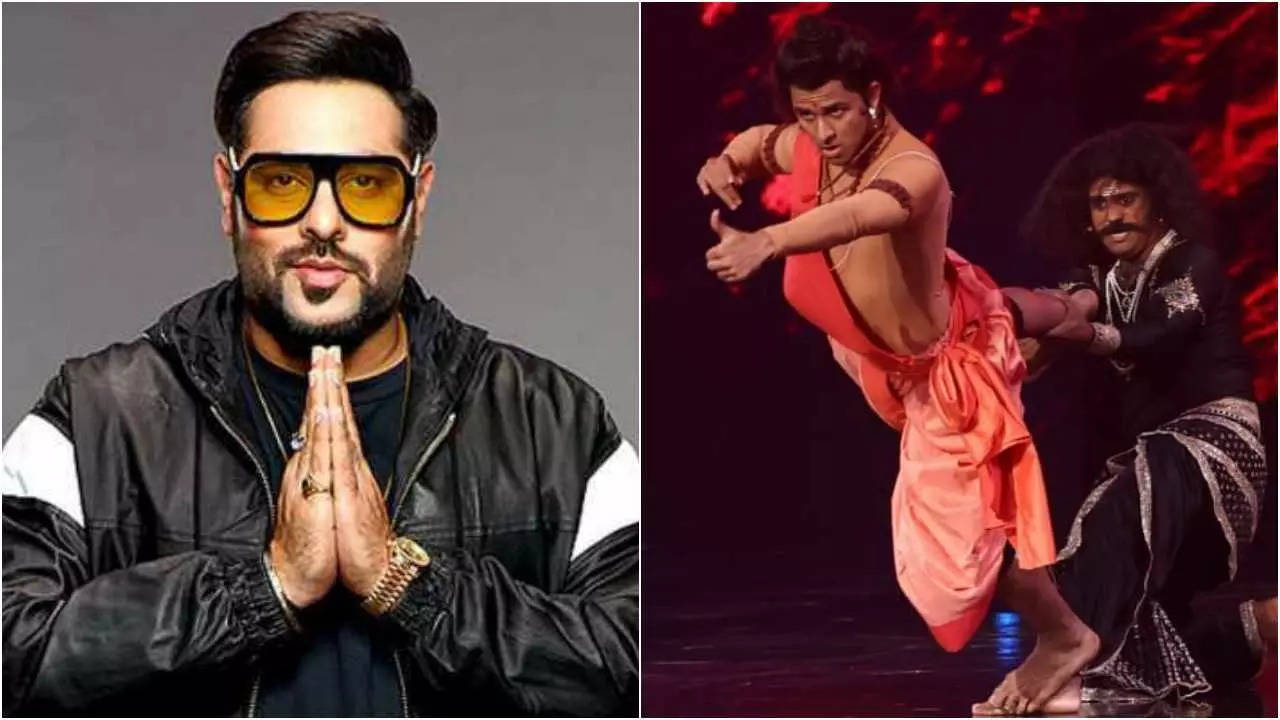 Director Om Raut's Adipurush met with heavy criticism after its release in theatres. Audiences outrightly rejected the film for its misrepresentation of Hindu gods of the ancient Indian epic
Ramayana
, poor VFX and dialogues. And now rapper Badshah has indirectly taken a jibe at Adipurush while promoting India's Got Talent Season 10 on India's Best Dancer Season 3.
In the latest episode of IBD 3, Badshah made a witty remark while praising Shivanshu Soni's performance with his choreographer Vivek. The dancer-choreographer duo left everyone jaw-dropped while depicting Ramayana in their dance performance.
While praising the performance, Badshah took a dig at Adipurush and said, "600 crores ke bina 600 crores vali feel de di aapne (Without spending 600 crores, you have given a performance worth 600 crores)."Meanwhile, Adipurush dialogue writer Manoj Muntashir Shukla extended his unconditional apology a few days ago for hurting people's emotions. "I accept that people's emotions have been hurt by 'Adipurush'. With folded hands, I extend my unconditional apology. May Prabhu Bajrang Bali keep us united and grant us strength to serve our sacred Sanatan and our great nation," he wrote on Twitter.
The film, reportedly mounted on a budget of Rs 500 crore, earned Rs 340 crore in first three days but the box office collections went significantly down after the opening weekend. So far, it has raised over Rs 450 crore.