Aditya Roy Kapur shares a compliment he would give to his 'special someone' and it's not about the looks – find out more | Hindi Movie News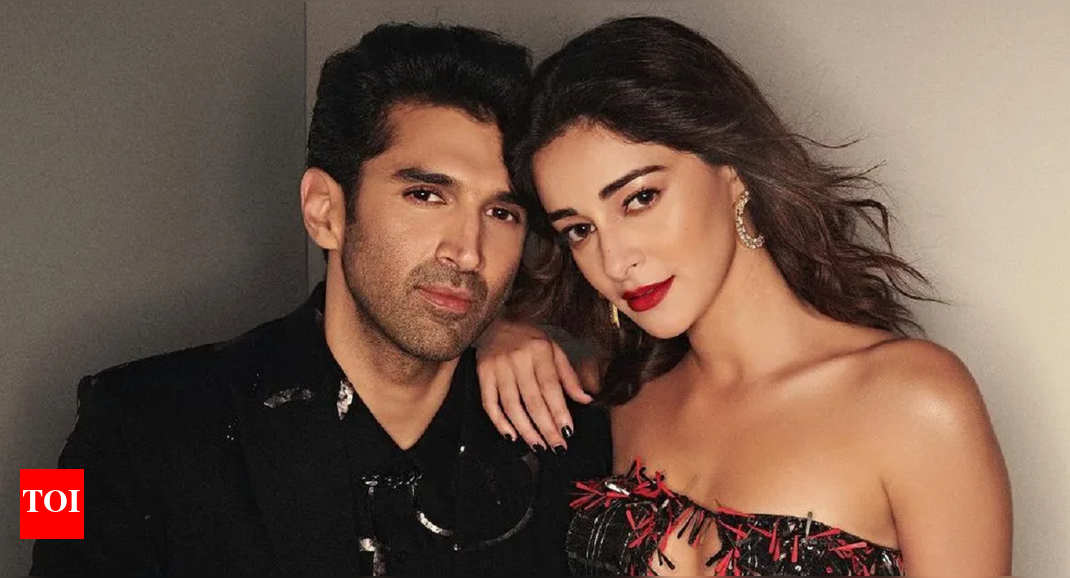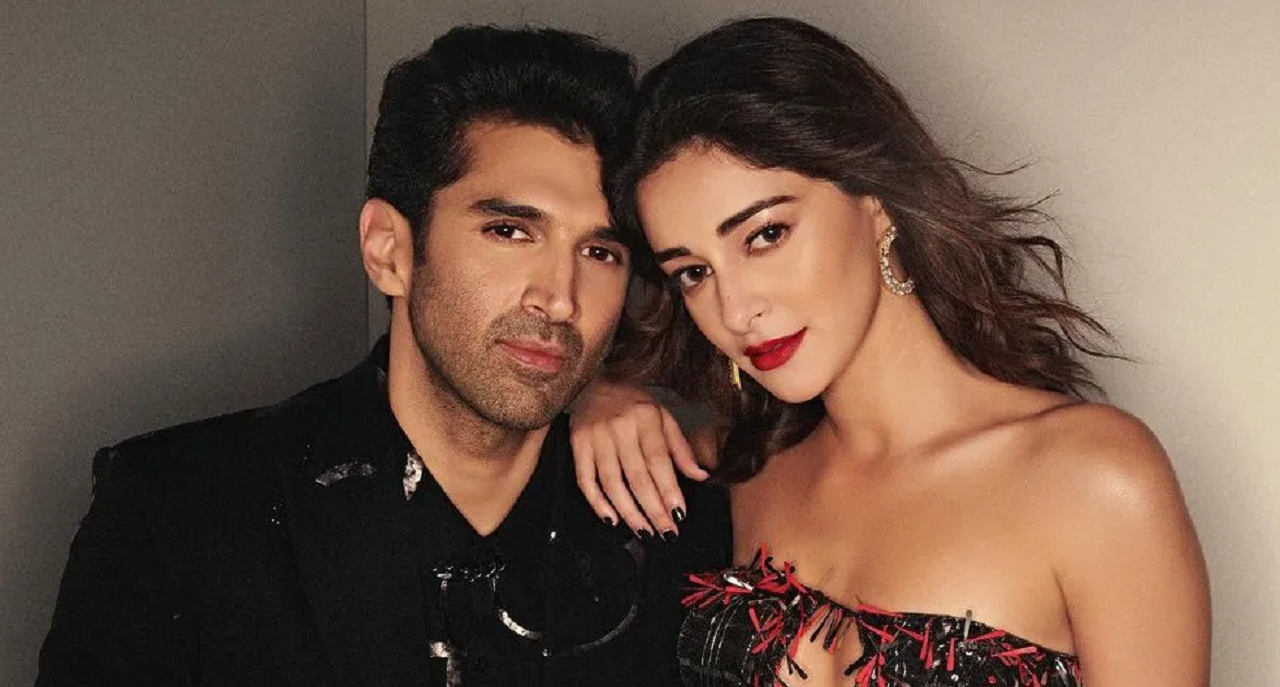 Love is clearly in the air for Aditya Roy Kapur and Ananya Panday who jetted away to attend a rock concert in Spain and were thereafter spotted cuddling on the streets of Lisbon.
Well, in other new, The Night Manager star will soon be seen exploring modern online dating as he redefines stereotypical tropes of 'sexy' through the lens of different facets of 'kindness' in a relationship—from respect, vulnerability to empathy.
When asked about three compliments that he thinks women like to receive while dating, he shares, "I think when complimenting, while it is great for people to feel like they look good, I think what really resonates is to be complimented for the person you are. Stuff that's not just on the surface, so it could be anything – telling someone that they are caring, that they are funny, or telling someone that they are thoughtful. I think those things are also as important as telling them that they look good."
And what kind of compliments he would like to get and give to his 'someone special'? "It's always nice to be told about some qualities of yours as a person. If you are told that you are a positive influence on someone, or that you bring happiness to someone else, or if you're told that you are a good friend–all of these things obviously have to be deserved and earned but it's nice, I guess, being told about these kinds of things – rather than just about how you look," says Aditya.
Aditya and Ananya have been rumoured to be dating ever since they made a joint appearance at Kriti Sanon's Diwali bash last year. However, neither of them have confirmed their
relationship
yet.