Suniel Shetty in conversation with Nikhil Kamath: It's a very tough job being an action hero | Hindi Movie News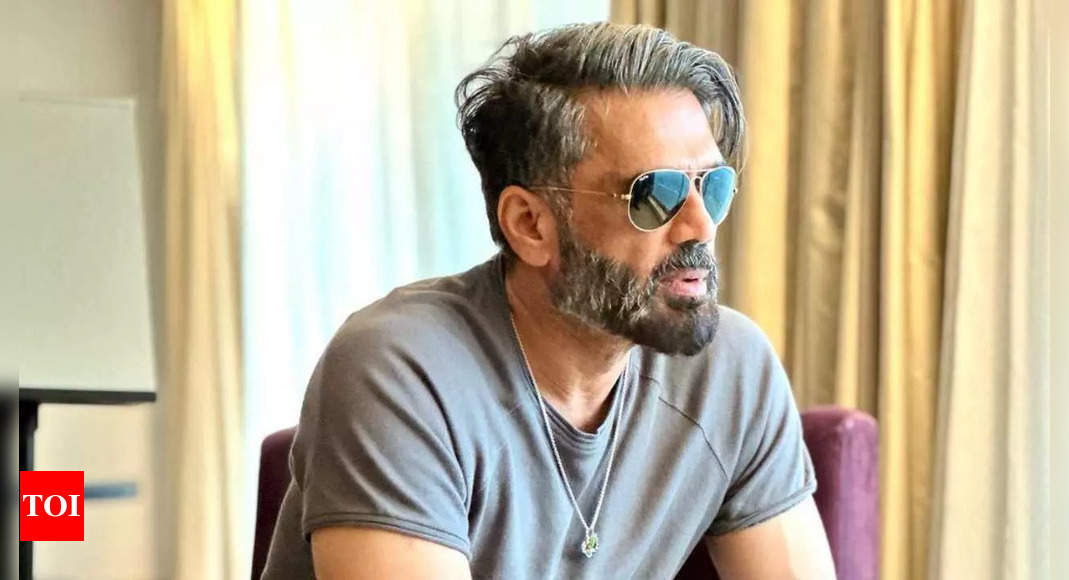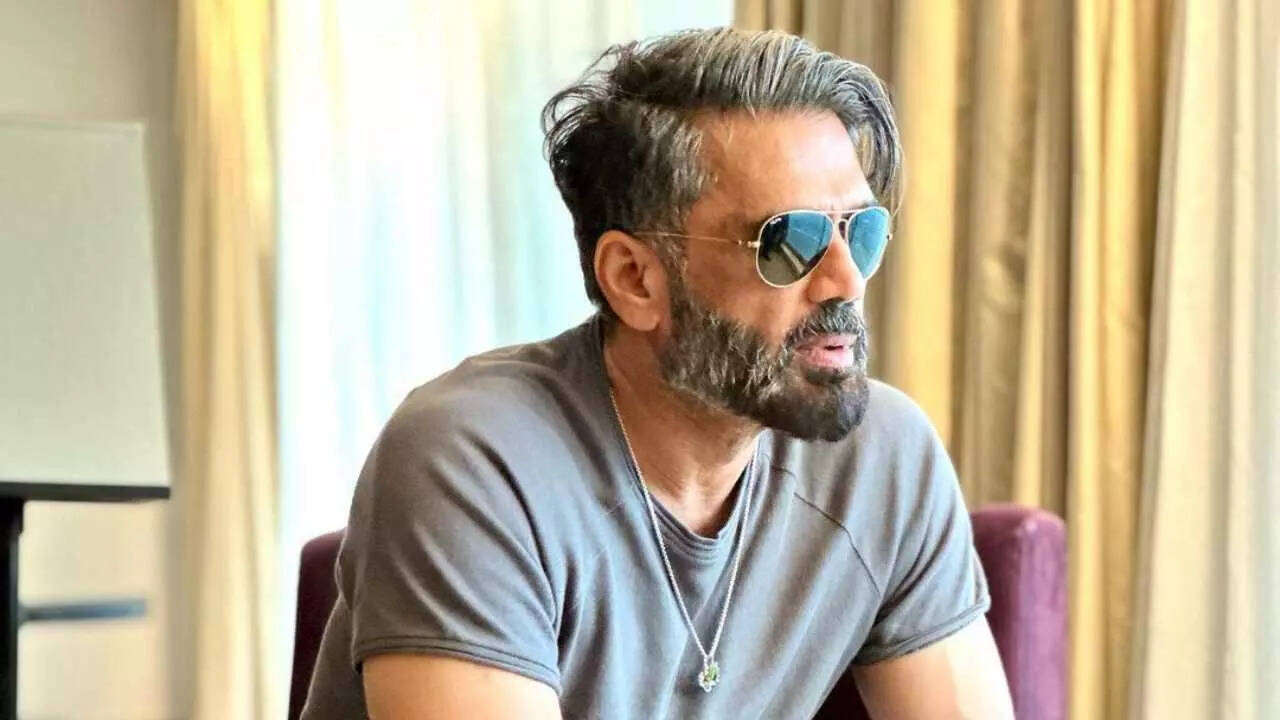 Suniel Shetty was recently in conversation with Investor Nikhil Kamath in the new episode of his podcast series where actor who is all fitness and health enthusiasts come together for a discussion on health.
Sharing his experience on meeting Suniel, Nikhil said, "One thing about you which I should say is very, very endearing is the way you treat this 20 to 35 year age group, bracket guys and girls, I think, like, amongst the people, I know there's Anil, there's Shetty, there's all these people who treat you as a friend and you're able to be with them, hang out with them, and be amongst them, like you belong in that group, which I think is really hard."
Talking about his journey, Suniel said, "I think for me, my journey you know, connects to all this and the youth is because I, I started off as an actor not believing that I was gonna get an opportunity the South Indian boy that doesn't speak the language of course I spoke Hindi in school, but I managed to get through probably 40-45 out of 100 when it came to my diction was never very good because we spoke Tulu at home. I never spoke Hindi, not a word of hindi so when I got into the business of cinema, thanks to my martial arts background, I believed that I was going to be successful like probably a Mr.
Bachchan
would. But then when the results come out, you see success at the box office, but you have a critique, writing you have completely and say your wooden reality it is so hard. We don't want to do take a step back and then decide you know what, the only way I can stay here is if I create an image for myself, what is my strength, action work on it. But there are a lot of others who are doing action to then. Do death defying stunts take that risk, let that family not know but go every morning to do action, believing that either you're gonna come back with a broken bone or you're not going to come back at all. It's a tough job right? It's a very tough job being an action heroes."