Tiku Weds Sheru Twitter review: The romcom receives mixed reactions from netizens, performance of lead actors appreciated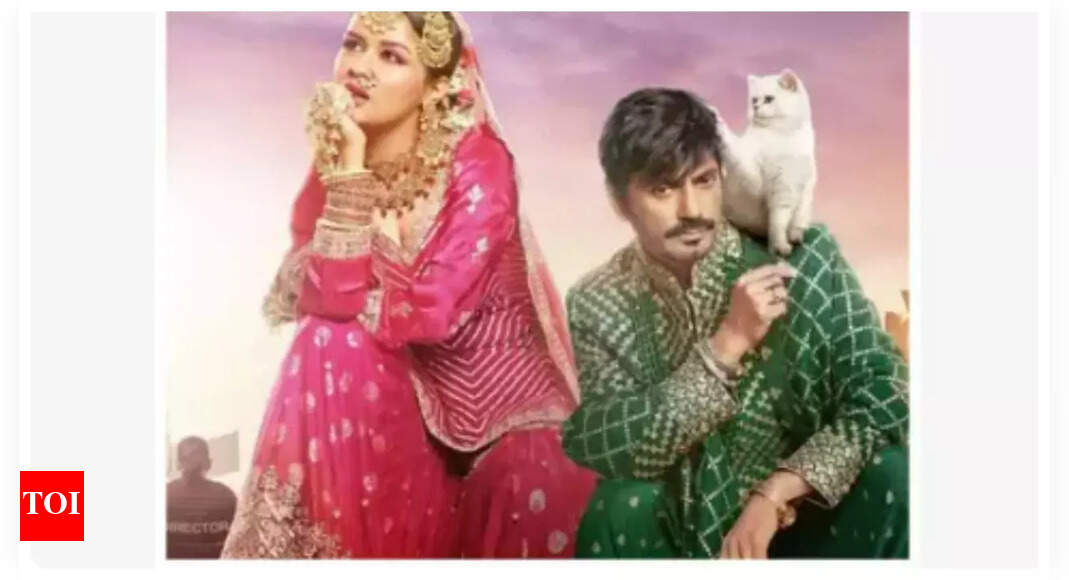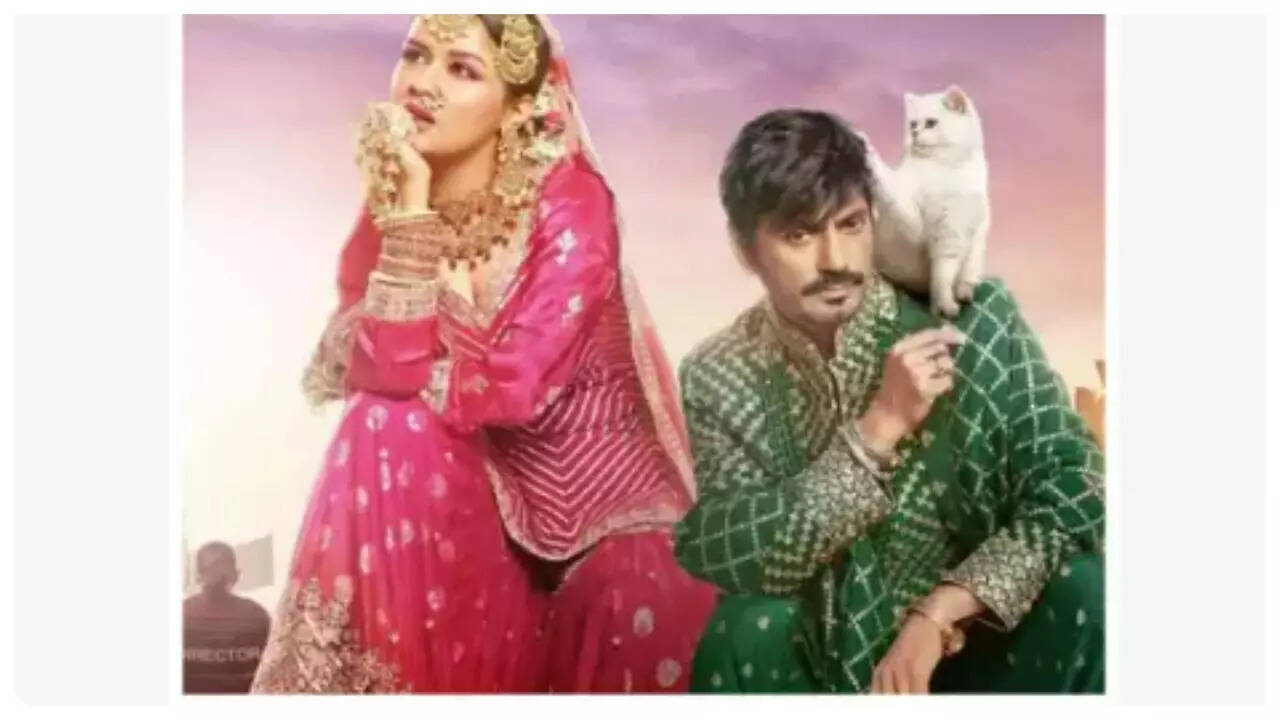 Tiku Weds Sheru, produced by
Kangana Ranaut
, officially released on OTT today. The Avneet Kaur-Nawazuddin Siddiqui romcom is the story of an unlikely couple, who enter a marriage of convenience in a bid to fulfil their dreams. On Twitter, while some netizens loved the movie, others thought it could have been better.
One user went gaga over the movie and wrote, "What a beautiful film! Incredibly captivating from start to finish.
#TikuWedsSheru is an insightful look at the lives of those who come to the city with big dreams but end up finding something more meaningful.Nawazuddin shines and Avneet couldn't have asked for a better debut"
Another user called Avneet the soul of the movie and said, "#AvneetKaur Is Soul Of #TikuWedsSheru She Did it Full Justice To The Role ⭐⭐⭐⭐ From Me 2 For Music, Cinematography & 2 For Avneet's Acting!!!" Another one said, "I loved and enjoyed watching #TikuWedsSheru something new and fresh ❤️🎉 Tiku gave me Kangana vibes! Brave and strong!"
Another user called the movie sensitive and revealed, "the movie subject is very much sensitive..it tells about the story of every person who comes to Mumbai to become big but unaware of the real situation and compromised and pushed to prostitution cunningly..kudos to you @KanganaTeam 👏for selecting this subject."
However some netizens were not too pleased with the movie. One user said, "#TikuWedsSheru could have been Better!! First half was so good And entertaining! Then unnecessary plot, not so funny comedy made it little boring… However, it is good one time watch, actors are really good..⭐️⭐️⭐️"
Earlier, Nawazuddin and Avneet's lip lock in the trailer sparked outrage on social media. Many people couldn't digest the fact a 49-year-old was kissing a 21-year-old on the screen. In a an interview, Nawazuddin addressed the controversy and talked about the kissing scene in the film.
Speaking to a news portal, Nawazuddin defended his pairing with Avneet and asked, 'Why will there be a problem?' He mentioned that romance is ageless and the only problem is that the young men have no romance left.