Kajol is ready to give her career a second shot in 'The Trial'; shares doubts on 'competing with the younger generation'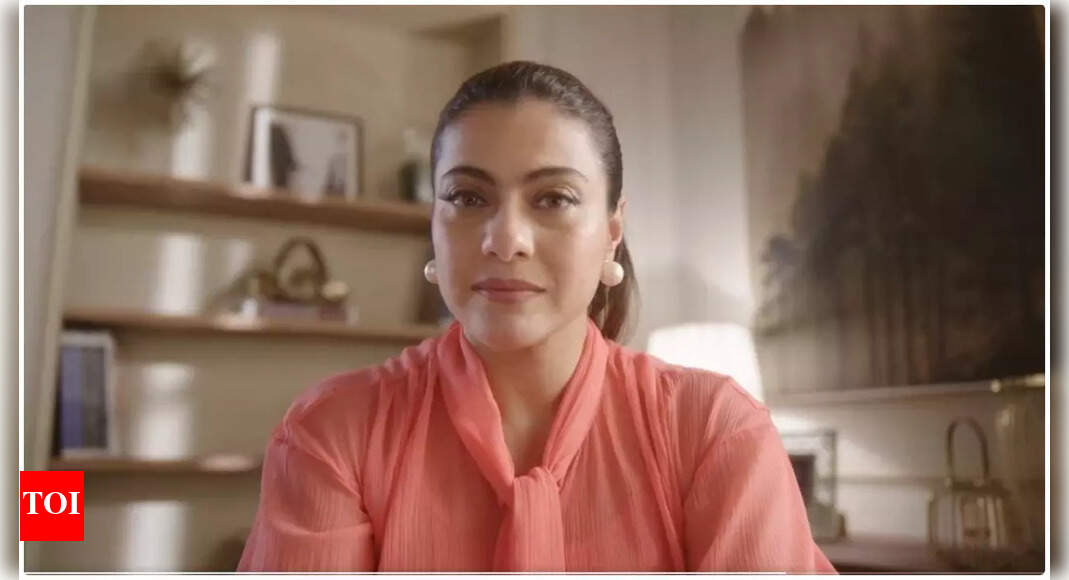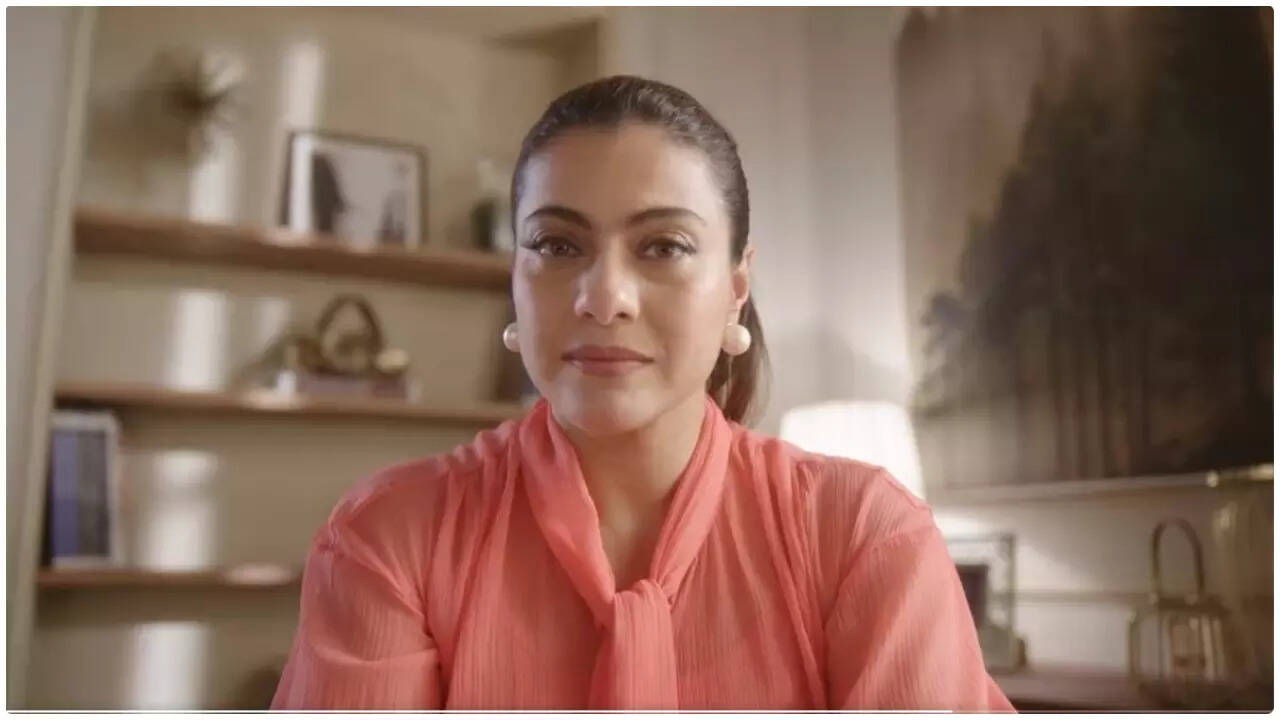 "There's no easy way to say this, but I'm looking for work," says Bollywood actress
Kajol
in a gripping teaser of her upcoming web series 'The Trial'.
The actress, who will be seen taking on the role of a lawyer, shared a video of herself in character as she delivered a moving speech as a woman and mother ready to make a comeback in her professional life, after bowing out at the peak of her career.In the clip she explains, "I took a break from my work when I was at my peak. Got several offers from big names and big places. But, at that time, my priorities were someplace else. I stayed at home to take care of my children and be a full-time mother."
She goes on to open up about her doubts and fears, saying, "I won't lie, I am scared and nervous. It feels like I have to star over again. I have doubts about whether I will be able to compete with the younger generation or not."
"Just because I was on a break, it does not mean I am any less capable. I have life experience, new skills, that I believe will make me even better in my job," she adds.
The clip concludes with Kajol introducing her character and saying, "I am Noyonika Sengupta. I am a lawyer and I am ready for my comeback!"
In the show, life brings her to a complex juncture where every choice she makes proves to be a game-changer not only for her but for everyone around her. Elaborating on the toughest choices in her life, Kajol said in a previous statement, "Actually, a lot of instances in my life made me make tough decisions. The fact that I got married at the peak of my career, the fact that I actually joined the film industry, it was a game changer for me because I didn't know whether I wanted to join the film industry or not."
She further added, "I remember my dad telling me at the time to think very carefully, because you know, you're never going to get rid of this paint on your face. Once you put it on, it's on forever. I remember thinking to myself that no, that's not true, I can take it off whenever I like. Of course, time has proved that he is right."
The upcoming web series also starring Sheeba Chaddha, Jisshu Sengupta, Alyy Khan, Kubbra Sait and Gaurav Pandey in key roles, debuts on July 14.