A sluggish and cliched tale about the ugly side of showbiz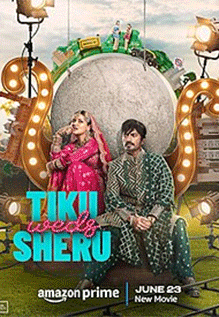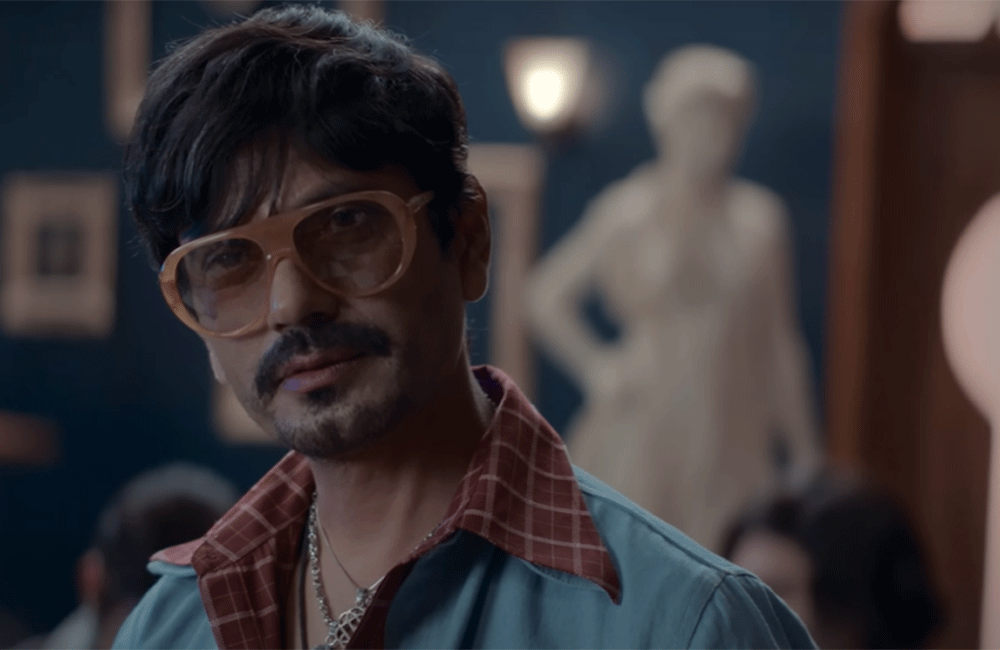 Tiku Weds Sheru story:
This is the story of two wannabe actors with silver-screen dreams in a marriage of convenience. As they are forced to "compromise" to survive in Bollywood, they find love in each other. Will they make it big with each other's support?
Tiku Weds Sheru review: You know what to expect from a movie based on Bollywood, especially on the life of junior or background artistes trying to make it big in the ruthless world. Tiku Weds Sheru gives you a glimpse of all that through Shiraz Afghani aka Sheru (Nawazuddin Siddiqui) who thinks he's the cat's whiskers and hams every time he's in front of the camera. As he tries to make it big, he works as a pimp to survive, though earnest to leave that life behind.
On the other hand, there's Tiku (Avneet Kaur), a fierce and spoilt girl from Bhopal with a flair for writing poetry who wants to escape her misogynistic family and become a superstar. Her big ticket to Bollywood comes in the form of Sheru, who pretends to be a film financier. The duo gets married because Sheru gets a dowry that he can use to pay off a loan shark. The story is about how they navigate through life in tinseltown, and become a family. But their lives turn upside down when Sheru is arrested as he takes to drug peddling, Tiku tries to make it big in the industry and is embroiled in the same ugly world.
The film's narrative and Sai Kabir's direction suffer from a lack of cohesion and flow. It's the love story of two 'strugglers' in part and about what junior artistes face in the name of getting the big break. Often, the screenplay does not do justice to either theme. Tiku gets pregnant with someone else's child, whom Sheru accepts quite readily seems a bit unconvincing.
Nawazuddin as a loud junior artiste hits it out of the park with his performance. He drops filmi dialogues such as "Hum jab bhi milte hain dil se milte hain, warna khwab mein bhi mushkil se milte hain," as effortlessly as he emotes. Avneet Kaur shows tremendous promise both as a fiery and self-assured young woman and a desperate girl who's broken when she discovers her husband's reality. She shines in the scene when she breaks down and grabs food from a film set after she realises she was sold off with the promise of a role that she does not bag.
The film has a sluggish start and doesn't have much new to offer until the end. What's more, you feel no empathy for the characters. The movie is watchable for Nawazuddin's performance, though his dressing up as a woman in a dance number could have been skipped.