Mahesh Bhatt: My heart swells with pride to see Alia with the who's who of Hollywood – Exclusive | Hindi Movie News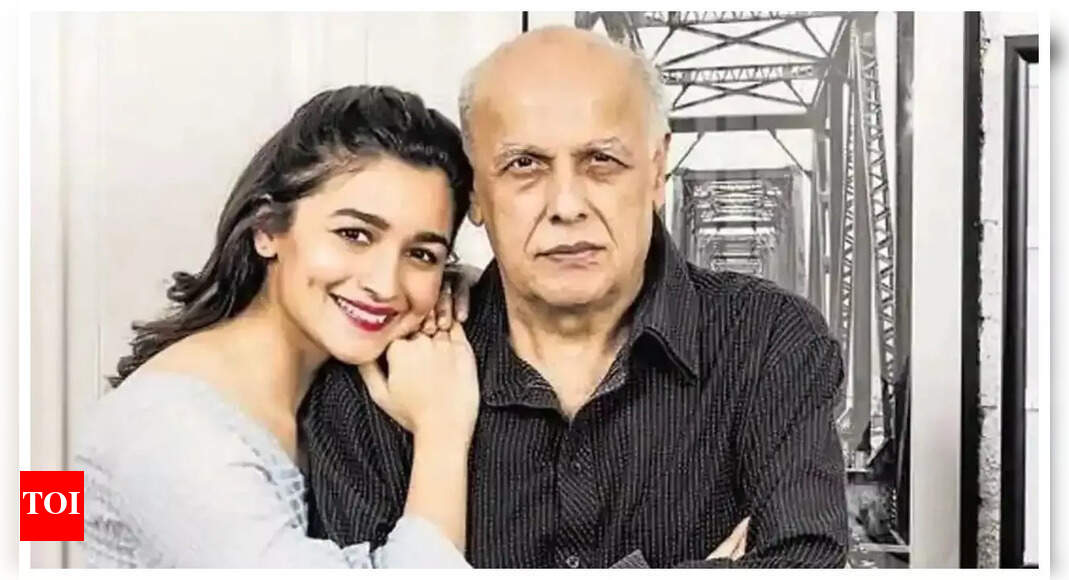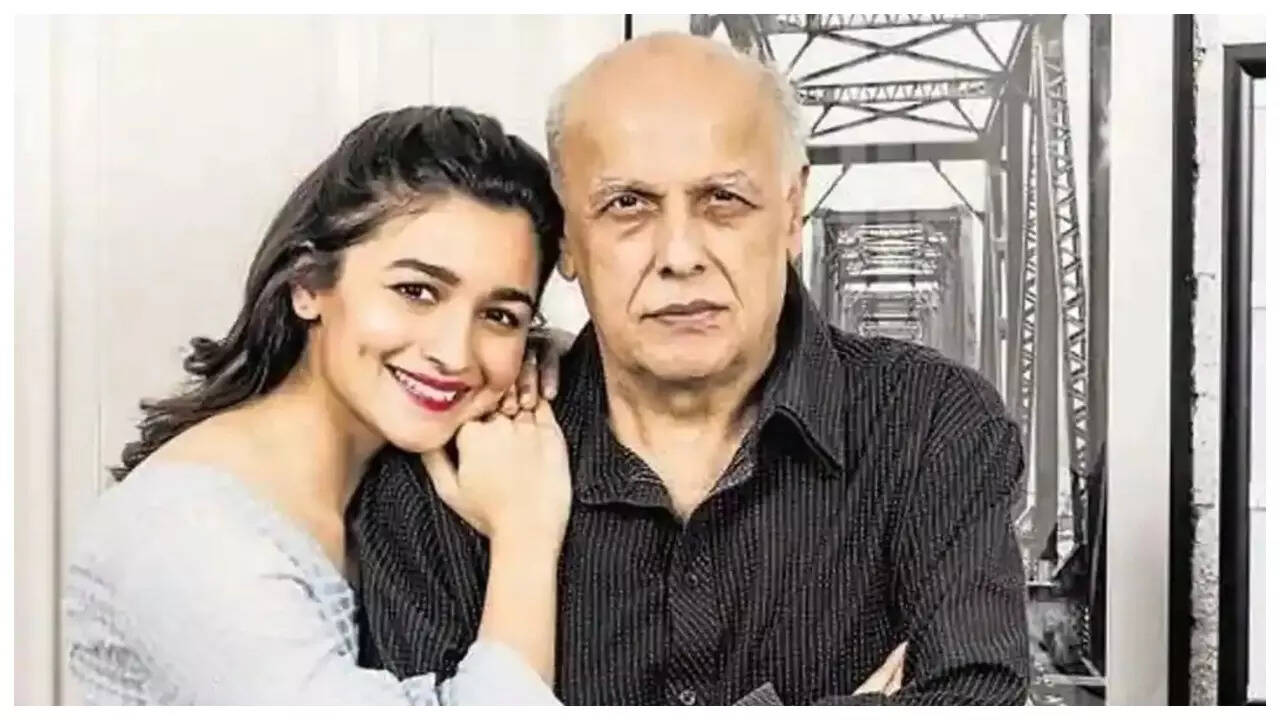 Mahesh Bhattis one of the most well known storytellers in the movie business, having worked in the industry for nearly five decades and giving hits like Naam, Saaransh, Zakhm, Hum Hain Rahi Pyar Ke, Sadak, Dil Hai Ke Manta Nahin, etc. The filmmaker, who was on a sabbatical, has recently returned to the movies as a writer for Krishna Bhatt's 1920 Horrors of the Heart.With this film, life has come full circle forBhatt Saab, as he has now worked with the third generation of his old colleague Pravin Bhatt's family. Krishna is director Vikram Bhatt's daughter and Vikram is Pravin Bhatt's son.
Mahesh Bhatt's HEARTWARMING Reaction To Alia Bhatt's HOLLYWOOD Debut | Team 1920 Interview
Talking about it, Bhatt Saab says, " I've known Vikram since his childhood, he used to come and observe me intensely on the sets and his mother would tell me that he would imitate me and I would tell her that it is a very dangerous sign (laughs)".
He added, "With this film, I also got a chance to work with Vikram's daughter Krishna. To me, she is my grand assistant. I've been blessed with a granddaughter and now, I have a grand assistant. This is the age of reverse mentoring, the elders must learn from the young. I don't believe in the age old tradition that the old will always teach and the young will always listen. The young have a lot more to teach us and I have never resisted this process and that is the reason why perhaps after 54 years, I'm still here."
Being the most experienced Bhatt on the set, one would expect him to be offering suggestions etc. But Bhatt Saab revealed that even when Vikram would work for him under Vishesh Films he would not even go to his sets. He said, "I never do remote control direction. When I give you the charge, you are the boss. I worked under Krishna on this film."
Mahesh Bhatt is beaming with pride of late, thanks to daughter Alia making her Hollywood debut. Talking about it, Bhatt Sab revealed, " My heart soars with pride when I see her standing with the who's who of international players like Gal Gadot and Jamie Dornan. To stand there without being dwarfed by the idea that it is Hollywood, the young of today don't feel lesser in any way when it comes to international talent. I once remember asking her, 'What is it that they have and we don't?' And her straight reply was 'Money'. She said it with great humility. She also said that they have a way of doing things and are very professional, but they have money, otherwise we have it all. I think that confidence is very important for the nation".