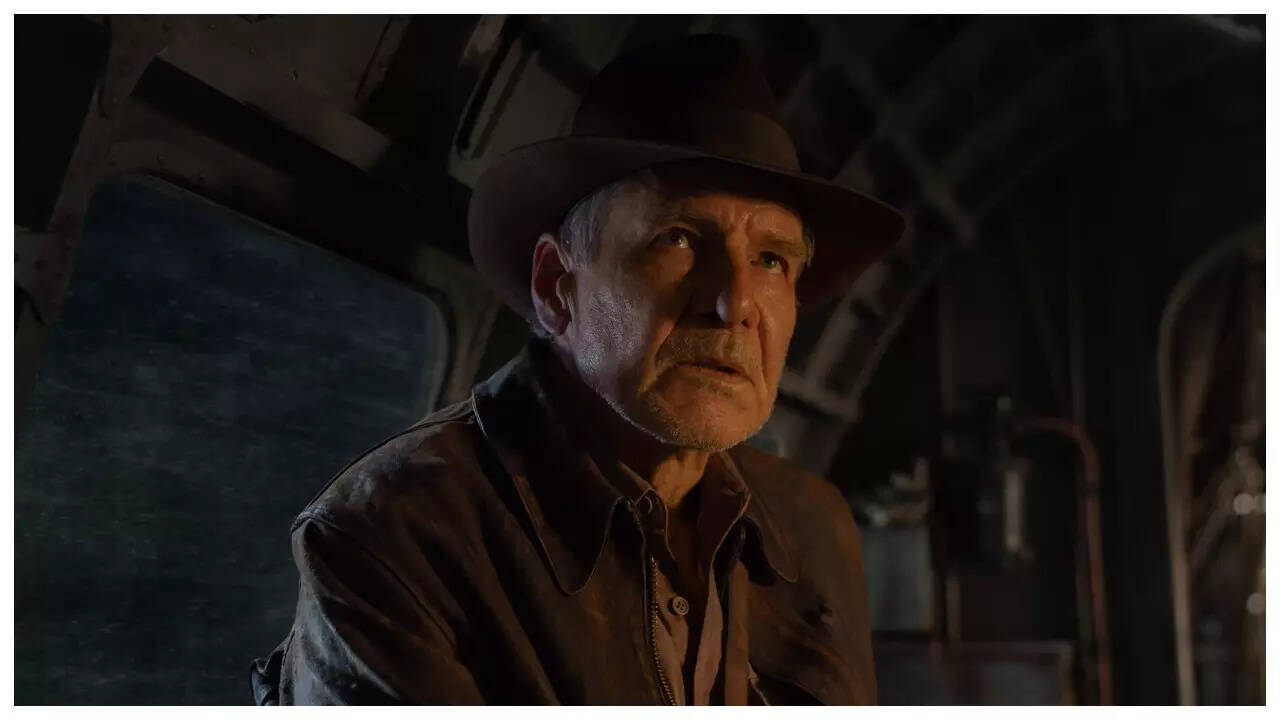 Jigar Shah
Harrison Ford
is 80, but even at this age, he boasts of a childlike enthusiasm. And rather than taking it slow, he is now even more invigorated to work, and not just in movies, but also on TV shows.
Ford
will soon be donning the hat of Indiana Jones for the fifth time, with Indiana Jones and the Dial of Destiny
The man who turned into a movie star in his 30s, has had a long career in the movie business. In an exclusive conversation with ETimes recently, when we asked him the reason behind his successful stint and the advice he would give to the younger generation, the veteran actor said, "I'm an assistant storyteller. Storytelling is a service occupation. From the time of painting on cave walls, people yearn for stories that help them navigate through the world, through their lives. And I love my job. I think I've had enormous luck. So much of my success is based on other people's success, and I'm so grateful for that. My advice to younger artists is pretty simple, don't try and imitate anyone else's success. Find it in yourself. It'll always be there. Use yourself, what you really feel, what you really know, how you bring that as a gift, as an offering to the story."
Though Indiana Jones and the Dial of Destiny is releasing in 2023, the film is set in the 1940s. We asked him if he could travel back in time, which personality would he like to meet. To this, he replied, "
Miles Davis
! (American Jazz Musician ) There's a whole pantheon of characters I'd love to meet. I'd love to meet
Abraham Lincoln
. It's a question that stimulates my imagination, but I don't have any hard choice. The opportunity to travel in time, that would be enough. I could meet someone on the street, and it would be just as exciting."
Indiana Jones is all set to release in India on June 29, a day before its US release.