Adipurush row: After Manoj Muntashir, even Om Raut gets police protection | Hindi Movie News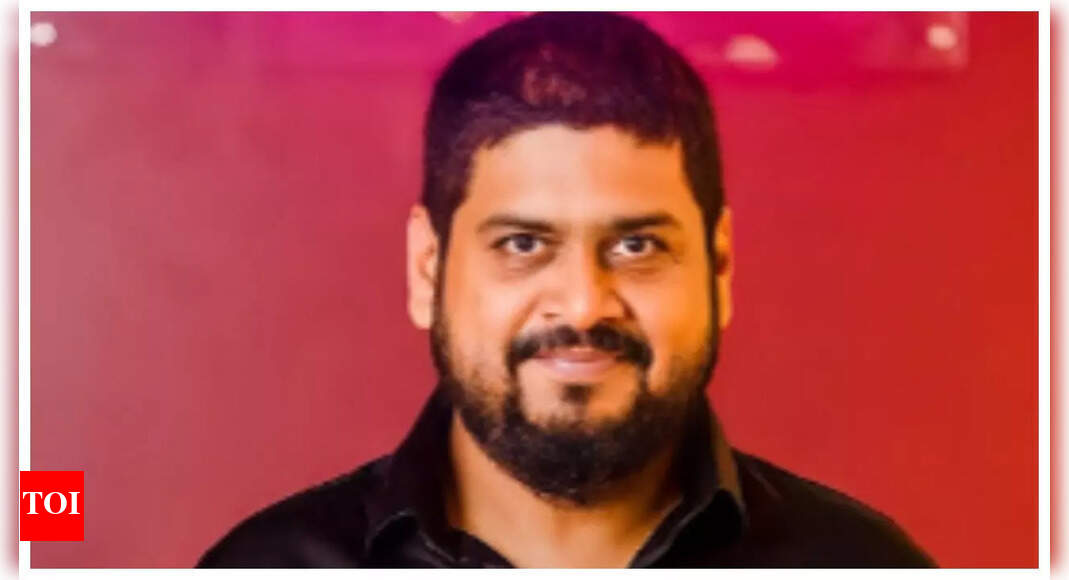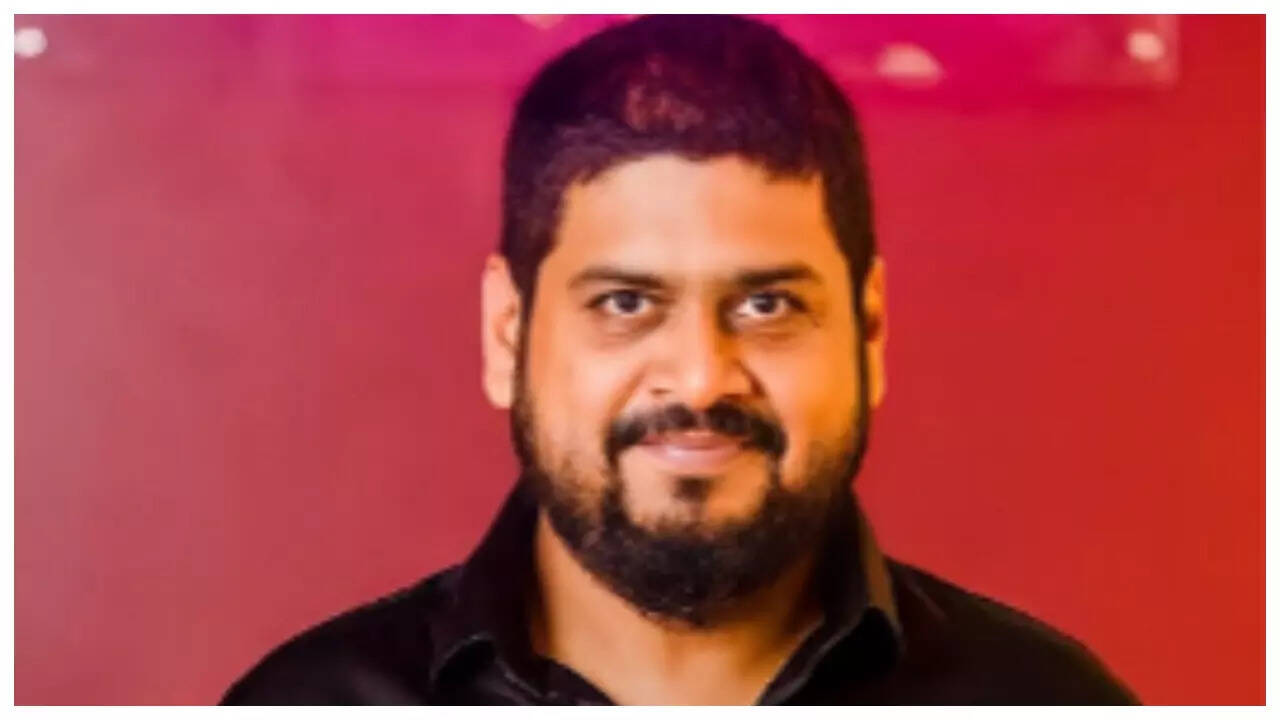 Few days ago it was reported that the writer of Adipurush, Manoj Muntashir Shukla has requested for police protection given the death threats he has been receiving from the audience members over the dialogues and misrepresentation of the characters. But it has now come to light that even director Om Raut has been provided with police protection.
As per a report, four constables along with an armed cop were recently spotted at Om Raut's office.Though it is not clear if Om had asked for protection or the cops have taken precautionary steps due to the controversy that is still raging across the country which has led to death threats even for Om.
The film has been in the eye of controversy over its dialogues, especially the ones mouthed by Hanuman during the Lanka Dahan scene. Looking at the audience reaction, the makers decided to re-work a few of the dialogues and they were changed within 72 hours. There were also calls to ban the film by a certain section of the audience and some audience members also burnt effigies of Manoj.