Trupti Toradmal: The search for Vibhishan's wife ends here | Hindi Movie News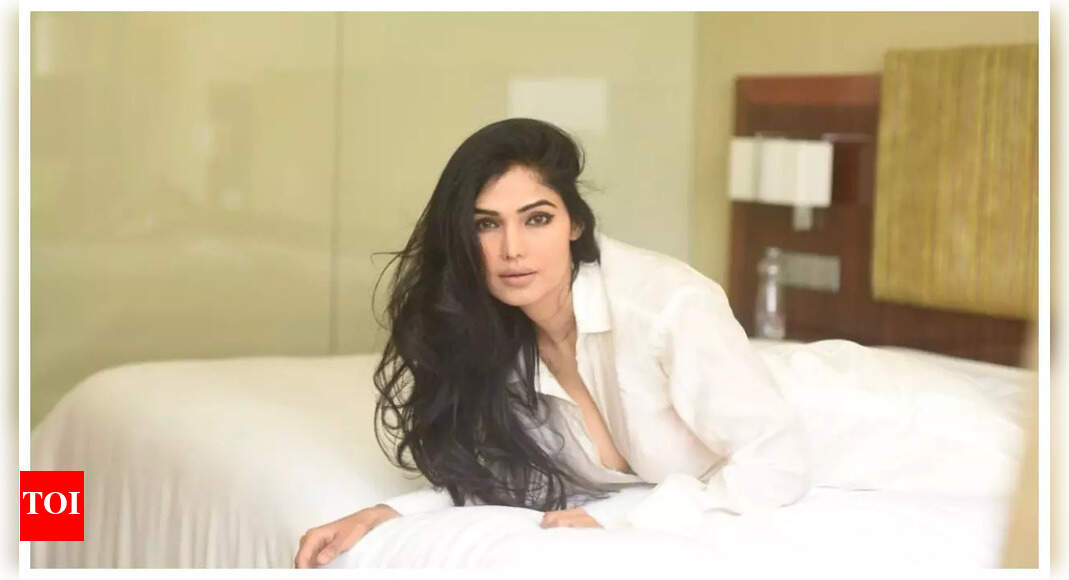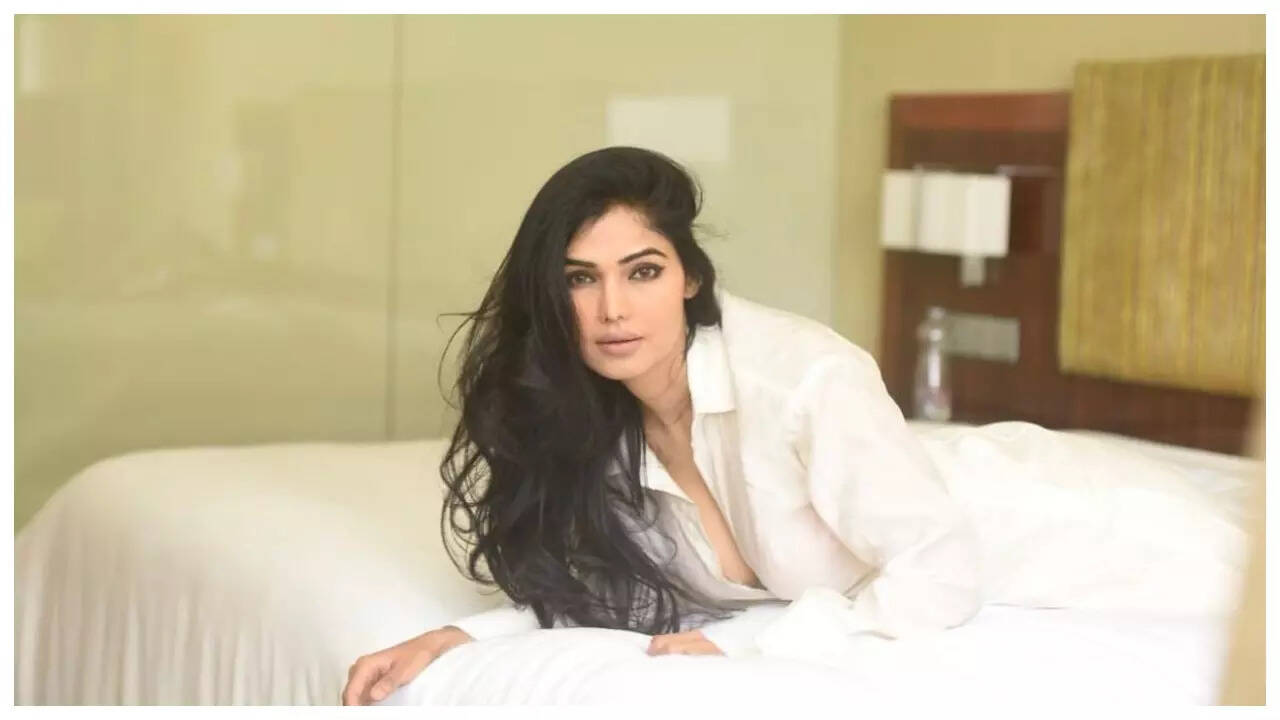 Amongst the many criticisms that Om Raut and Manoj Muntashir's Adipurush has faced, one of them was showing Vibhishan's wife Sarama in a very glamorous avatar. Sarama's scenes from the film are going viral on the internet, each trying to figure out who the actress is. And now we have the answer – the actress is Trupti Toradmal also known as Ayesha Madhukar.
Though a lot of people have found her beauty to be mesmerising, there is also a section of the audience who are questioning the need to glamorise a film like Adipurush by showing a character wearing plunging low-neck blouses.
Trupti is actually an actress from Marathi cinema, who started her career back in 2018 with a film called Savita Damodar Paranjpe, which she also co-produced and it was backed by
John Abraham
.The film was a massive hit back then. She followed it up with another hit film called Fatteshikast. Post that she took a break from her career, only to come back to do Sarama's role in Adipurush. Adipurush is her first Hindi film. Her father Madhukar Todarmal has also been an actor of repute in Marathi cinema.