Randeep Hooda wraps up 'Swatantrya Veer Savarkar'; says, "Finally now I can eat properly" | Hindi Movie News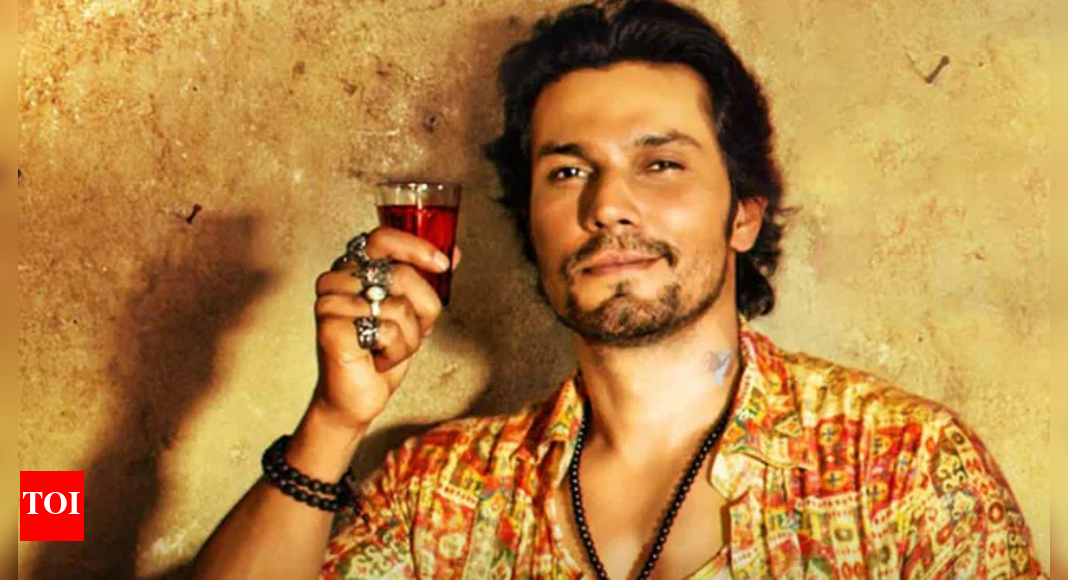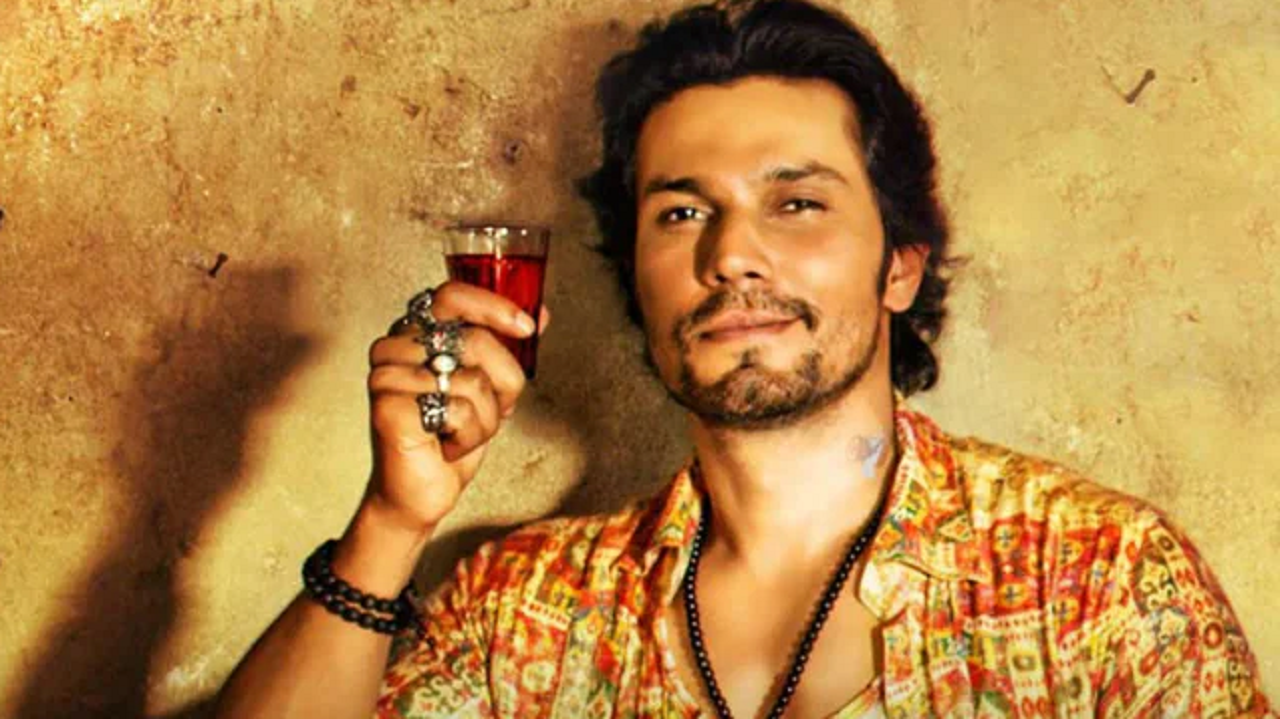 Actor Randeep Hooda, who is all set to portray the freedom fighter Vinayak Damodar Savarkar in the movie 'Swatantrya Veer Savarkar' has finally completed the shooting.
Taking to Instagram, Randeep shared a video from the film wrap celebrations.
In the video, he is seen posing with the cast and crew.
And wrapped up the film by cutting the cake.
Sharing the video, he wrote, "It's a wrap for #VeerSavarkar.I have been to death and back for this film but that is a topic for another day. For now, big heartfelt thanks to my team, cast and crew, to have rallied day and night behind me through thick and thin and made it happen. Finally now I can eat properly, so looking forward to a scrumptious meal. Btw, there are a lot of MISCONCEPTIONS on what I ate and didn't eat during this stretched period of shoot and I'll clarify that VERY SOON.Vande Mataram!"
As soon as the video was uploaded, the actor's fans and industry friends chimed in the comment section.
One of the users wrote, "Waiting for this master piece."
"Congratulations and all the best for filmy life's new chapter of helming director chair & Hat , may this brings you all success which has been in store for you from many years," another user wrote.
Randeep made his debut with 'Monsoon Wedding', got a lot of popularity with films such as 'Once Upon a Time in Mumbaai', 'Saheb, Biwi Aur Gangster', 'Rang Rasiya', 'Jism 2' and many more. With 'Swatantrya Veer Savarkar', he is making a debut as a director.
Vinayak Damodar Savarkar was born on May 28, 1883, in the Marathi Chitpavan Brahmin Hindu family of Damodar and Radhabai Savarkar in the village of Bhagur, near the city of Nashik, Maharashtra. He was a freedom fighter, activist and writer. He was a leading figure in the 'Hindu Mahasabha.' Savarkar started participating in the freedom movement while still a high school student and continued doing so while attending Fergusson College in Pune.
He got active with groups like India House and the Free India Society while studying law in the United Kingdom. He also published books that promoted revolutionary methods for achieving total Indian independence. The British colonial authorities outlawed one of his works, 'The Indian War of Independence', which was about the 1857 'Sepoy Mutiny' or the First War of Independence.
Like Bhagat Singh, Subhash Chandra Bose, Khudiram Bose, Madanlal Dhingra, and many others, Veer Savarkar also served as an inspiration. However, according to director Sandeep Singh, he was misunderstood by many people throughout history, and the film will reveal the truth about him and his efforts.
Directed and co-written by Randeep Hooda with Utkarsh Naithani, Swatantrya Veer Savarkar is produced by Anand Pandit Motion Pictures and Randeep Hooda Films with Legend Studios and Avak Films.
'Pavitra Rishta' fame Ankita Lokhande will be seen opposite Randeep Hooda in the film.