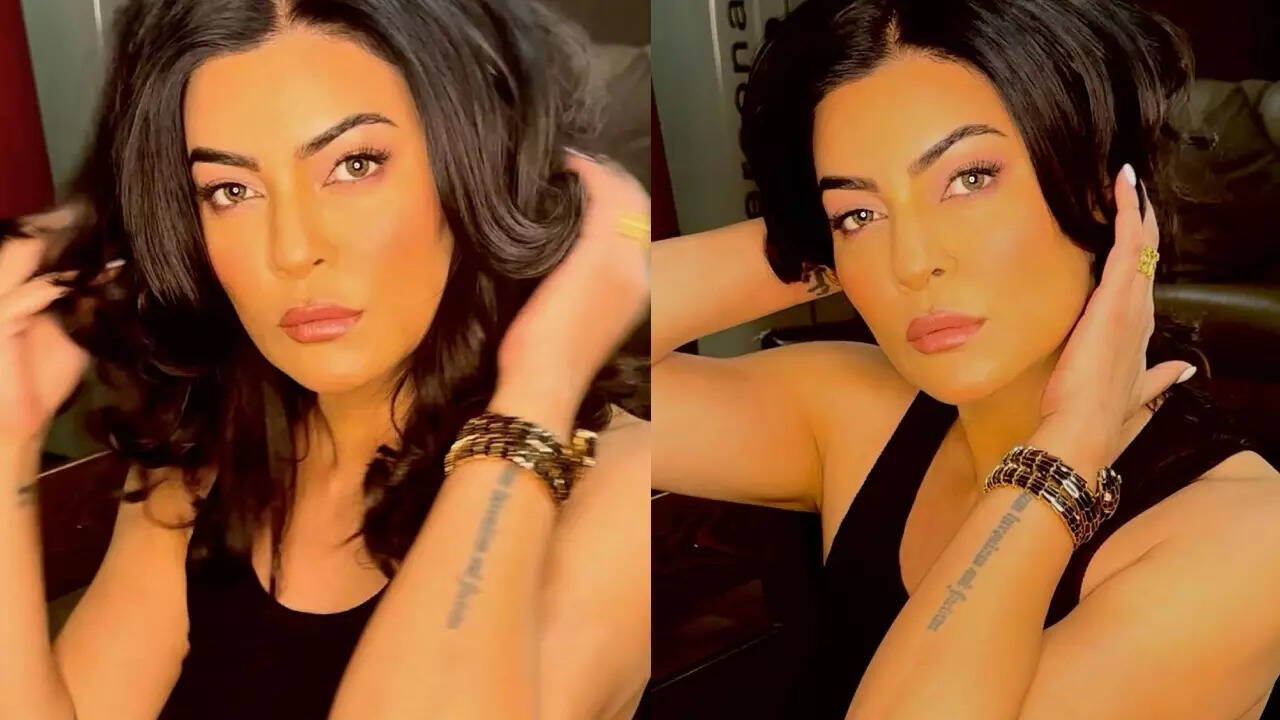 Sushmita Sen
is a well-known actress who recently celebrated 30 years in the entertainment industry. She made a comeback to acting in 2020 with the web series 'Aarya.' The show was a hit, and her performance as the lead character received praise. It led to two more seasons of the series.
She recently discussed some unexpected details during a conversation at the Hindustan Times Leadership Summit 2023.She disclosed that, as a precaution due to her family's history of heart problems, she used to have biannual check-ups every year.
Nevertheless, earlier this year, she suffered a heart attack while filming her OTT series 'Aarya' in Jaipur.
Now, in a recent interview with Pinkvilla, the former Miss Universe talked about her journey in the public eye, which has now spanned 30 years.
When asked about her three decades in the public eye, Sushmita Sen described it as a fantastic journey. She sees herself as a lifelong learner, both in life and the world of cinema. Throughout this time, she had the privilege to meet exceptionally talented individuals, find inspiration, and face difficult decisions. While she's had her share of successes and setbacks, she ultimately feels a sense of achievement when reflecting on these 30 years.
She was also asked about the moral dilemmas she faced in her career. She acknowledged that she faced such challenges, especially in the earlier days. But with age and experience, she's become better at decision-making. She's learned to accept her mistakes and make choices that align with her values.
'Aarya 3' premiered on OTT on November 3rd. The series was created by Ram Madhvani and Sandeep Modi. Sushmita Sen expressed her gratitude for the positive response to the show and shared that some parents have even named their children 'Aarya' after her character in the series.
Sushmita Sen on how her daughters Renee and Alisha took care of her post heart attack: 'She has set alarms…'
Sushmita Sen won the Miss Universe title in 1994 and made her acting debut in 1996 with the thriller film 'Dastak.'