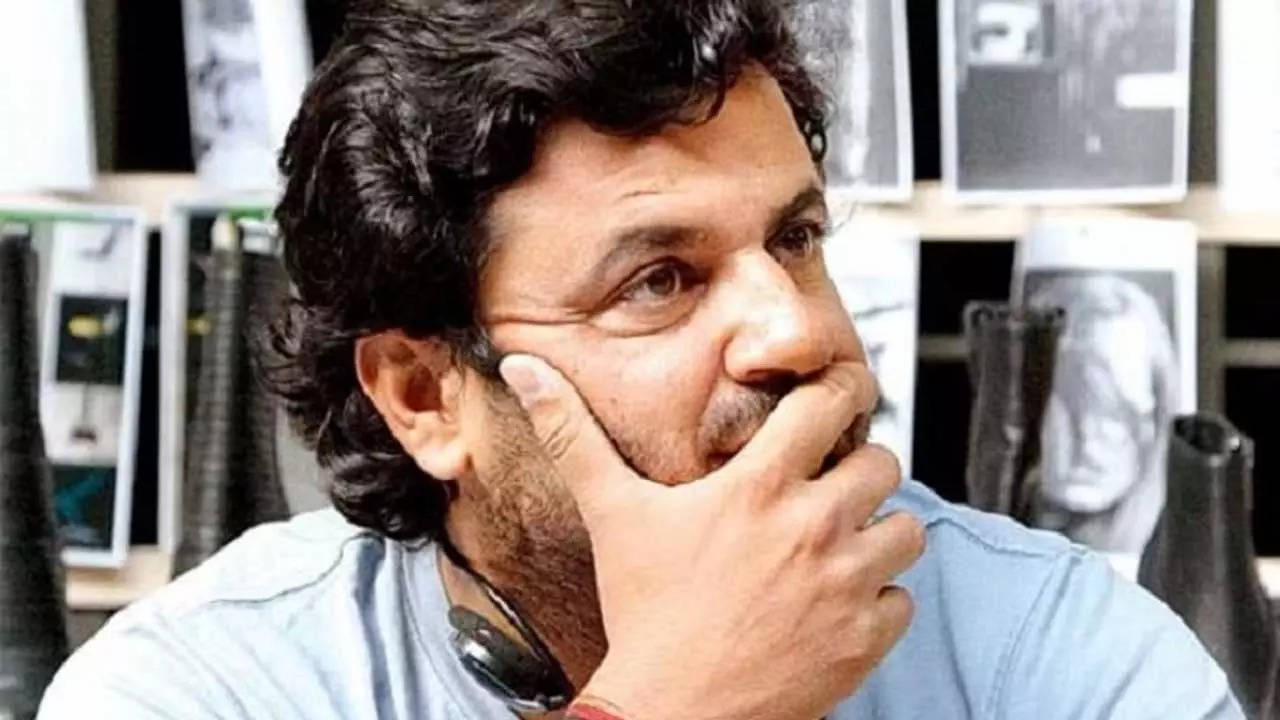 Vikas Bahl's films often focus on relatable characters and their personal journeys. He is known for creating realistic and well-developed characters whose stories resonate with the audience. With his recently released film Ganapath starring Tiger Shroff and
Kriti Sanon
, Vikas stepped out of his comfort zone and explored new horizons with a lot of self doubt.
He openly admitted that directing a sci-fifilm like Ganapath came with a lot of challenges.The director told DNA that while he was writing this story, he didn't realise when this story turned into a futuristic tale. He then realised that he has put himself in this situation where he has created this story that even he doesn't know how to tell but he knew he had to.
Talking about the challenges while approaching the subject and genre, Vikas said that he wanted to align everyone to his imagination and also hear from his team on what their version is. He stated that when you tell a story that is set in the future, nobody has seen it. Everybody has their own version running in their head and there's nothing right or wrong. "30 years from now, we don't know if we would be in flying cars or back to bullock carts," he added.Vikas further revealed that every second of this film's journey he felt 'kyun ye panga le liya (why did I get into this)' as he could have stayed in his comfort zone. He said that doubt and nervousness was constantly there but he quickly added saying that it was a good feeling.
He mentioned that nervousness is required to learn and he wanted to feel that way in order to keep learning. "That learning could be technical or emotional but you need to keep on doing that. And there the nervousness and doubt comes in. In this film, that feeling didn't go away for even a day," he said.
Meanwhile, Ganapath has been declared dead on arrival. The film opened to negative reviews and a dismal start at the box office. It has managed to earn Rs 7 crore only in its opening weekend and the film is showing no signs of recovery.