As Shah Rukh Khan's Jawan heads towards 100-Crore Sunday; VIRAL post spots 'coincidence' between film and Janmashtami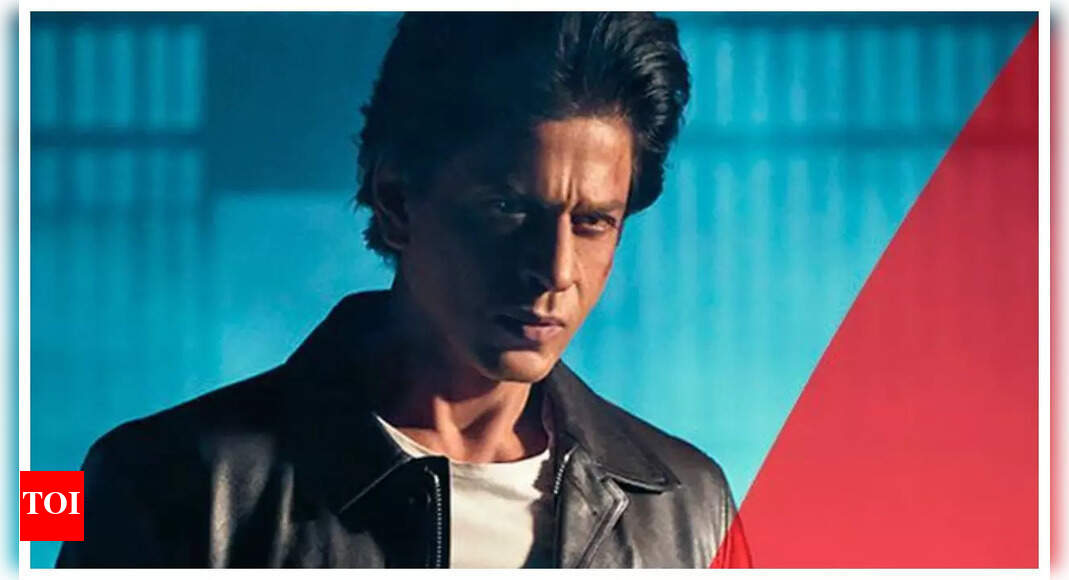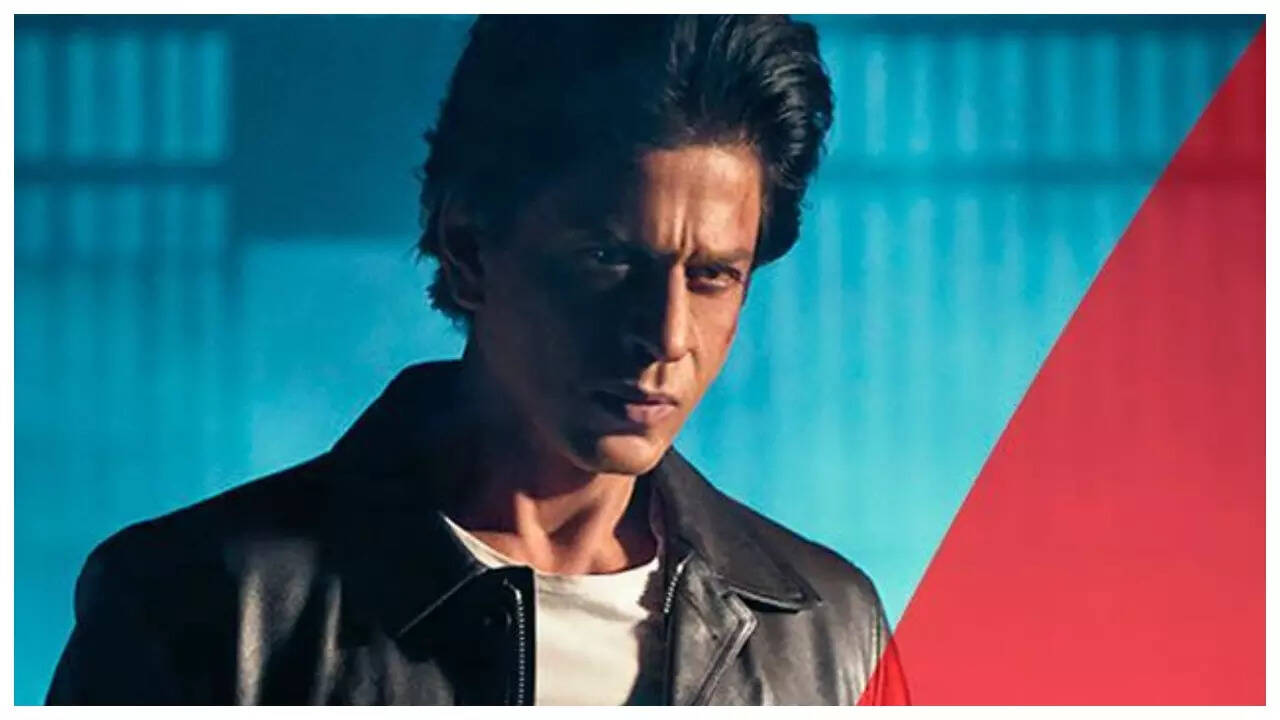 There has been just no stopping
Shah Rukh Khan
's Jawan at the box office. The film that hit theatres on
Janmashtami
, has continued its winning streak, scoring over Rs 240 crore at the worldwide box office.
The movie was off to a record-breaking start on Thursday, recording the highest-ever domestic and international opening for a Hindi film. The film made a whopping Rs 129.6 crore on Day 1, which also happened to be a partial holiday in the country as it marked the festival of Janmashtami.
Now, a viral fan post has caught the attention of many.
The post spots a 'coincidence' between the plot of Jawan and the festival of Janmashtami. Although a major spoiler for those who did not see the film, the tweet has been shared and reposted by many fans and fan clubs. The post finds the similarities between the stories of Shah Rukh's character in the film and that of the Hindu god, Krishna."Film was released on Janmashtami. Hero was born in jail in the movie. Was raised by an another mother. He grows up to be a messiah to save the society," read the post.
The fan went on to add, "Maybe the postponement of #Jawan from June to September was written in the stars."
Initially, Jawan was slated to June 2023, however, the makers decided to postpone the release, owing to some filming and production delays.
The Atlee directorial features Shah Rukh in a dual role of father and son. It also stars Nayanthara as the leading lady and Viay Sethupathi as the antagonist. The film also stars Deepika Padukone in an extended cameo.
Following the success of the film, Shah Rukh has been taking to his social media handles to respond to fans in a rather unique manner. One such interaction took place when a fan inquired about the abundance of female characters in Jawan.
A fan questioned the superstar, "Itni ladkiyan kyun hai Sir film mein?" (Why are there so many women in the movie, Sir?), Shah Rukh offered a fitting reply, saying, "Yeh sab kyun ginn raha hai, mere good look gin na!! Keep love and respect in your heart and move on."
Furthermore, in response to the overwhelming positive feedback from fans who had watched 'Jawan,' Shah Rukh Khan took to X to express his gratitude. He posted a heartfelt note, stating, "Thank you for all the love and appreciation for #Jawan!! Stay safe and happy… Please continue sharing pictures and videos of your movie enjoyment… I'll be back soon to see all of them! Until then, enjoy the party with 'Jawan' in theaters!! Sending lots of love and gratitude!" This message conveyed his appreciation for the support while encouraging fans to enjoy their time at the movies and to continue to share their experiences.