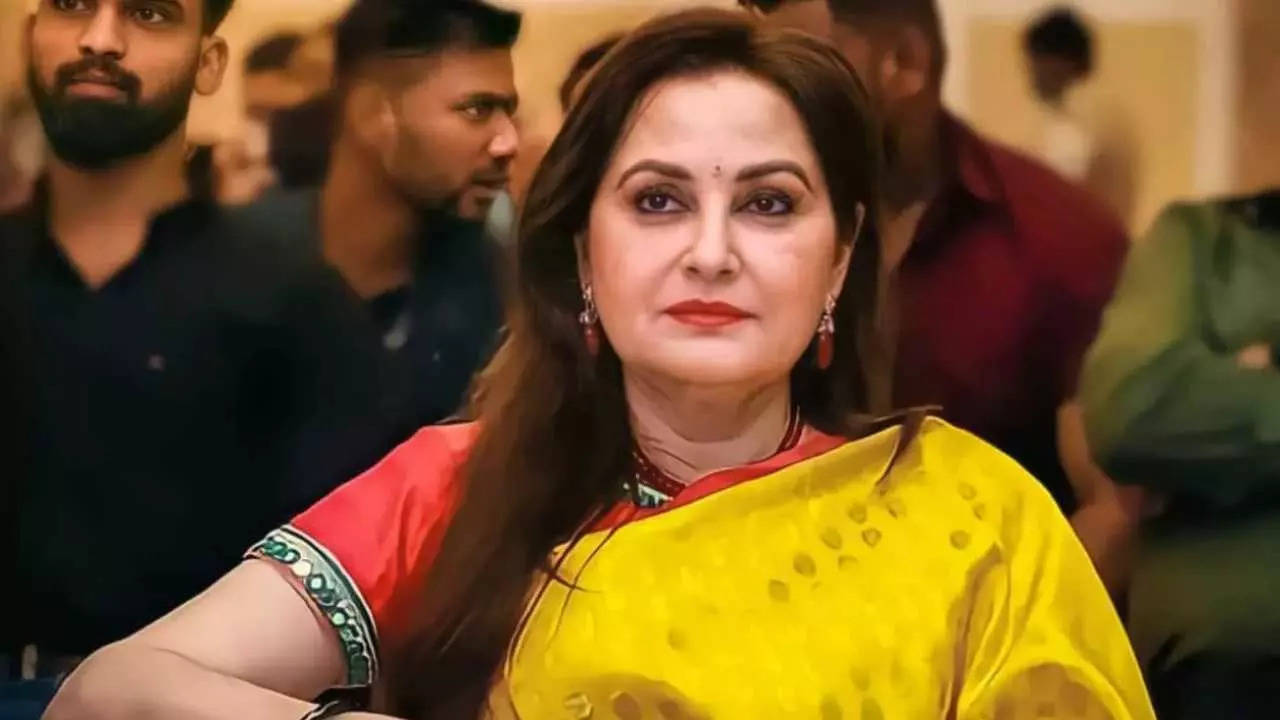 Veteran actress and politician
Jaya Prada
has been sentenced to six months of imprisonment after she was found guilty by a Chennai court on Friday. According to the reports, a fine of Rs 5000 has also been imposed on the actress in connection to the case. Her business partners Ram Kumar and Raja Babu were also found guilty.
Jaya owned a theatre in Chennai which got shut down.
The theatre workers had later complained against her for not paying the ESI money which was deducted from their salaries. The workers had alleged that the ESI money was not paid to theGovernment Insurance Corporation.Later, The Labour Government Insurance Corporation filed a case against Jaya Prada and her associates at the Egmore Magistrate Court in Chennai. Reportedly, Jaya also admitted to the charges and promised to clear the long dues while also seeking dismissal of the case. However, the court refused her appeal and imposed a fine and imprisonment.
Jaya is known for working in Telugu and Hindi cinema. She has worked in a number of films including Sargam, Ooriki Monagadu, Kaamchor, Kaviratna Kalidasa, Sagara Sangamam, Tohfa, Sharaabi, Maqsad, Sanjog, Aakhree Raasta, Aaj Ka Arjun and many more.