When Rekha asked Simi Garewal, 'Why can't I marry a woman?' after getting quizzed about remarriage | Hindi Movie News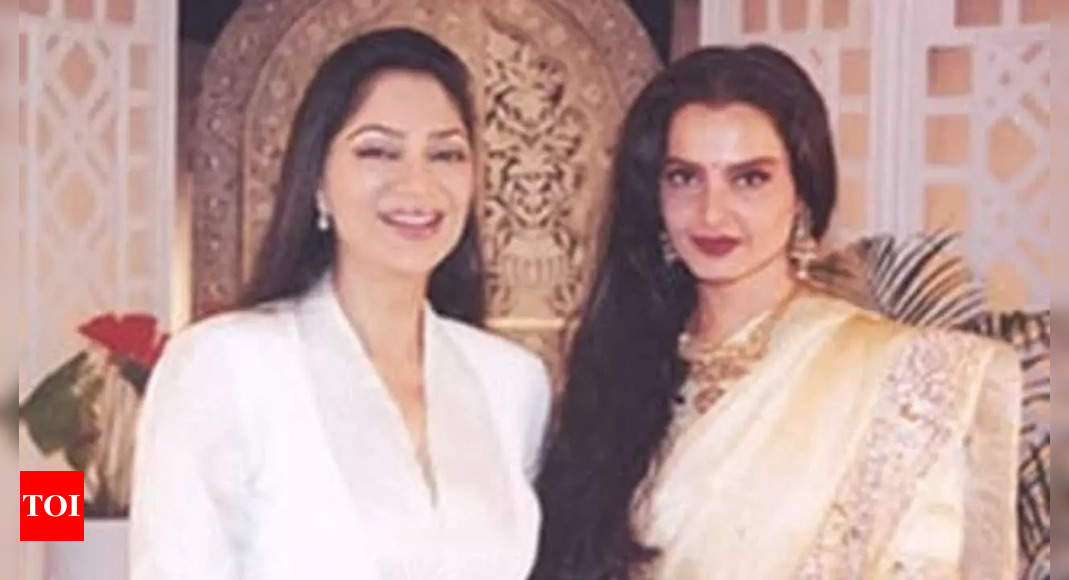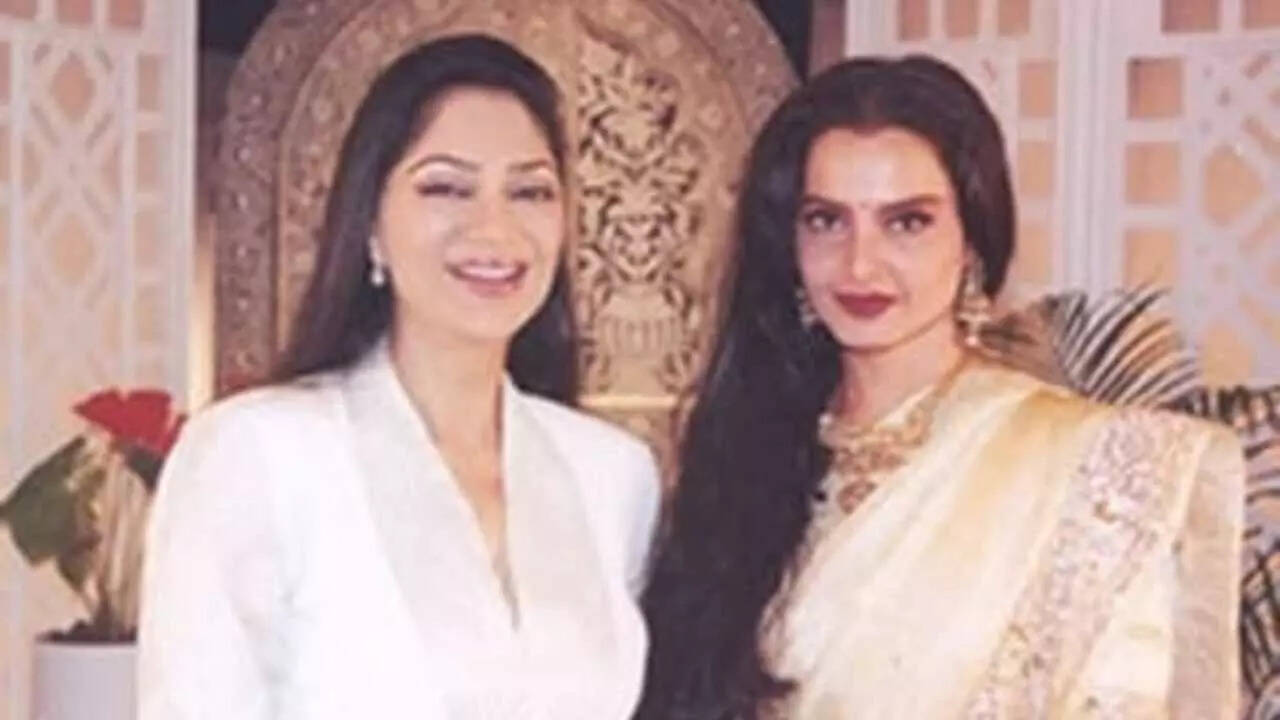 Rekha
, the evergreen actress of Bollywood, has lived life on her own terms. She has always been unabashedly vocal about her opinions and doesn't mind breaking stereotypical norms, be it in personal life or on the big screen with her powerful on-screen characters.
During her appearance with Simi Garewal on her chat show Rendezvous With Simi Garewal, Rekha had not only spoken openly about her equation with Amitabh Bachchan but she also candidly talked about her plans of getting married again.
In 1990, Rekha had married a Delhi-based businessman Mukesh Aggarwal who tragically died by suicide the same year. When Simi asked Rekha if she would marry again, Rekha asked in reply to her question, "You mean with a man?" To which, Simi said, "Well, not a woman obviously." And Rekha retorted, "Why not?" She then further added, "In my mind, I am married to myself, my profession and my loved ones. I am not a cynical person."
When Simi had shared that "if a woman is secure, man has given her the feeling of security," Rekha then interrupted her and replied, "Not necessarily, it has got nothing to do with a man. It has to do with the person she is."
Simi had also suggested Rekha that she will return to her show next time maybe with her husband, Rekha had rolled her eyes at the word 'husband' and replied, "That word is as alien to me as father," and admitted that it hurts her.