Tom Holland's gay scene from 'The Crowded Room' goes viral on the internet! | English Movie News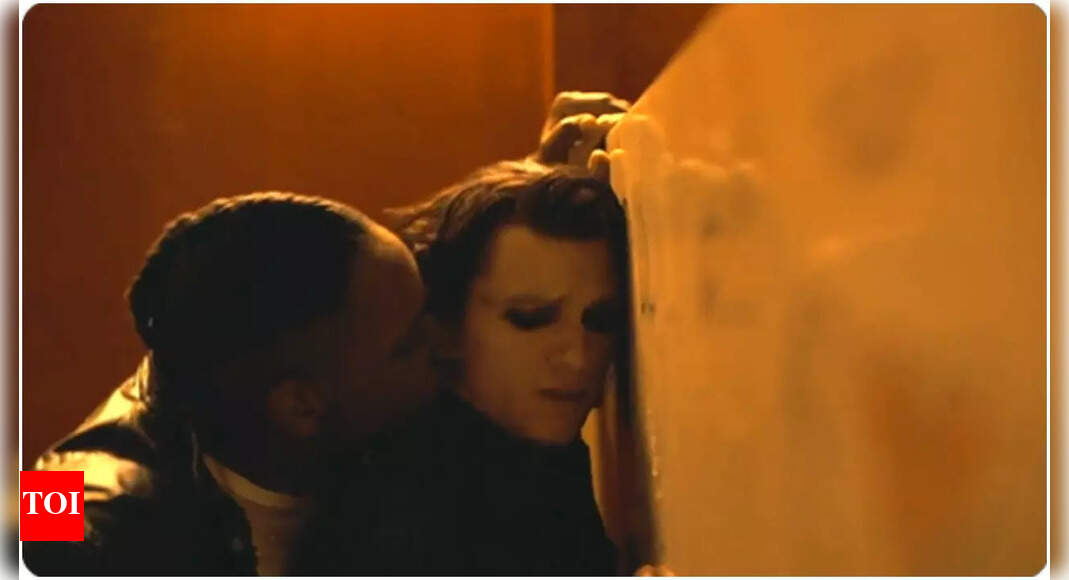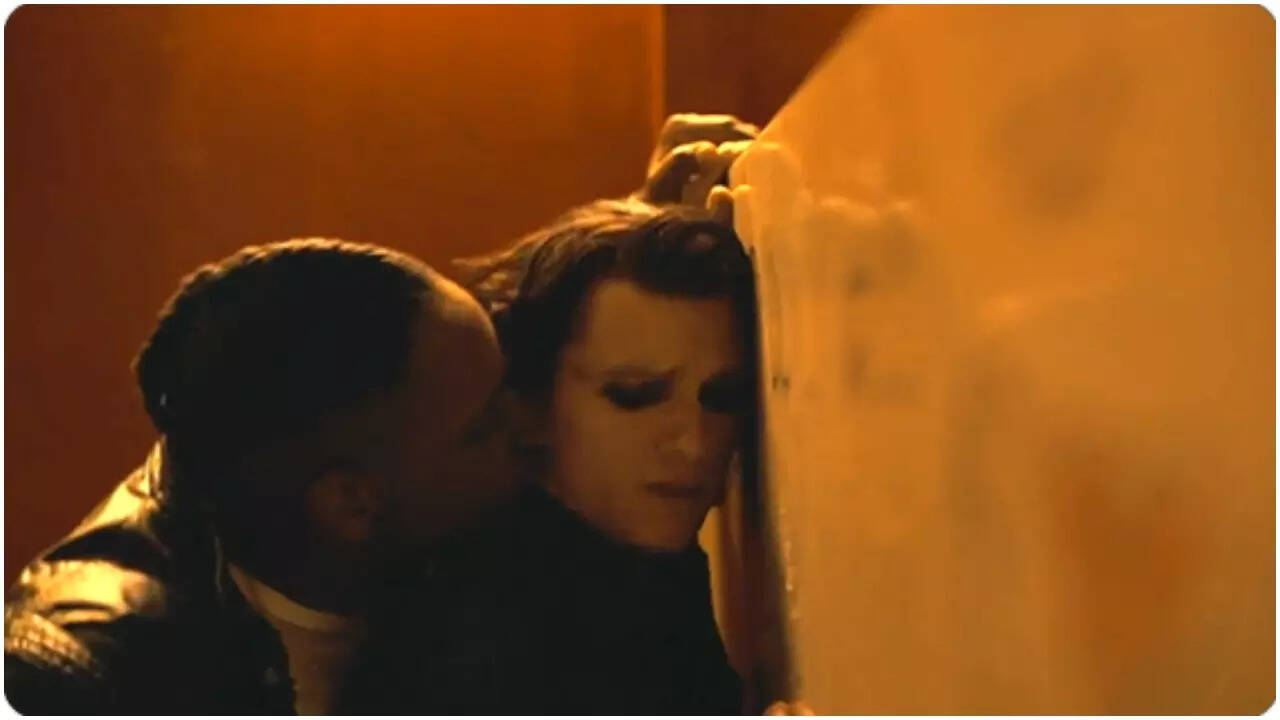 Tom Holland
's latest video from his new series 'The Crowded Room' is going viral on the internet. The actor is trending with numerous tweets mentioning him and an intimate scene that he performed with another male actor.
'The Crowded Room' is inspired by the story of Billy Milligan, the first person acquitted of a crime due to dissociative identity disorder. The series also stars Amanda Seyfried,
Emmy Rossum
and Sasha Lane.Tom will be seen playing the character who is arrested following a shooting atRockefeller in 1979.
In the video, Tom surfs through a gay club in a black blouse and pants, with his eyes doused in kohl. After sharing the dance floor with a man, they hit the toilet for some steamy sex. The fans are now worried about his girlfriend Zendaya, making memes and jokes about her reaction to the scene.
A few months back, Tom shared that he was taking a social media break due to his mental health. Sharing the news through an Instagram post, Tom wrote, "There is an awful stigma against mental health and I know that asking for help and seeking help isn't something we should be ashamed of."