Mona Singh: I think I have played more strong roles than Jassi in my life | Hindi Movie News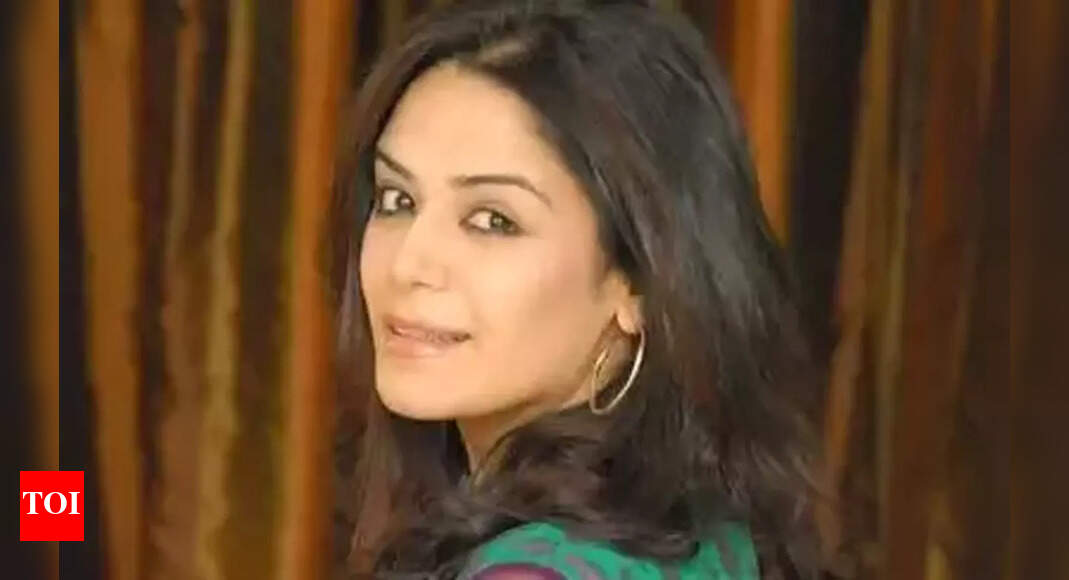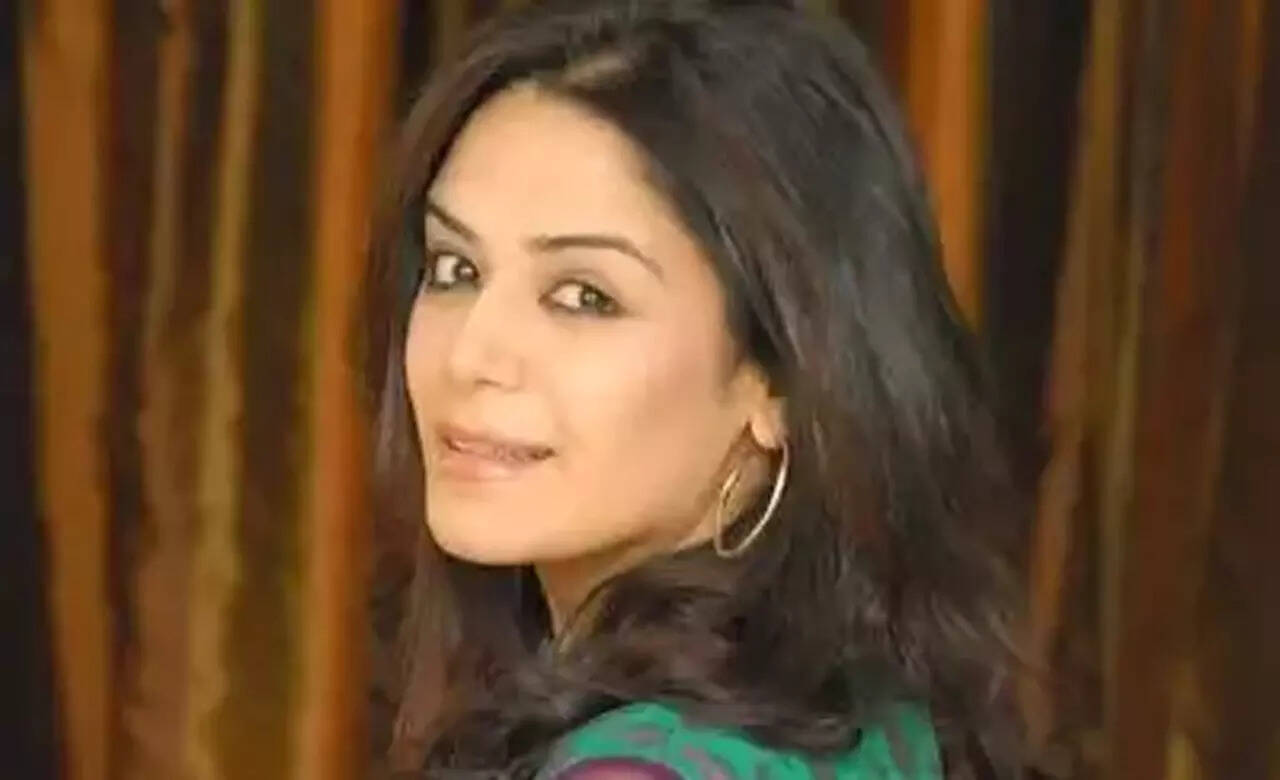 About two decades ago,
Mona Singh
entered tinseltown and ruled millions of hearts with the outlandish character 'Jassi'. She might be one of the few TV actors who did wonderfully well in Bollywood, explored theatres, and is getting appreciated on OTT, but she is definitely the one who meticulously chose the work she did onscreen. Be it playing Kareena Kapoor's sister in '3 Idiots' or being
Aamir Khan
's mother in 'Laal Singh Chaddha', Mona has quite an impressive filmography.
In a freewheeling chat with ETimes, Mona walked down memory lane and recalled her very famous character, Jassi, how she feels about the overnight fame she enjoyed, the good and bad phases in her life, her wish to work with R
Madhavan
next and her husband, Shyam Rajagopalan. She mentioned how his appreciation means the world to her.
You are still remembered as Jassi. Aren't you waiting for a stronger role that could outdoo your Jassi image?
I never wanted anything to overpower Jassi. And I think I have played more strong roles than Jassi in my life today. My 'Laal Singh Chaddha' has been fabulous, and my 'Kafas' is going really well. And I am not the kind of actor who wants to say that I am here to break the image, so please don't call me Jassi. It's been 20 years. And even if today people call me Jassi, I appreciate it.
It seems you have a special connection with '3 Idiots'. After the success of this Raju Hirani film, you worked with Aamir Khan in 'Laal Singh Chaddha', and now in 'Kafas', you worked with
Sharman Joshi
. Is working with R Madhavan on the cards next?
I would love to! He is such a brilliant actor and human being. I would love to connect with him and work again. He is doing so well. I love his film, 'Rocketry: The Nambi Effect', and I am so proud of him and his son for doing so well. It is brilliant to see people evolve and grow in life.
Do you feel privileged and proud to play Jassi? What exactly do you feel when you think of it today?
Today I only feel grateful because it's been 20 years. It aired in 2003, and people still remember such an iconic character. Actors look for a break like that. And that was my first. It gave me overnight stardom, overnight validation, and overnight acceptance in the industry. I was overflowing with love and appreciation. What more can an actor ask for? So, yes, I'm just more and more grateful and thankful that it has given me everything, whatever I have today.
You saw both good and bad phases in your life and career. How will you sum up your journey?
I'm just full of gratitude because when I look back, I can't even imagine that I have completed 20 years. I think I'm one of those very few actors who have done theatre, who are a part of OTT now, and who have done the big, mega-hit blockbuster films like '3 Idiots'. This rarely happens in an actor's life, and I've experienced all of that. I've seen good days, okay days, bad days, and happy days. And I think that is what life is. Life is full of challenges, ups, and downs. And you just feel that when you're going through all this, you're living a good life. Otherwise, things get really boring and monotonous.
As an actor, what matters to you most – appreciation or box office numbers?
Box office numbers are something that is beyond our control. If it does well, we will celebrate that too. But appreciation is something that every actor waits for. It's that kind of validation that an actor waits for from his or her audience. And when you get that, I think that is the biggest reward.
What is the best compliment that you have received from your husband?
Men rarely compliment. And when they do, they really mean it. I think women are the ones who go all out to compliment each other every day. So my husband is a man of few words. When he saw 'Kafas', he stood up and wrote a beautiful note for me, my parents, and my entire family, saying how good I was in the series and how proud he is of being my husband. So I think that really, really touched me. Because in today's world, nobody has the time to sit down and write a note for someone. And if someone has done that, it just speaks volumes about the effort they have put in. So it means the world to me.
Tell us about Meri
Marzi
.
Meri Marzi was the perfect name to give to my community when I joined COTO, which is an all-women's app that focuses on different kinds of communities. We speak about fashion, entertainment, travel, mental health, sexual health, and everything else. It's an all-women's app. So, I thought my community should be called Meri Marzi because that is how I have lived my life, on my own terms and done my marzi all my life. And it is very important; it is imperative for women to know that all we have is one life, and we have to make the most of it. In today's society, women are the ones who are mostly suppressed, who are mostly told 'Don't do this, don't do that, don't go here, don't wear this, don't go on a solo trip, do not work, be a homemaker, have a child, get married'… We are the ones; it's not the men who are asked to do anything. In this community, I think even if we don't come up with solutions, we at least start conversations. And that is very important.