Hugh Jackman's Wolverine dismembers Ryan Reynold's Deadpool in BRUTAL fight scene for 'Deadpool 3' – WATCH | English Movie News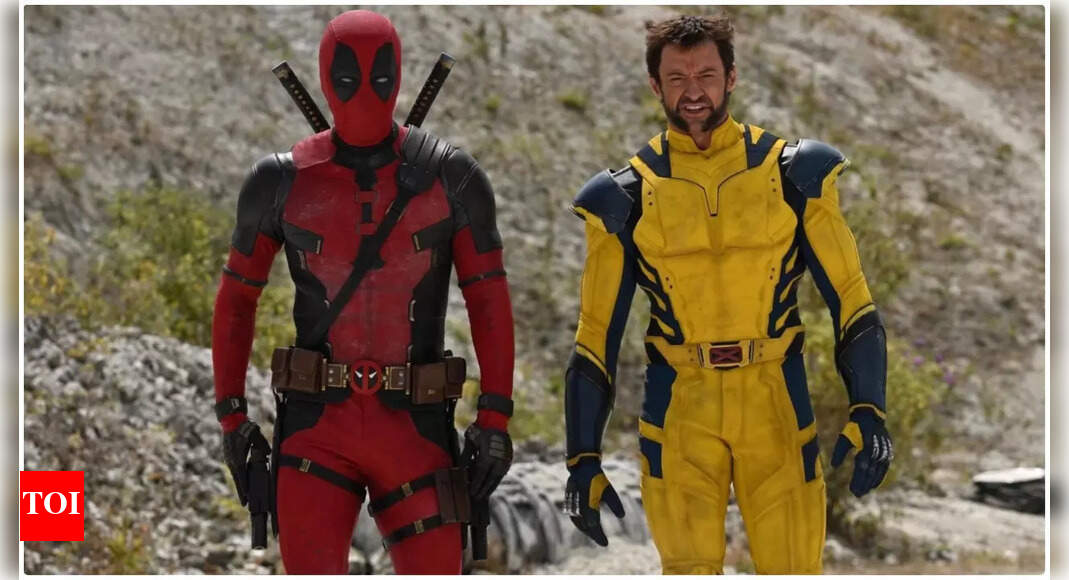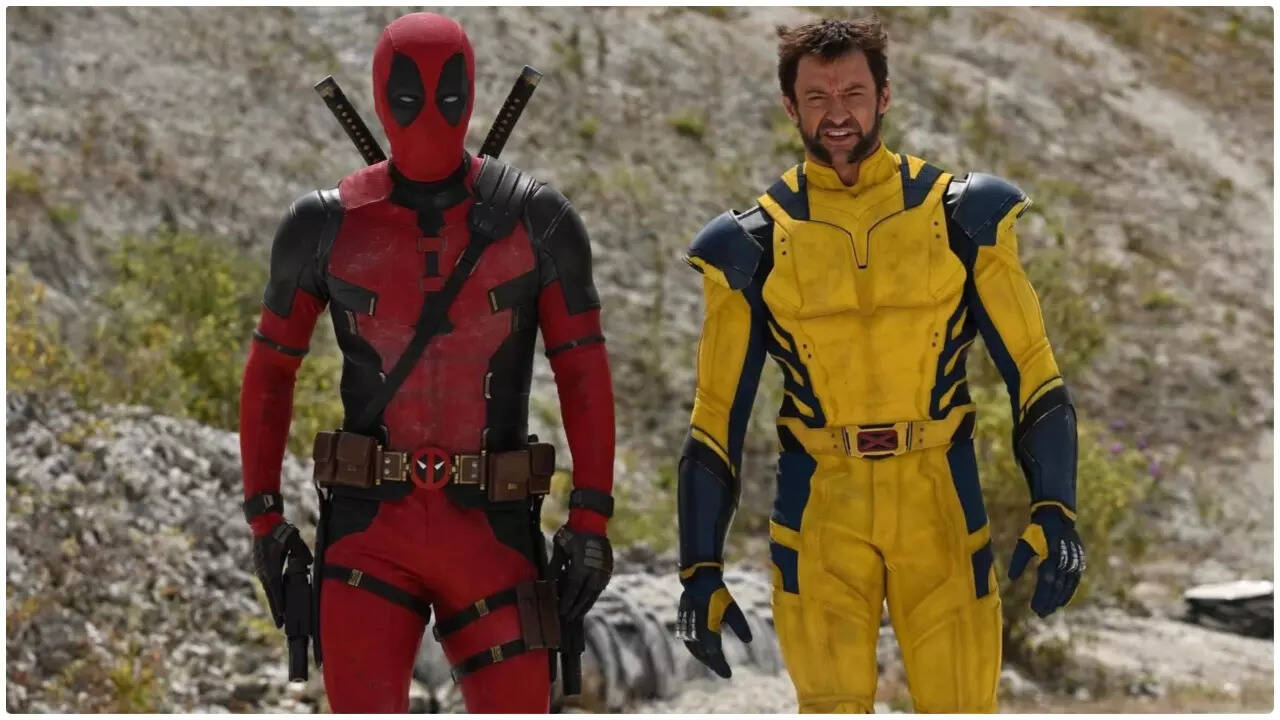 Hollywood stars
Ryan Reynolds
and
Hugh Jackman
on Monday unveiled the first look of their characters Deadpool and
Wolverine
in their upcoming superhero action film 'Deadpool 3'.
Shortly after the first photos of the stars in their superhero costumes went viral online, Daily Mail leaked videos and photos of an important fight-scene in the film. The photos and videos see Reynolds in his red superhero suit while Jackman returns as Wolverine in a comic-book-accurate yellow and blue suit.Going by the visuals, the fight takes place in an apocalyptic setting where a much younger Logan goes up against Deadpool in a brutal fight scene that leaves the mutant hero dismembered.
'Deadpool 3', helmed by Shawn Levy, is currently in production. Not much is known about the film's plot, but going by the images from the sets, it could involve a multiverse saga as it marks Deadpool's induction into the Marvel Cinematic Universe for the first time after a string of solo movies produced under Fox.
Returning actors Morena Baccarin and Brianna Hildebrand, as well as newcomers Emma Corrin and Matthew Macfadyen, will appear alongside Jackman and Reynolds in 'Deadpool 3.' Actor
Jennifer Garner will also be seen reprising her role of Elektra after 20 years.
'Deadpool 3' is all set to hit the theatres on May 3, 2024.
The 'Deadpool' films have been great commercial successes, and they are the highest-earning 'X-Men' titles of all time, grossing more than $780 million at the global box office.