Kangana Ranaut-Javed Akhtar defamation case: Trade analyst supports Akhtar as he appears before the court as a witness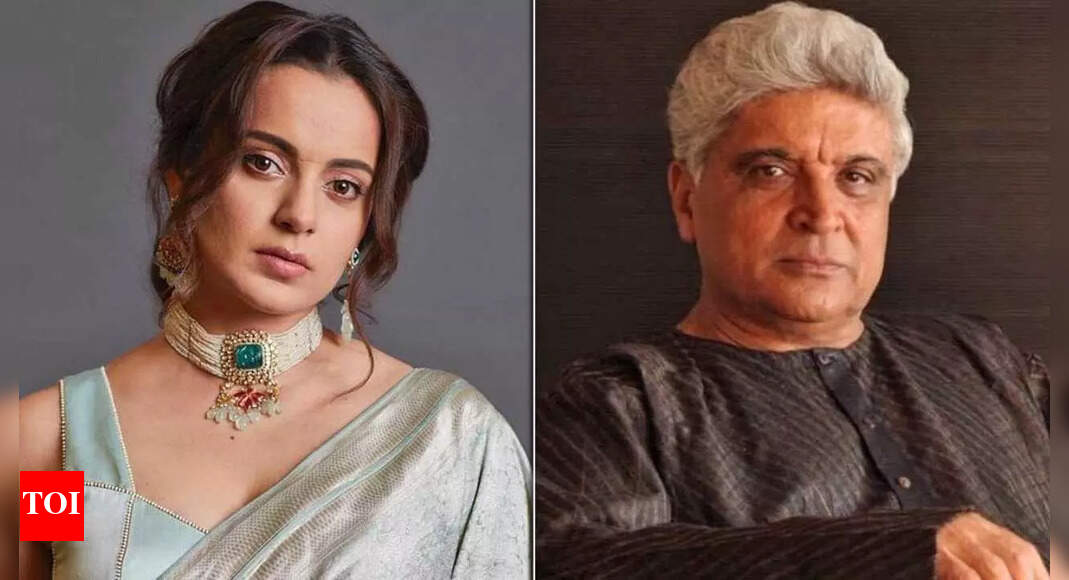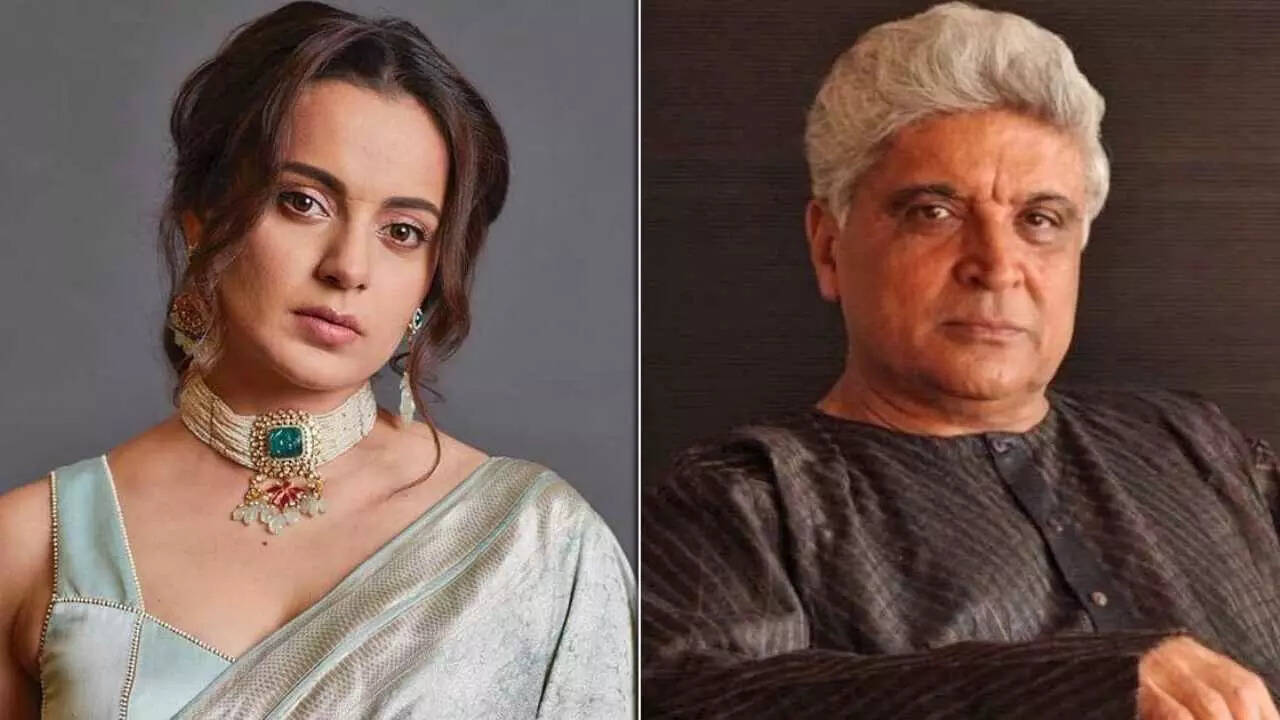 Trade analyst Komal Nahta appeared before the Andheri Magistrate Court as a witness in the defamation case filed by veteran lyricist and poet
Javed Akhtar
against
Kangana Ranaut
over her interview.
In her 2020 interview,
Kangana
had alleged that Akhtar threatened her while referring to their alleged meeting that took place in March 2016 where Akhtar reportedly asked Kangana to not wash dirty linen in public during her tiff with
Hrithik Roshan
.
According to a news portal, the trade analyst stood in the witness box and told the court that he had seen Kangana's televised interview and felt shocked as he could not believe that Akhtar could speak such a thing to Kangana. He said that he received many calls from his family and friends and felt distressed that they asked him about having a friendship with Akhtar.
When Akhtar's lawyer Jay Bharadwaj asked Komal if he knew the lyricist, he said that he has been working as a film trade analyst for over 35 years adding that he had interviewed Akhtar and was well acquainted with him.
On being asked if he called Akhtar and asked him about the interview, Komal said that he did and Akhtar had denied saying such things to Kangana as she narrated in the interview and it was all false.
He further added that after speaking with Akhtar, his image in his mind was clear but many other people in his friend circle disbelieved him because of his friendship with Akhtar. He said that Akhtar's image was lowered in the eyes of many people after Kangana's interview.
Komal also said that he has never seen Akhtar speaking with any person or woman in such a manner as stated by Kangana in her interview. He added that even if Akhtar makes any remark about any person, it is laced with humour and never uses any such abusive language.
Kangana's lawyer Rizwan Siddiquee was not present when Komal appeared before the court. The trade analyst will be cross examined by the actress' lawyer on July 24.