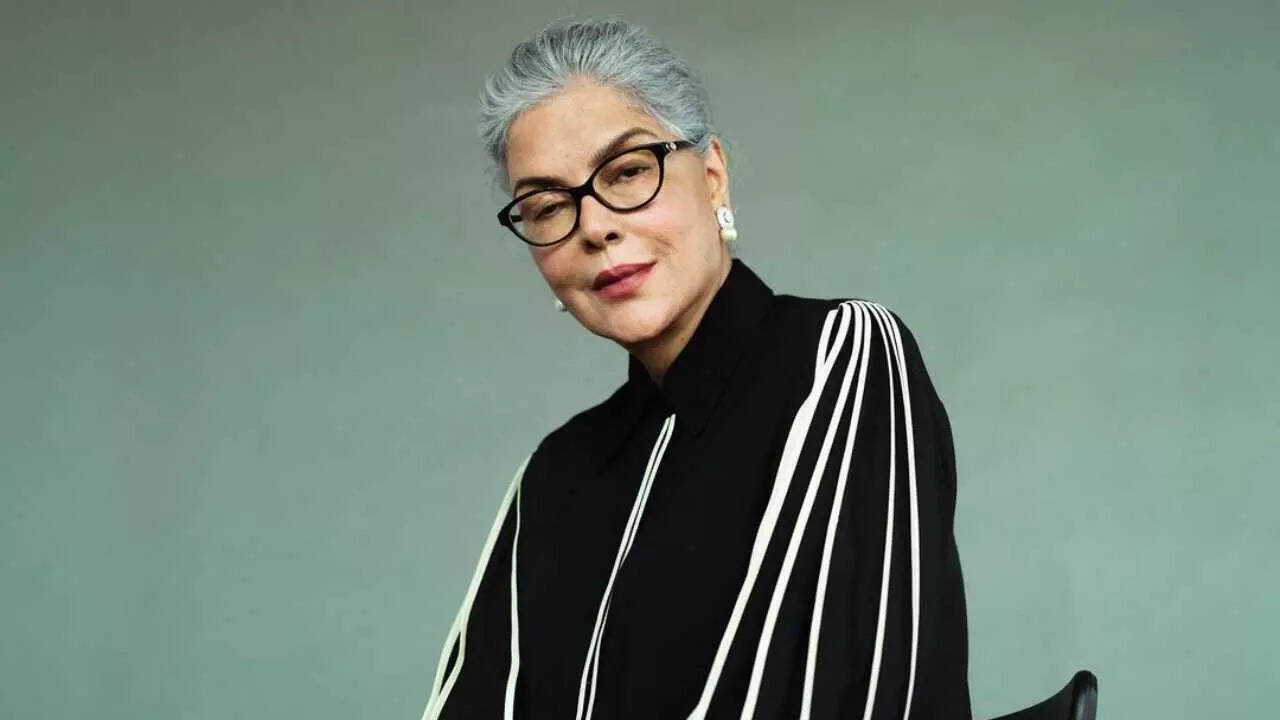 Veteran actress
Zeenat Aman
rose to fame with Hare Rama Hare Krishna (1971) and since then she went on work in films like Yaadon Ki Baaraat (1973), Roti Kapada Aur Makaan (1974), Shivam Sundaram and Don (1978), Qurbani, Dostana (1980) and Laawaris (1981), to name a few. In a new interview, Zeenat said that people were more interested in her face and figure than her intellect.
She realised early on in her career that the world desired youth and beauty from women in the film industry. She said that that though she leveraged her looks, she also chose roles that pushed the envelope. But people were still interested in her beauty than intellect and this is one reason that she have loved ageing because it has evened the scales.
She further said that she had led a life of breathtaking highs and profound lows but there is nothing that she regrets and she owes nothing to nobody. She also added that any shame or fear that has ever dogged her has long evaporated.Zeenat said that public keep clinging to bad incidents in her life but now she has become immune to them. She added that her life is not defined by a few bad days that transpired many decades ago. She neither needs sympathy nor defence as she is content in herself.
Of late, Zeenat has been quite active on social media. She keeps sharing insights about her life and career on Instagram. She will be making her OTT debut in writer-director Manish Harishankar's upcoming web series, Showstopper.