Tom Cruise talks about the challenges to shoot Mission Impossible: Dead Reckoning, Part One; describes its release as a beautiful moment | English Movie News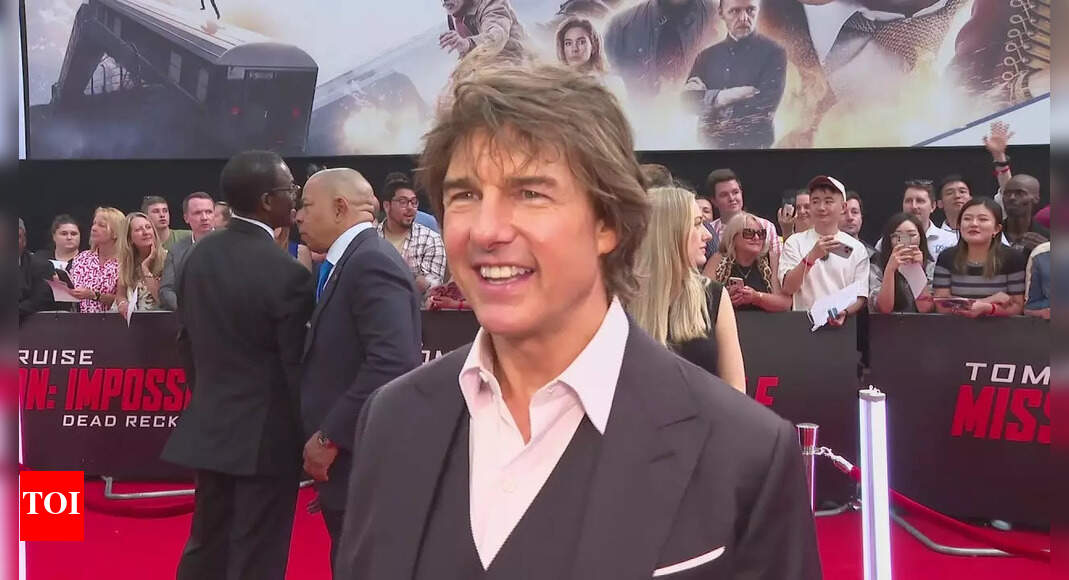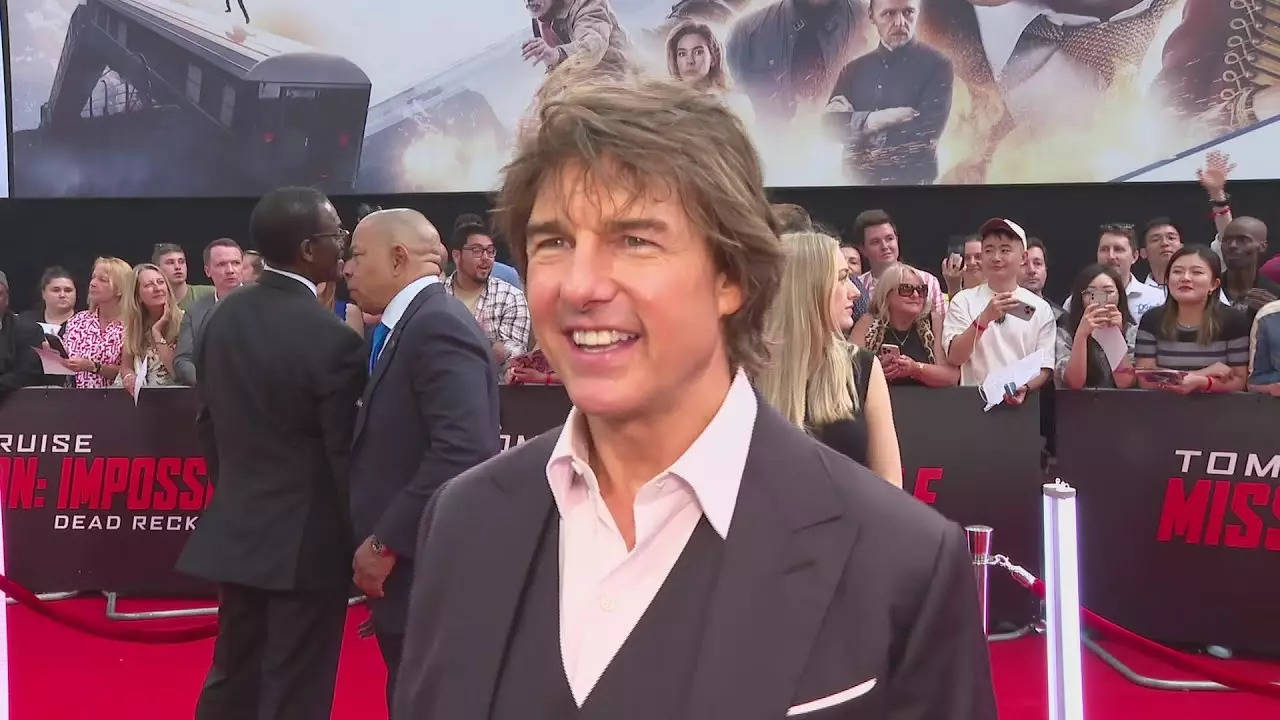 Tom Cruise
reveals that the release of Mission Impossible: Dead Reckoning, Part One is "a beautiful moment" especially after the struggles of shooting during the COVID-19 pandemic.
A couple of years ago, British newspaper The Sun had leaked an audio recording of Tom
Cruise
during the shooting of Mission Impossible 7 while he was ranting on set about not maintaining social distancing and he seemed livid that the protocols were not being followed rigorously by a few members of the film crew.Certainly, the entire world as well as the film industry were going through a very bleak time during the pandemic and as a result shooting and all movement was highly restricted.
However, now Tom Cruise was all smiles at the Abu Dhabi premiere as well as the UK premiere of the film. He explained at the
London
premiere, "I don't take anything for granted when making these films, especially with that time period, I'm just very proud of what we all did together. You know, when you look at the film and see what we accomplished together, it meant even more." He added that he was very proud of what the crew did to get through that period of massive crisis.
MI 7, which is the latest film in the Mission Impossible series reportedly cost $290 million to shoot and features Cruise performing his most dangerous stunt until now.