Tamannaah Bhatia calls Vijay Varma 'Prince' in reaction to their latest intimate photoshoot | Hindi Movie News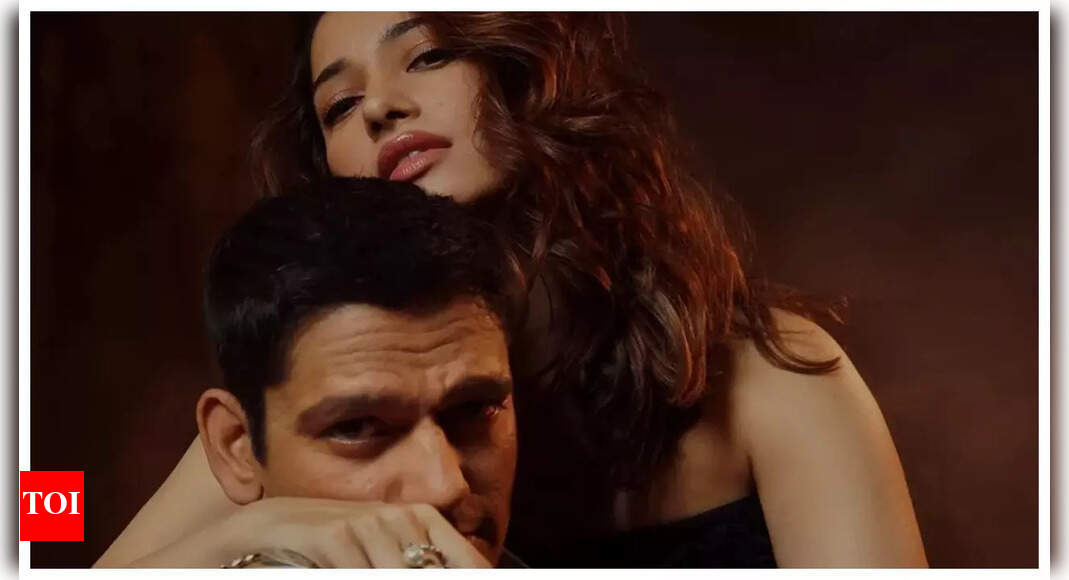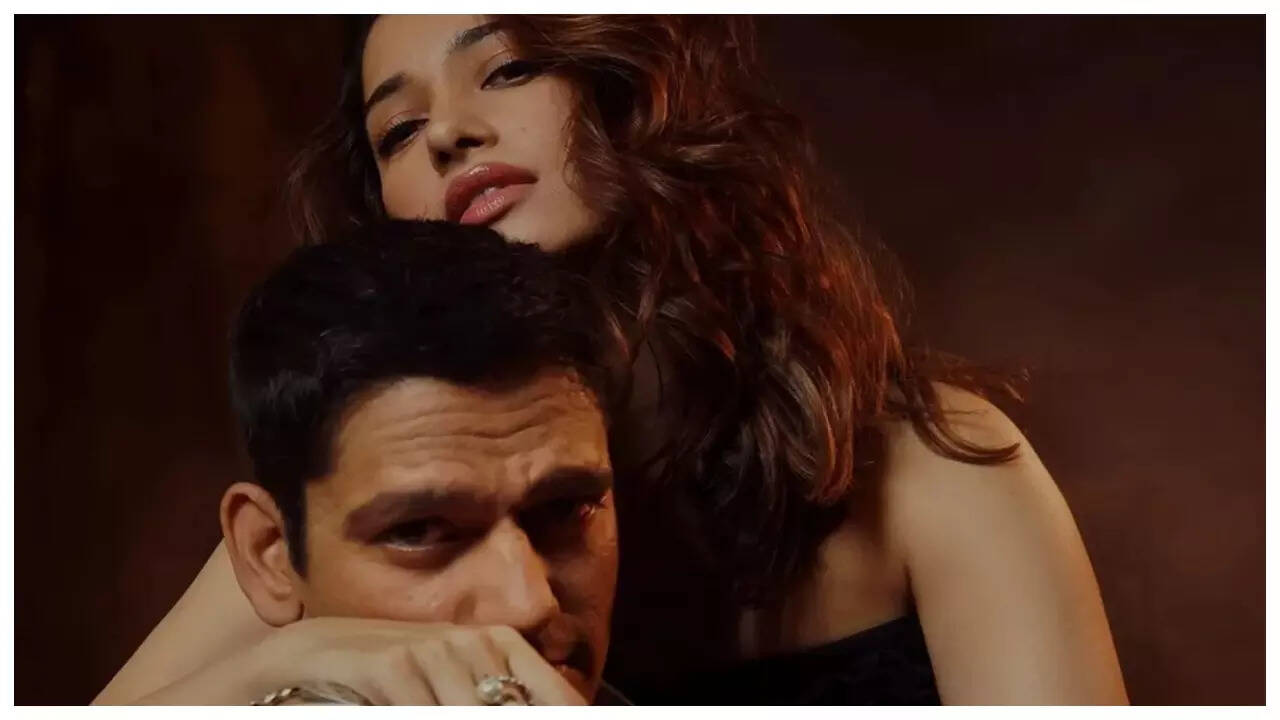 Ever since actress Tamannaah Bhatia has opened up about her relationship with actor Vijay Varma, the couple are not shying away from showing their fondness for each other over social media.
On Monday, a fan shared Vijay and Tamannaah's recent intimate photo shoot on Twitter and wrote, "She is everything. He is just Vijay." Vijay quote-tweeted the post and wrote, "I kinda agree." Replying to this tweet, Tamannaahcalled Vijay ' Prince " using the Prince emoticon.Her reply sent their fans into a tizzy, with some netizens calling them 'Couple Goals' and 'Cute'.
Tamannaah and Vijay will soon be seen romancing in a Sujoy Ghosh's short story in 'Lust Stories 2'. And it was on the sets of this anthology that the duo fell for each other. Describing Vijay, the actress mentioned that he is someone who she really looks up to.Tamannaah stated that she bonded well with Vijay and deeply cares about him and that he is her happy place. Interestingly, Vijay has also cryptically confirmed their romance when he mentioned in an interaction that there is a lot of love in his life right now and he's extremely happy subtly hinting at Tamannaah.