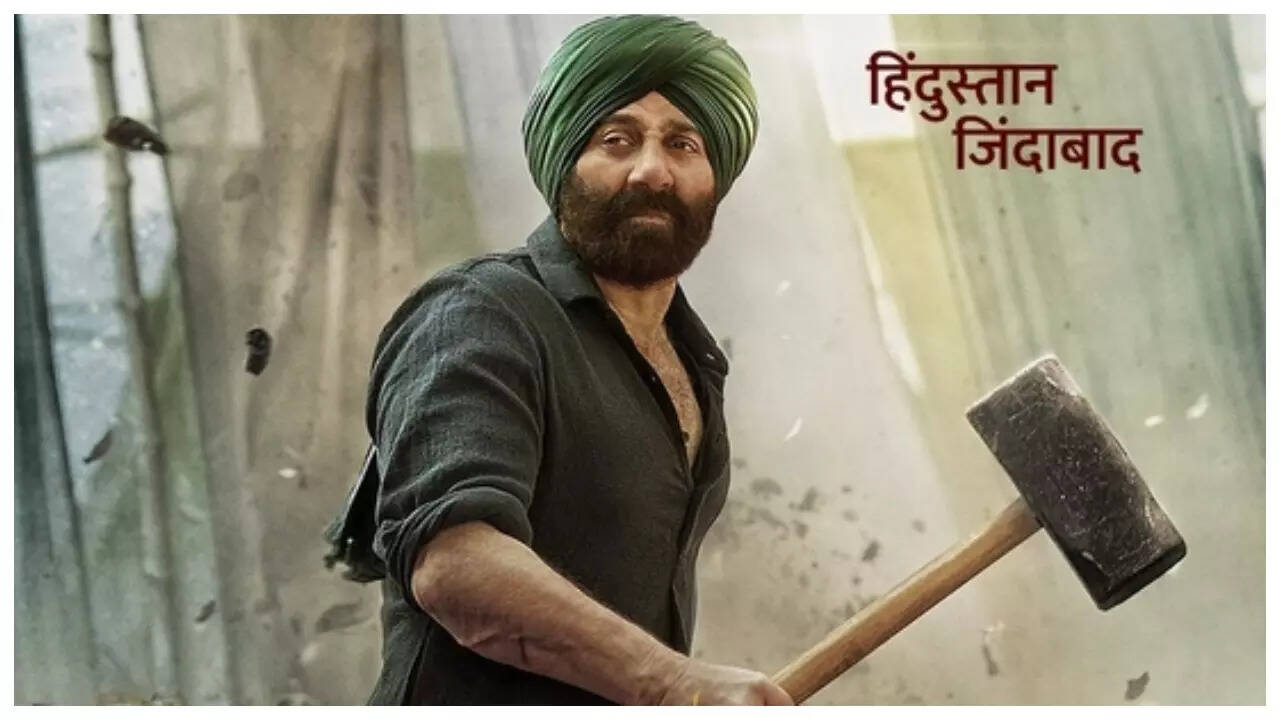 It's been 22 years since 'Gadar' (2001). Anil Sharma has taken really long to make the second part, hasn't he? Ask him this and he shoots back with an honest reply: The man could not get a convincing story, however he tried. And mind you, at least 50 stories were written for the second part and then scrapped.
Says Sharma, in an EXCLUSIVE VIDEO INTERVIEW with ETimes, "Yes, but that's because I just didn't want to use the brand name of 'Gadar' and ride on it.I wanted a real story ofTara Singh and Sakina that goes ahead. I must have heard about 50 stories and they didn't ring a bell."
For those who've come in late, see the Anil Sharma VIDEO INTERVIEW embedded below:
'Gadar 2' Maker Anil Sharma Makes REVELATIONS On Sunny, Ameesha, Zeenat Aman, Salman, Priyanka
And how did things FINALLY fall in place? "One day, last year, Shaktimaan (Sharma's co-writer and most trusted lieutenant) came home and asked me to come aside for 10 minutes, saying that he has a story for 'Gadar 2'. He had a smile on his face and I could sense that he had cracked it. Shaktimaan is a man who knows when he is sure and when he is not- and having worked with him for so many years now, I knew that a justified cracker of a story was ready."
The very next thing, Sharma says, was that he informed those who matter to him the most. "I told the good news to my wife, Sunny Deol and Zee Studios. And they all liked it."
But would Sharma have gone ahead if Sunny hadn't liked iwhat Shaktimaan had come up with. And what if Ameesha had said 'no'? Replied Sharma, "I was clear that 'Gadar 2' would be the Part 2 of Tara Singh (Sunny) and Sakina's (Ameesha) life. I wouldn't have made it without either of them.
'Gadar 2' releases on August 11, 2023.