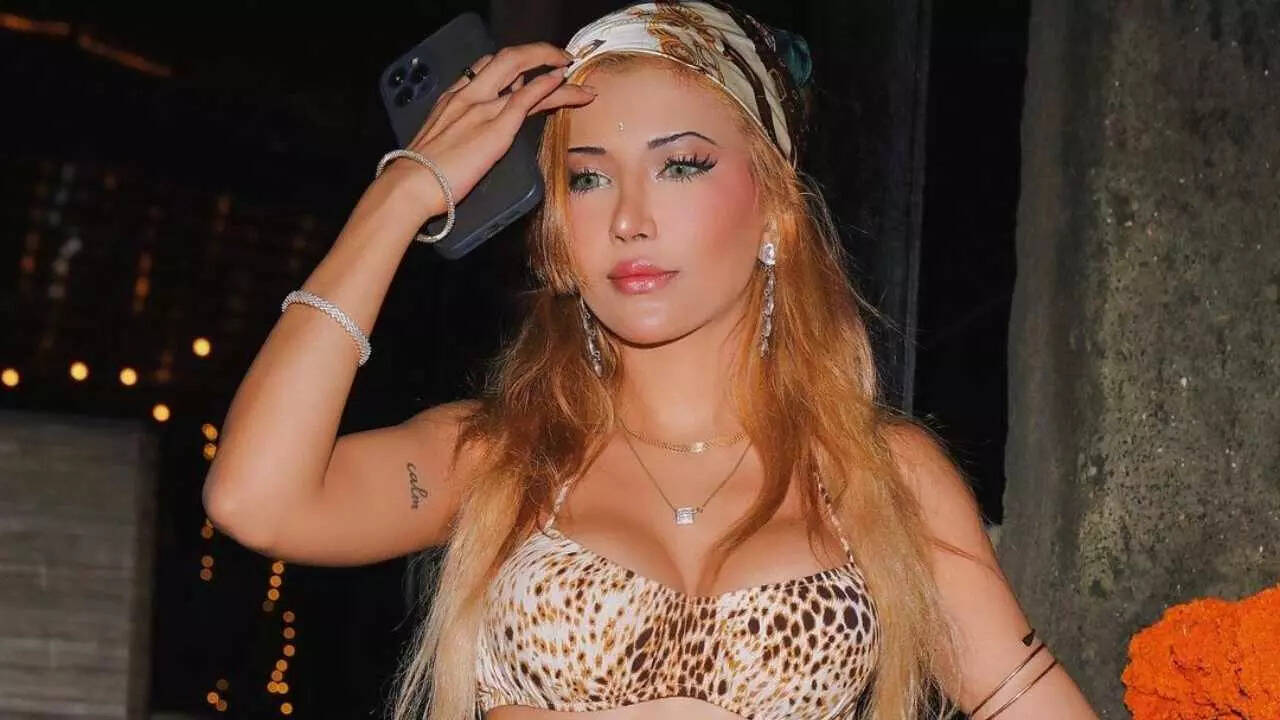 Sakshi Chopra, the great granddaughter of Ramanand Sagar and daughter of Meenakshi Sagar who is Moti Sagar's daughter, has accused the makers of Social Currency of sexual harassment while being a contestant on the
Netflix
show. She also accused them of lying and making fake promises to her before signing the contract.
In her long Instagram post, Sakshi has shared her ordeal about how the makers of the show allegedly forced her to perform sexual tasks such as letting strangers dance with her in a Goa club, passing dirty remarks, have strangers scratch your back and make orgasming sounds on the street.
"Just because I am bold in my choice of dressing, they assumed I would be okay with this dirt. I enjoy my music, family, self expression & peace. That's all I want in my life. I was very clear if I didn't get a call a day, I will not sign because I can't live without mama. So they promised all these things & simply ignored them after I was in. After what one contestant, Mridul openly said about my breasts & my ass, for them to record & play it for everyone to hear, plus make me hear it & hope for a reaction just for the sake of your ratings, after assuring me for one year it's only a game show – WHAT?" she wrote.
Sakshi alleged that the makers did not even let her speak to her mother. And when she tried to share the details about these tasks and sexual harassment, the team snatched her phone and they did not let her call her mother anymore.
"My mama had no idea what was going on in the show as they were monitoring every call & message & when I tried to tell her about these tasks & sexual harassment they SNATCHED the phone from my hand, after that they didn't let me call anymore. all I could tell her was please get me out of this show anyhow," she said.
She concluded saying, "It's the last time I will participate in a nonsense show like this."