Ratna Pathak Shah gives a befitting reply to those who call her 'buddhi'; says, 'Tum bhi aa jaoge, thoda sa ruk jao' | Hindi Movie News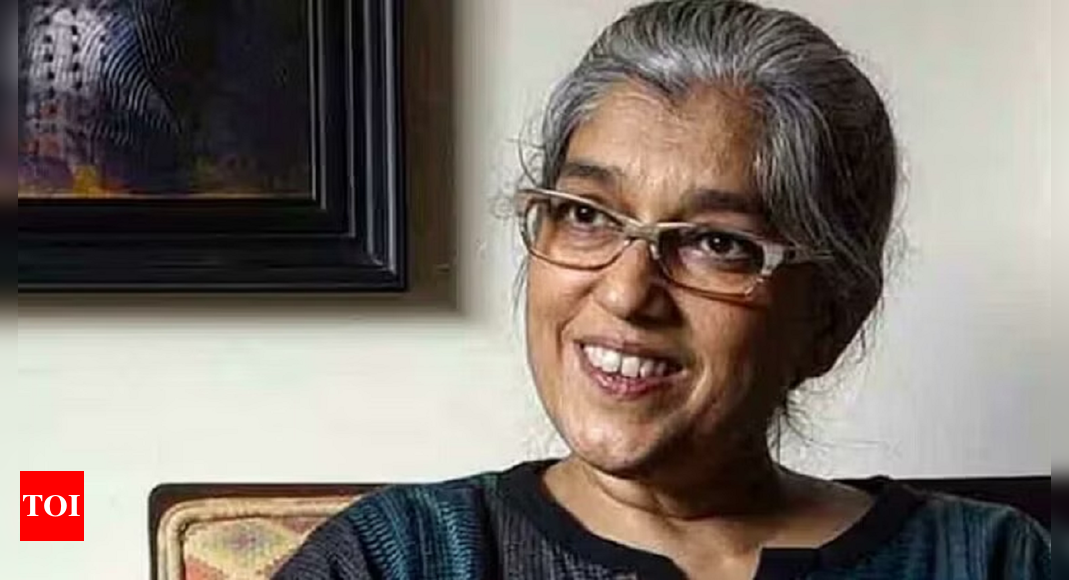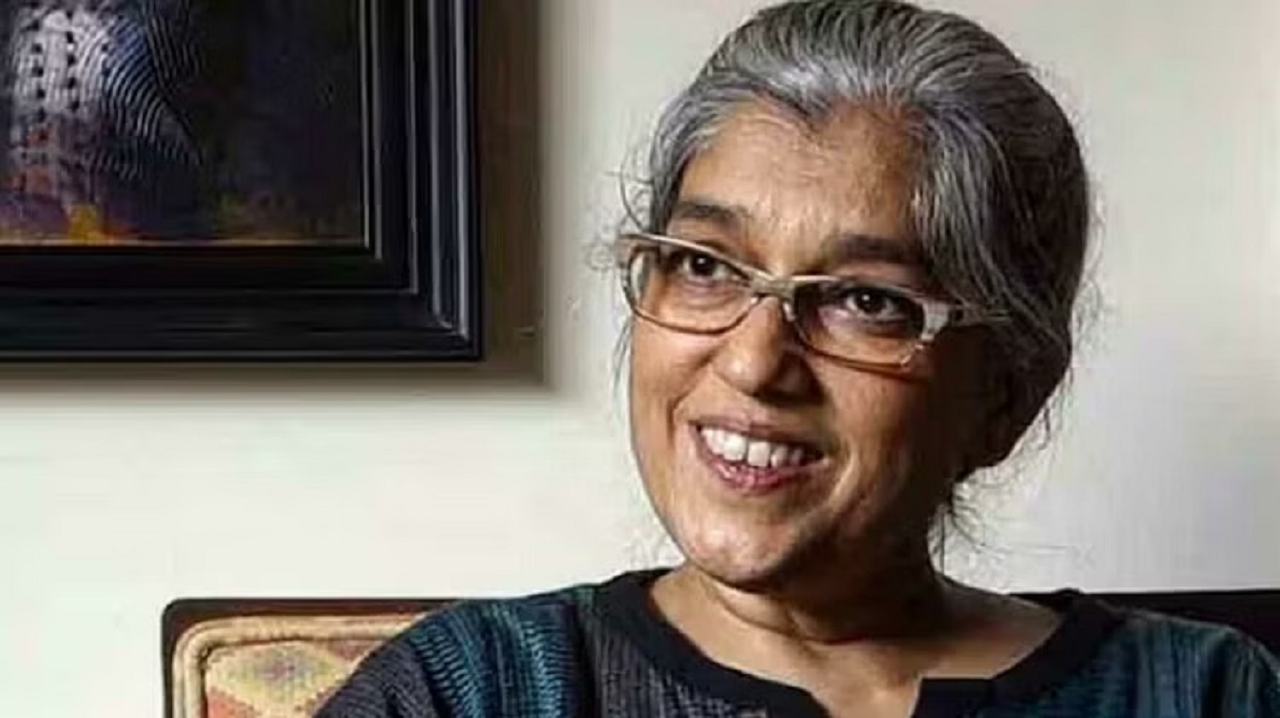 Veteran actress Ratna Pathak Shah is one of the most talented and popular Indian actresses has been a part of the industry for many years.
In a recent interview with
Twinkle Khanna
, Ratna PathakShah shared her thoughts on young women's perspectives on acting and physical appearance. The actress strongly feels that one should not judge someone else's acting based on their age.Giving her own example of how she is acting at her age, the 66-year-old actress said that she gets more success at this stage than before.
The senior actress revealed that she had a wrong notion about age and acting. She shared that for some reason, that was stuck in her head, that as a women, you act until you're young and pretty. But then she looked around herself and saw so many female actors who were working well into their old age.
Expressing her desire to act her entire life, Ratna Pathak said that she does not want to worry about her looks as long as she is capable of good performance because exterior beauty is temporary and what truly matters is how one acts.
The actress called out all the beauty standards who prefer physical appearance over acting. The actress feels pity for young women on sets who get depressed when they do not look good.
Continuing her conversation, Ratna Pathak added that she was worried about one thing and that is how it will affect her physically. She is not worried about the physical appearance that one gets while growing but how the physical health would be.
When she was asked what would be her reply to those who call her "Arre bechari buddhi," Ratna Pathak gave a solid reply. She said, "Beta, tum bhi aa jaoge. Thoda sa ruk jao. Tum bhi aa jaoge issi line pe."