Amitabh Bachchan welcomes Kamal Haasan to the cast of Prabhas and Deepika Padukone starrer Project K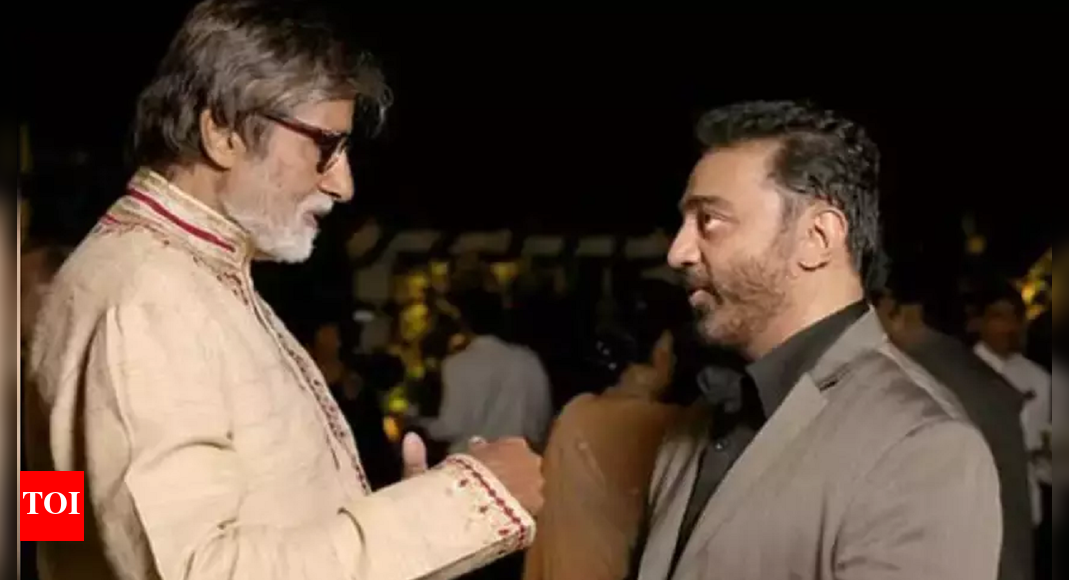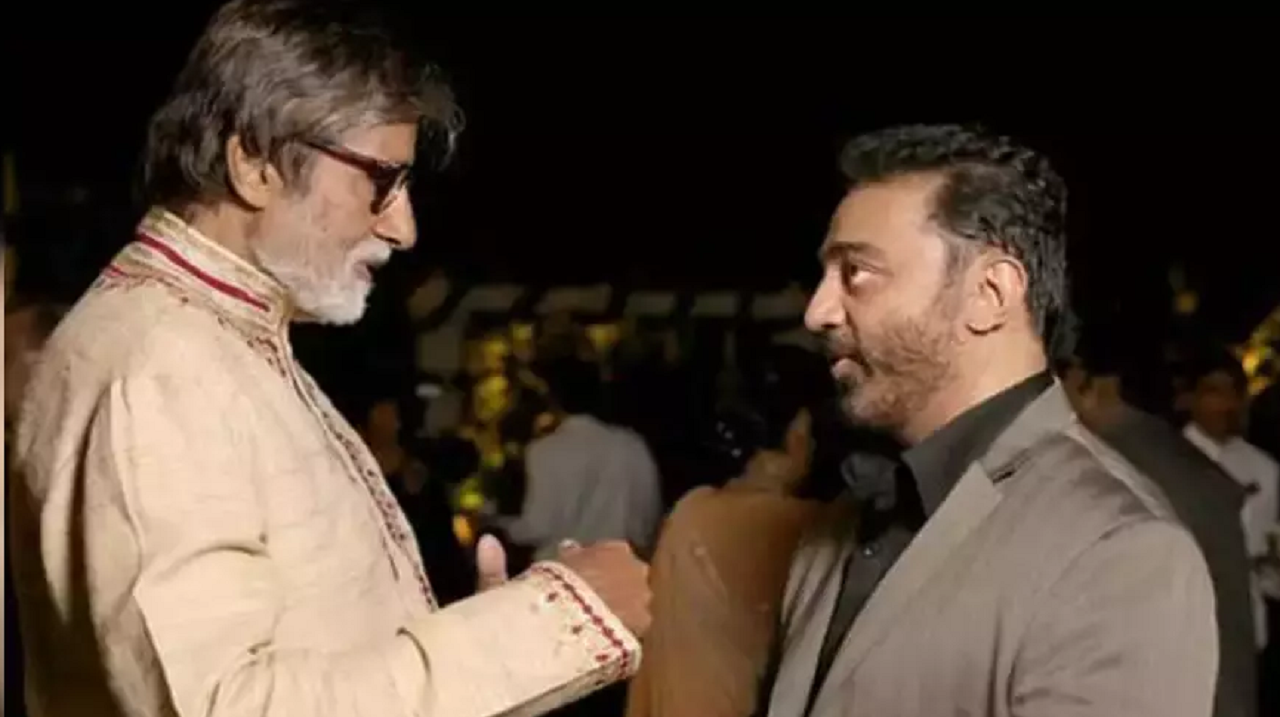 Veteran actor Kamal Haasan has boarded Nag Ashwin's multilingual sci-fi movie Project K. Headlined by Prabhas and
Deepika Padukone
, the big-budget film also stars
Amitabh Bachchan
and Disha Patani.
Amitabh Bachchan took to Twitter to welcome Haasan to the cast. " Welcome Kamal .. great working with you again .. it's been a while ! #TheKsurprise @ikamalhaasan #ProjectK" he wrote.
Haasan said he is happy to reunite with producer Aswani Dutt after five decades when he used to be a dance assistant and the latter was an assistant director."Both of us are coming together after 50 years. A brilliant director from our next generation is at the helm. My co stars Mr Prabhas and Ms Deepika are also of that generation. I have worked with Amit ji before. Yet every time it feels like the first time. Amit ji keeps reinventing himself. I am also emulating that inventive process.
I am eagerly waiting for 'Project K'. Whatever position the audience places me at, my primary quality is that I am a film buff. That quality will keep applauding any new attempt in my industry. Let mine be the first applause for 'Project K'. With our director Nag Ashwin's vision, I am sure that applause will echo across our country and the world of cinema," Kamal Haasan said in a statement.
Project K is scheduled to be released in cinemas on January 12, 2024, in Telugu, Hindi, Tamil, Kannada and Malayalam.