Rajpal Yadav reveals he lost his first wife right after delivering their baby when he was 20, his second wife raised his daughter as her own | Hindi Movie News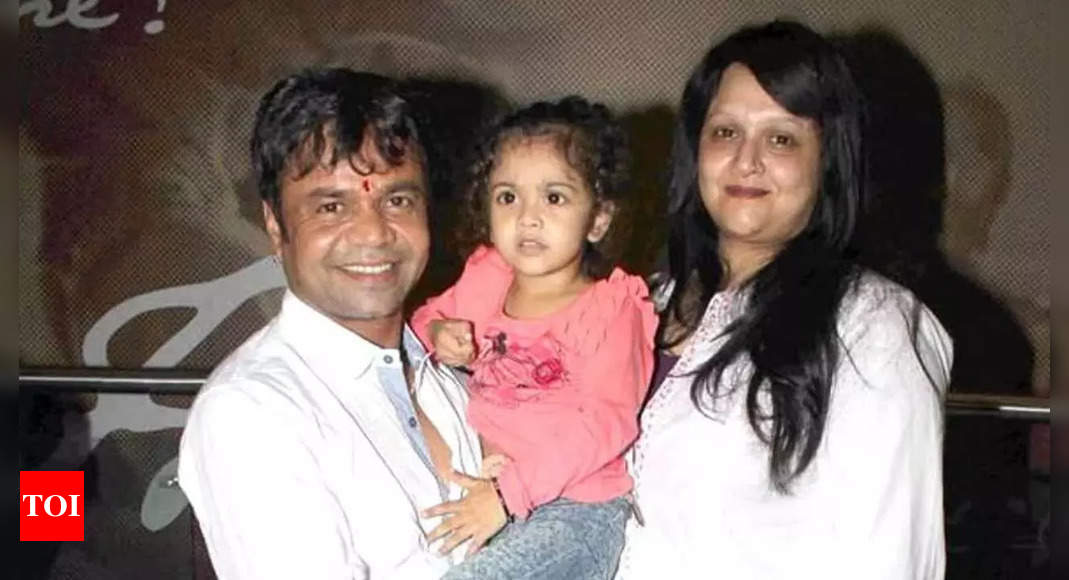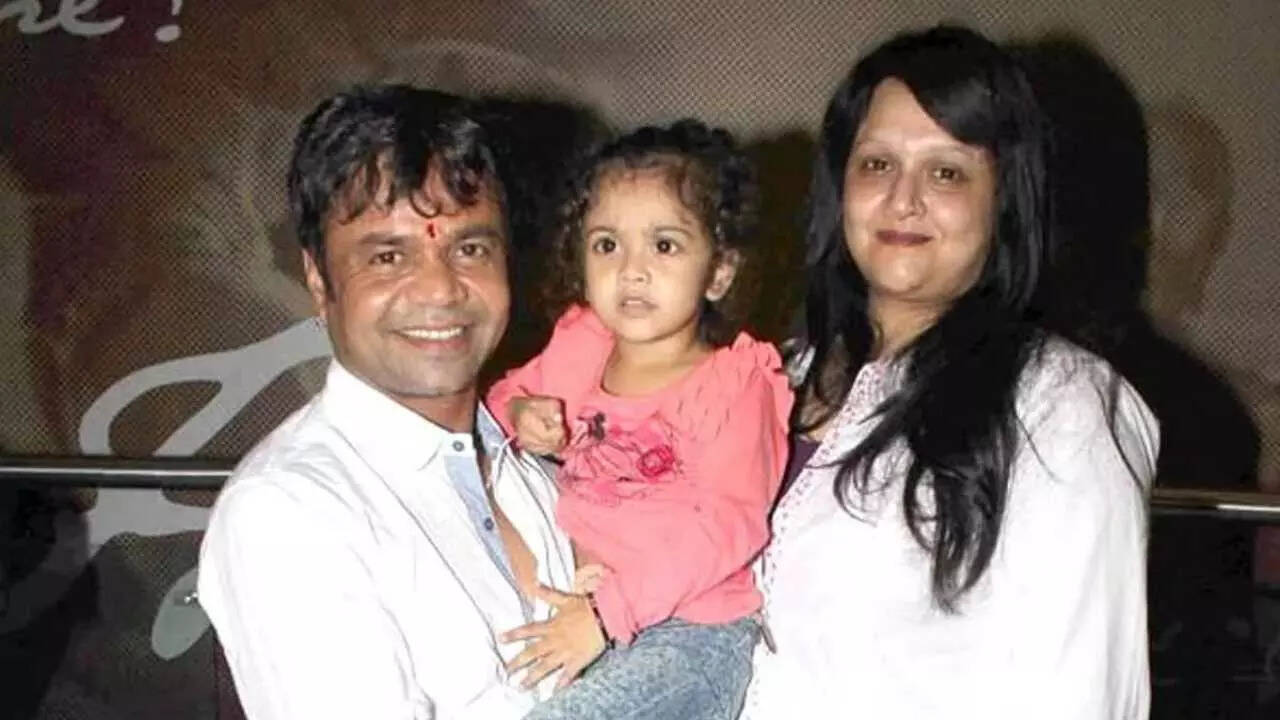 Rajpal Yadav recently opened up about dealing with the tragedies in his life. He recalled the time when he dealt with the death of his first wife at the age of 20.
In a new interview, Rajpal said that the tragedy happened at an age when a person isn't capable of handling the weight of emotions. He talked about how he had managed to get a job at Ordnance Clothing factory at such a young age and his entire village was proud of him.
He said that back in the day, if you were a 20-year-old man with a job, people would ask your family to get you married. So his father got him married. His first wife just delivered a baby, a daughter, and died.
Rajpal was supposed to meet her the next day but he was then carrying her dead body on his shoulders. He thanked his family, his mother and his sister-in-law who never made his daughter that she doesn't have her mother. "she grew up with a lot of love," he said.
After his wife's death in 1991, Rajpal went on to study in NSD and did TV and films and established himself as an actor after 13 years. He felt settled after his film Jungle released in 2000.
When Rajpal was 31, he met Radha. They met when he had gone to shoot The Hero in 2001. They remained in touch and got married in 2003 with the consent of both the families.
The actor credited Radha and his family for standing by his side. She adapted to his family, learnt the language and adjusted to the environment when they visited his village. He never asked his wife to wear saree or any particular dress. Radha raised Rajpal's daughter from his first wife as her own. "I did nothing, I was just a medium, everything came along and helped," he added.