Pret Boys Season 1 – Times of India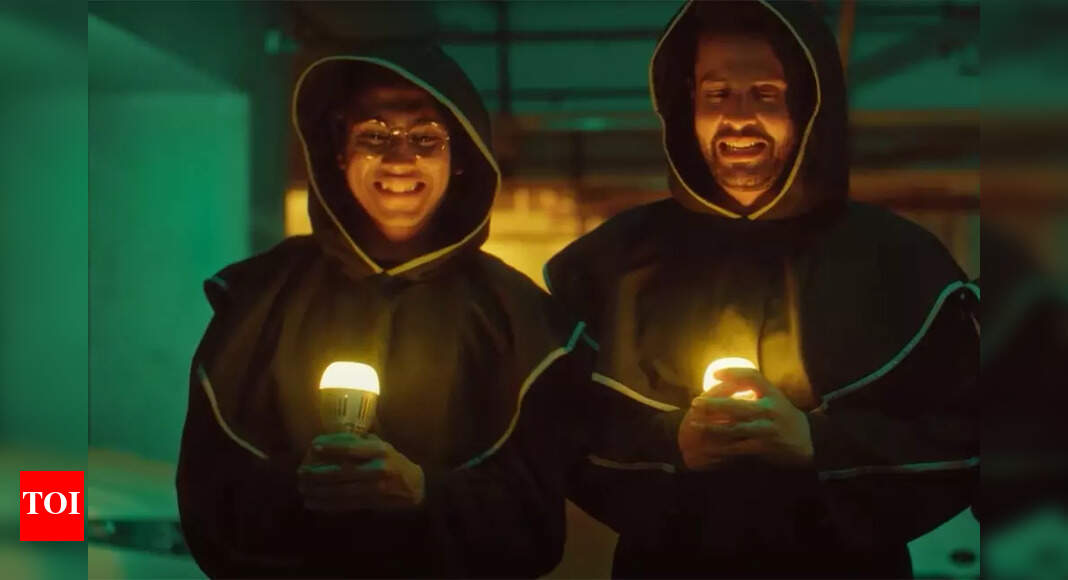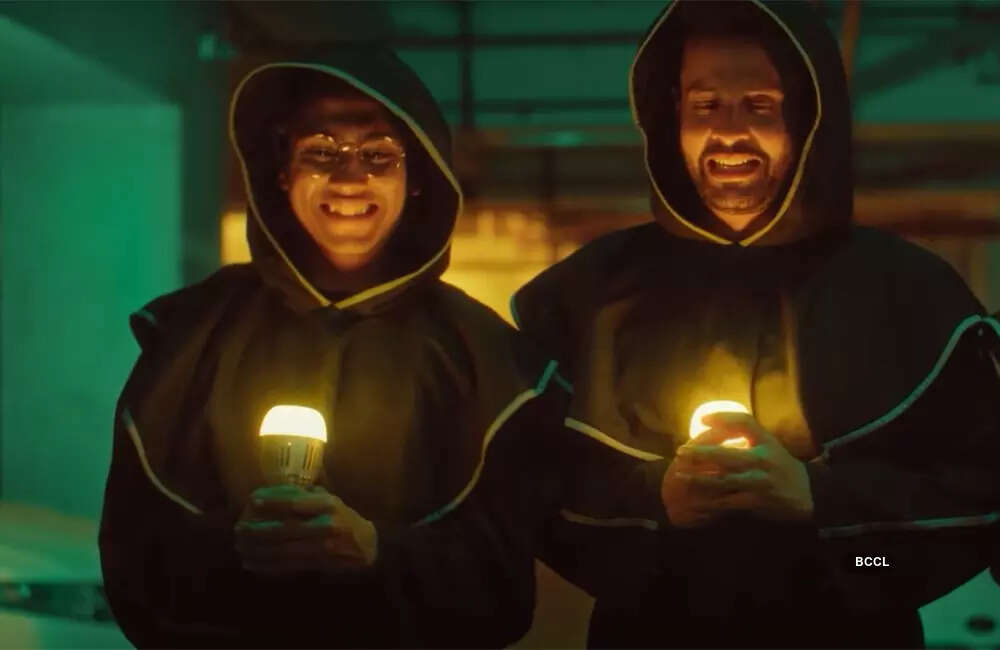 Story:
Best buddies and wannabe ghostbusters, Prem, Tatsat, and Rajat, come up with a startup idea to blast spirits, backed by Eisha, who can see dead people. They quickly become engulfed in a never-ending nightmare.
Review:
Developed by Shivam Sharma, Alka Shukla, Nisheeth K Neelkanth, 'Pret Boys' is a blend of humor and eerie sequences that keeps viewers hooked for the most part. The story follows the adventures of Prem (Ritik Ghansani), a modern tantrik; Tatsat (Ahan Nirban), a tech-savvy paranormal enthusiast; and Rajat (Shardul Pandit), a Haryanvi boy with the start-up idea of bursting ghosts. When they meet Eisha (Aanchal Munjal), who sees dead people, their start-up takes a spooky turn. While the series offers a combination of hilarity and spooky scenes, it falls short of fully delivering on both genres. There are minor but unmissable loopholes at a few junctures. And the show also takes certain creative liberties which should have been avoided completely, and that would have made the narrative even more engaging and entertaining.
Directed by Nisheeth K Neelkanth, this 10-part horror comedy incorporates supernatural activities, jump scares, and humorous moments. However, it falls short of becoming a great comedy or a truly terrifying experience because it doesn't entirely shine in any facet. These shorter episodes (around 20 minutes in length) keep viewers engaged with the core characters and their actions, leaving them guessing what will happen next. Nonetheless, the show could have benefited from a more intense and well-developed story to elevate it into a hilarious adventure.
Shardul Pandit, Ritik Ghansani and Ahan Nirban have a cool camaraderie as the ghost-busting trio. Aanchal Munjal carries the same vibes as them, making it a pleasant watch. The chemistry between these ensemble members is one of the show's highlights. They bring just the proper amount of eccentricity to their characters, and their comic timing is spot-on. However, the characters' backstories are inadequately established, and it takes time for viewers to connect with these half-heartedly created characters.
The visual effects and production design of the series enhance the overall narrative. The plot of 'Pret Boys' gradually comes to mimic the Hindi horror comedy film 'Phone Booth.' However, there is room for improvement in this show.
Despite its shortcomings, 'Pret Boys' is occasionally entertaining, with a few laughs and jump scares.
Watch
Pret Boys Trailer: Aanchal Munjal And Shardul Pandit Starrer Pret Boys Official Trailer