Arun Govil says Adipurush makers knew something was wrong: Meeting BJP ministers and blocking Hanuman seats were tactics | Hindi Movie News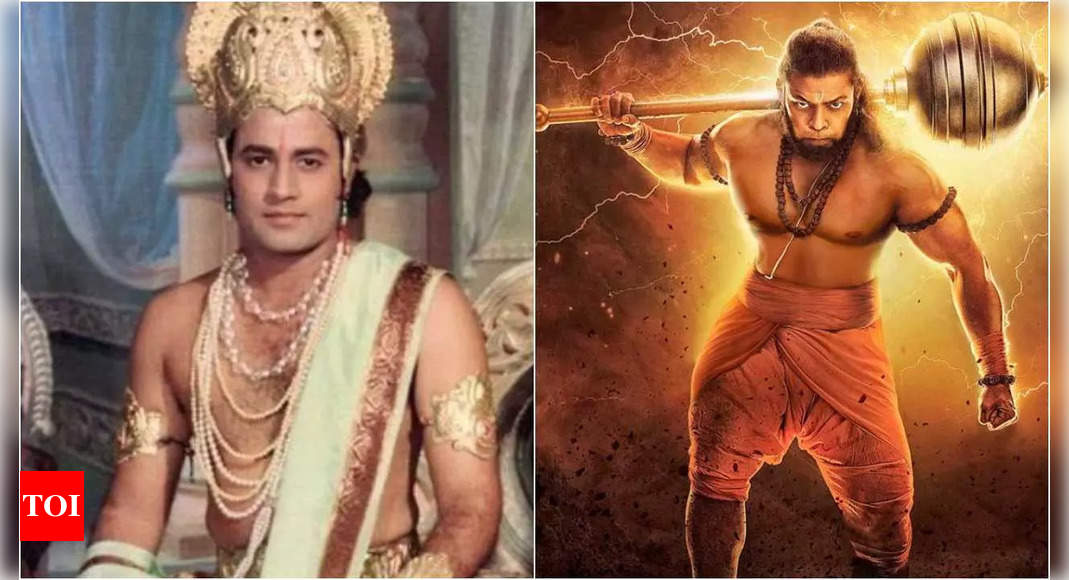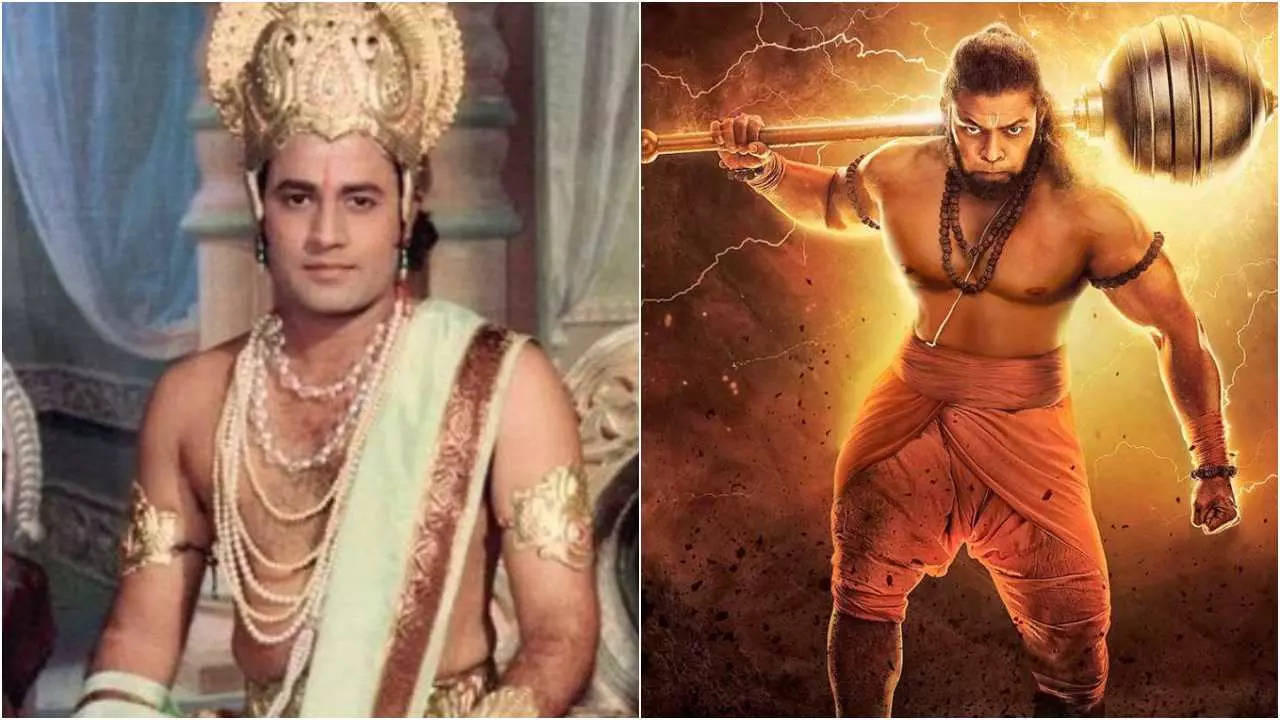 Arun Govil, who immortalised Lord Ram on Indian television through Ramanand Sagar's Ramayan, recently called out the makers of Adipurush for using different types of tactics such as meeting BJP ministers and blocking seats for Lord
Hanuman
in theatres to ensure the film lands safely in cinemas.
The actor couldn't understand why there was a need to fool around with Gods and experiment with a text as revered as
Ramayana
.He told a news portal that Indians are very sensitive people about their religion and one should not take liberties with God.
He wondered, 'Why do they want to fool around? Why do they want to bring new, new things, to try new things? Leave us alone. Why do you want to touch God in this fashion so please don't do that. And what was the need for it?'
He further added that there are several other subjects where the filmmakers can take their creative liberties and experiment with it, instead of playing with the epic Ramayana in such a way.
The actor said that the makers of Adipurush must have realised the film would backfire after receiving massive backlash for its teaser and the trailer. Hence, they started using tactics such as meeting several chief ministers of BJP states and reserving one seat for Lord Hanuman in every show of Adipurush to get people's attention.
He said that the makers were not very confident. They knew that something is going to go wrong. As a common man, a businessman or anybody for that matter would use such tactics to save themselves.
Directed by Om Raut, Adipurush stars Prabhas as Lord Rama, Kriti Sanon as Goddess Sita, Sunny Singh as Laxman and Saif Ali Khan as Ravana.