Amid Adipurush backlash, Vikram Bhatt recalls how his grandfather's Ramrajya was the first and last film that Mahatma Gandhi saw | Hindi Movie News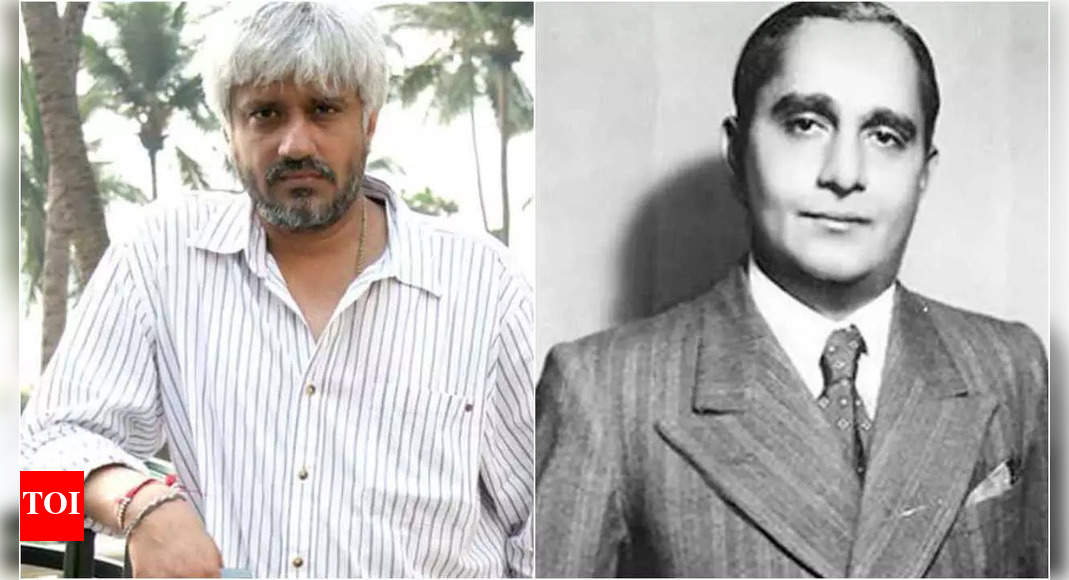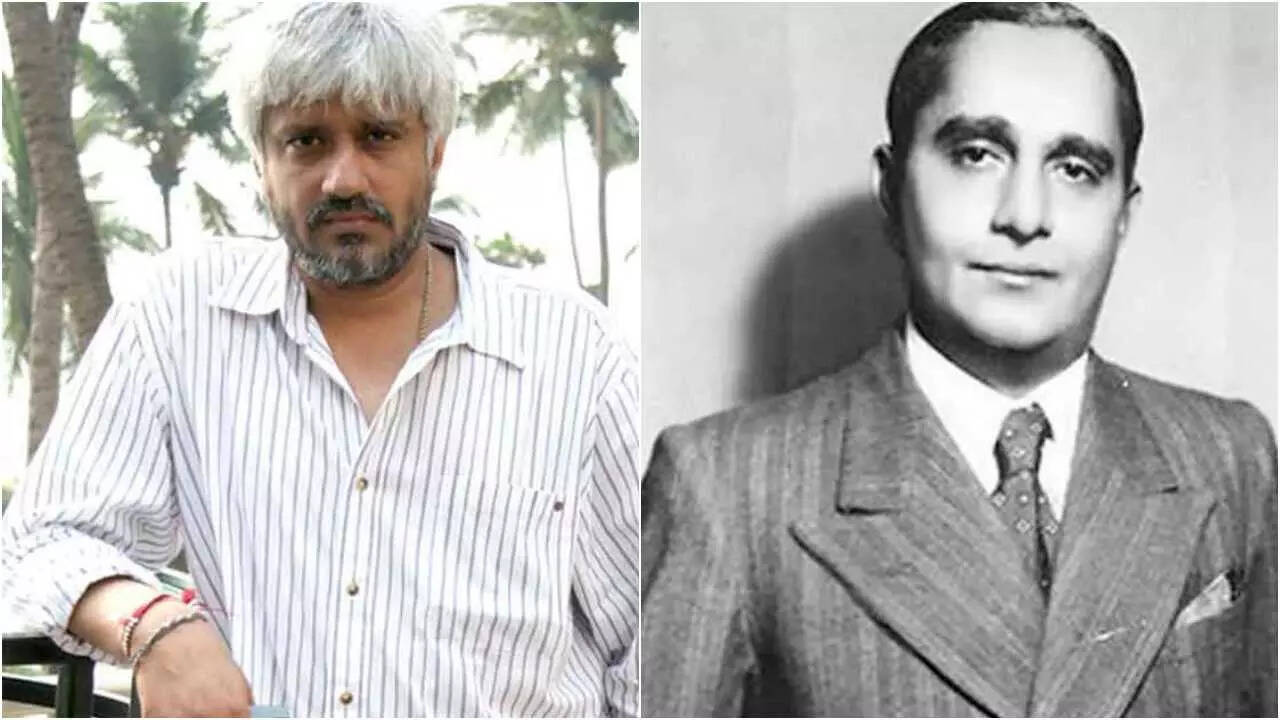 Adipurush has been outrightly rejected by the audience. The Om Raut directorial has taken a free fall at the box office following massive backlash over misrepresentation of the Indian epic Ramayana. In a candid chat with ETimes, filmmaker Vikram Bhatt recalled the time when his grandfather Vijay Bhatt had made Ramrajya in 1943.
Speaking about Adipurush, Vikramsaid, "First things first, I have not seen Adipurush.So, it would not be right for me to comment on the representation because whatever I have heard is from the critics, people who have seen the film and from people who have been upset with the film. interpretation of a historical event can be done like
Shyam Benegal
had made Kalyug (1981) which was based on the Mahabharata."
"First of all, I am confused whether Adipurush is the Ramayana or not. I'm told that in the beginning of the disclaimer that this is not the Ramayana, it is inspired by the Ramayana. At the same time, they want to keep one seat for Hanuman Ji because wherever there is Ramayan, Hanuman Ji is there. So, whether it is Ramayana or not is for the makers to decide," he added.
Vikram said that there are some mythological statements, facts, and events, in the Ramayana that we have been taught for generations. He wondered if changing those events and interpreting them in a different way is a sensible thing.
He then recalled, "However, coming to my grandfather's Ramrajya, it started after he (Lord Ram) came from Vanvas and was crowned as the King Ram. And how a dhobi told him about Sita and then he asks Sita to go into exile. Finally, his fight with his own sons Luv and Kush and Sita being taken in by mother earth because that's where she had come from. So, Ramrajya depicts that portion of Ram Ji's life, not the Lanka portion."
He then went on to share, "So, it was made in 1943 on a budget of a little under 5 lakhs. It did more than 55 lakhs at that time. But that's not the case. We are not discussing profit. It was the first film to premiere in the US. It was the first and the last film that
Mahatma Gandhi saw. I remember my grandfather telling me that Gandhiji had only 40 minutes to watch the film. He was also a Ram Bhakt. And the preview was on a Monday. On Monday, Gandhiji kept a Maun Vrat i.e. he would not talk. So, he came and saw the film. My grandfather had the fortune of sitting next to him and show him the film.
He continued, "So, after 40 minutes, he got up and asked the projectionist to stop the show. But Gandhiji with his actions and gestures told his team to keep the show on because he wanted to see more of Ram Ji's life. And that too, it was the greatest success he could get – a Ram Bhakt showing a film to another Ram Bhakt who did not have the time but took out the time to watch the film. So, I think making these kinds of films is not about entertainment or worldwide numbers. All an all these kinds of films are about belief, faith and worship. You know how people in the olden days used to build temples of their favourite deities? It was not for any profit. It was their way of worship and gratitude. And I think when you're in a way calling people to worship then it has to be about worship."