Aashiesh Sharrma, who portrayed Lord Ram in Siya Ke Ram, calls Adipurush a lazy attempt at making Ramayana | Hindi Movie News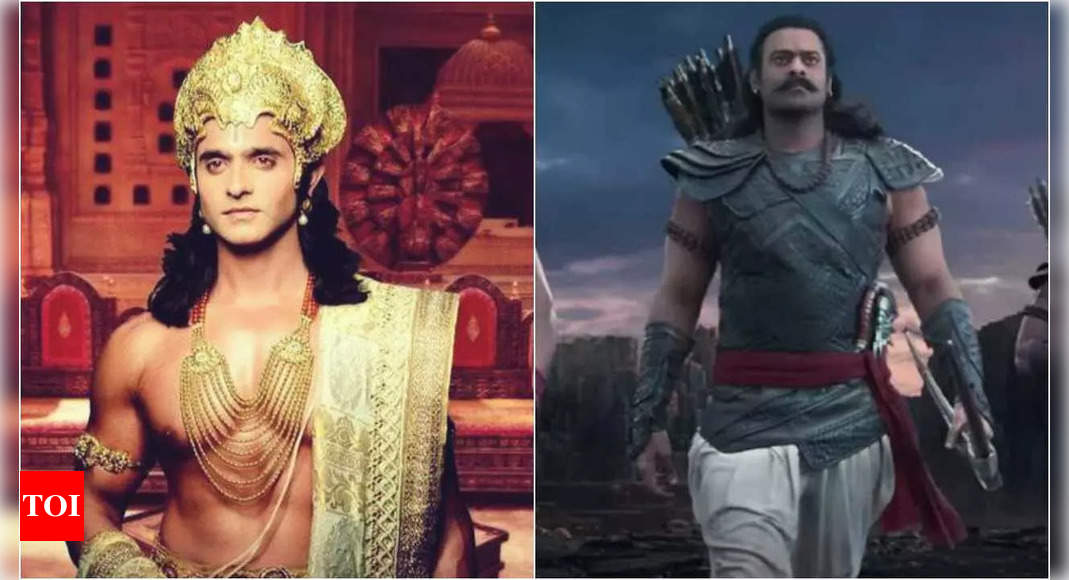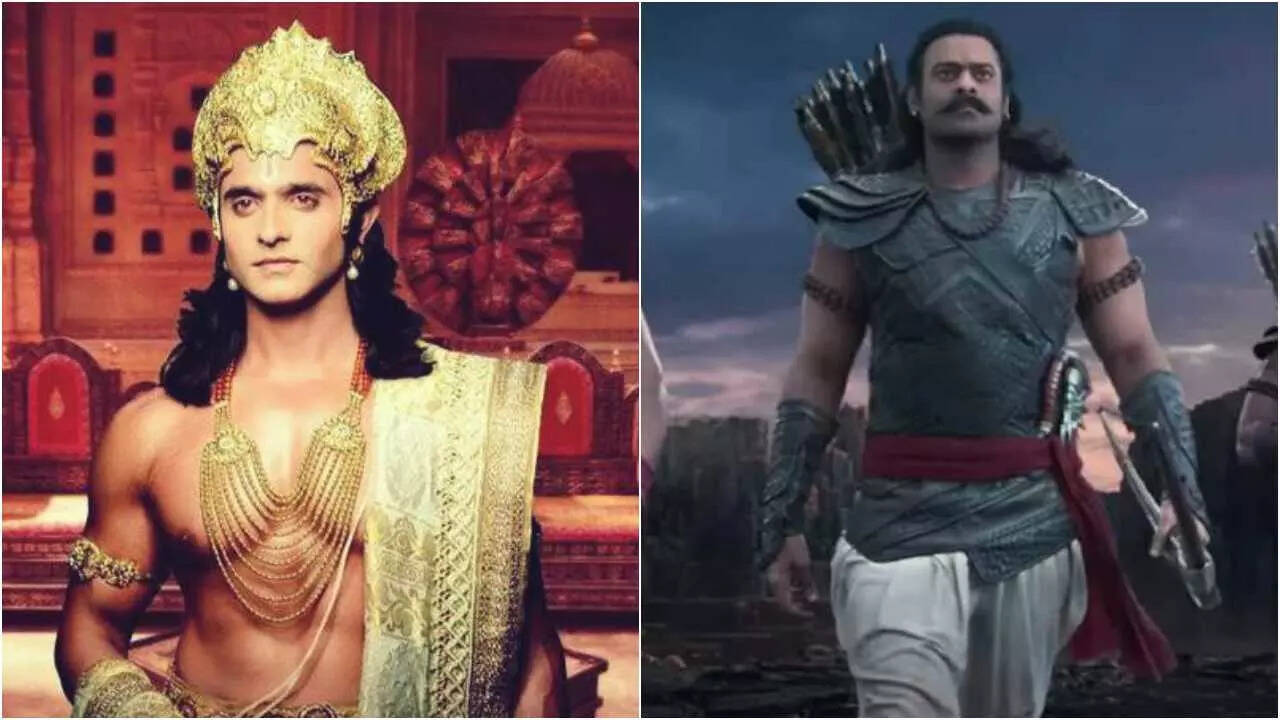 Director Om Raut's controversial film Adipurush has been at the receiving end of criticism ever since it was released in theatres last week. The movie, which stars Prabhas as Lord Ram, Kriti Sanon as Sita and Saif Ali Khan as Ravana, has been slammed by many senior actors such as Arun Govil, Dipika Chikhlia, Sunil Lahri, Gajendra Chauhan and Mukesh Khannaamong many others.And now,Aashiesh Sharrma, who portrayed Lord Ram on the small screen in Siya Ke Ram, has called Adipurush a lazy attempt at making Ramayana.
Reacting to the controversies surrounding Adipurush over its poor VFX, dialogues and misrepresentation of Hindu gods, Aashiesh told a news portal that initially he was really very excited because he thought that the Indian cinema is finally waking up to our scriptures after a long time.
But when the movie was released in theatres, Aashiesh felt very disappointed with the lack of intent and research by the Adipurush team. He expressed that the film has fallen flat on audience's expectations and it is even more disappointing when seen from an actor's point of view.
He said that Adipurush felt like it was made out of WhatsApp forwards and it looks like the makers were trying to cash in on to the Hindu wave in the nation right now. He also said that the film reflects how the makers have copied from Western films and their style of filmmaking.
He feels that our filmmakers are suffering from an inferiority complex and have a colonised mindset. We feel shame in depicting our culture, our society the way it is and the way it has been. Rather than taking pride in it, we try to ape the Western style of filmmaking, he said.
Aashiesh asserted that the use of modern technology is understandable but they need to tell an Indian story and not a Westernised version of it. He feels that very few of our filmmakers have a truly India-rooted outlook towards our own culture and society, which makes it difficult see authentic stuff right now.
Meanwhile, All India Cine Workers Association on Saturday wrote a letter to Union Home Minister Amit Shah and Mumbai Police, demanding the registration of a case against the producer, director, and writer of Adipurush.
Earlier on Tuesday, the Association President, Gupta, wrote a letter to Prime Minister Narendra Modi demanding an immediate ban on the film. He also demanded an FIR against Om Raut, writer Manoj Muntasir Shukla and the producers of the movie.