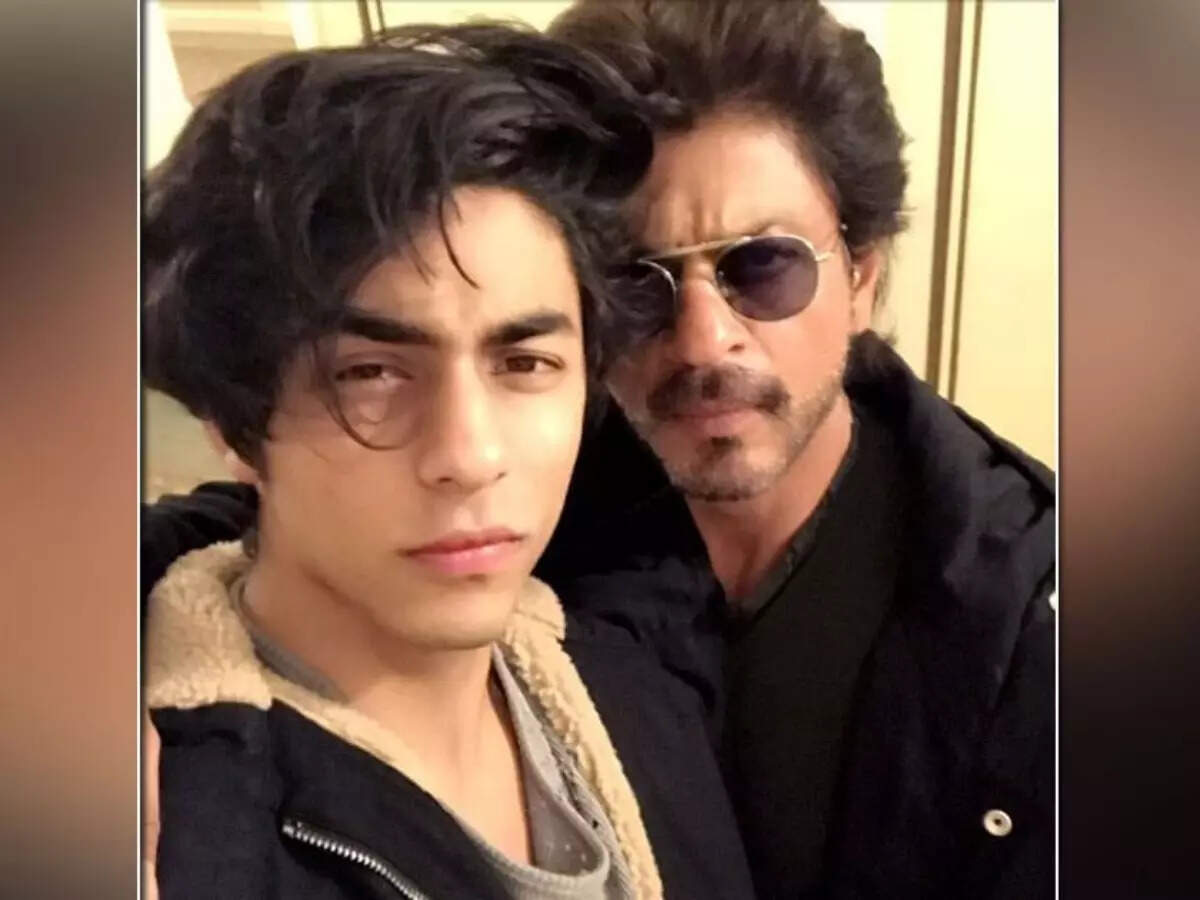 Superstar
Shah Rukh Khan
's son is just stepping into a career as a fledgling filmmaker with an ad which features his father.Understandably there was much curiosity and excitement about the heir-apparent's babysteps into filmmaking.
But here is the damper: Aryan Khan won't talk to the Indian press.
A close friend of Shah Rukh Khan reveals, "Shah Rukh's team decided against letting Aryan speak to the Indian press for two reasons: he didn't want to face awkward questions on his incarceration in a drug case, and also Aryan is by nature reticent."
Sadly, the Indian press is being sidelined in favour of the international media.