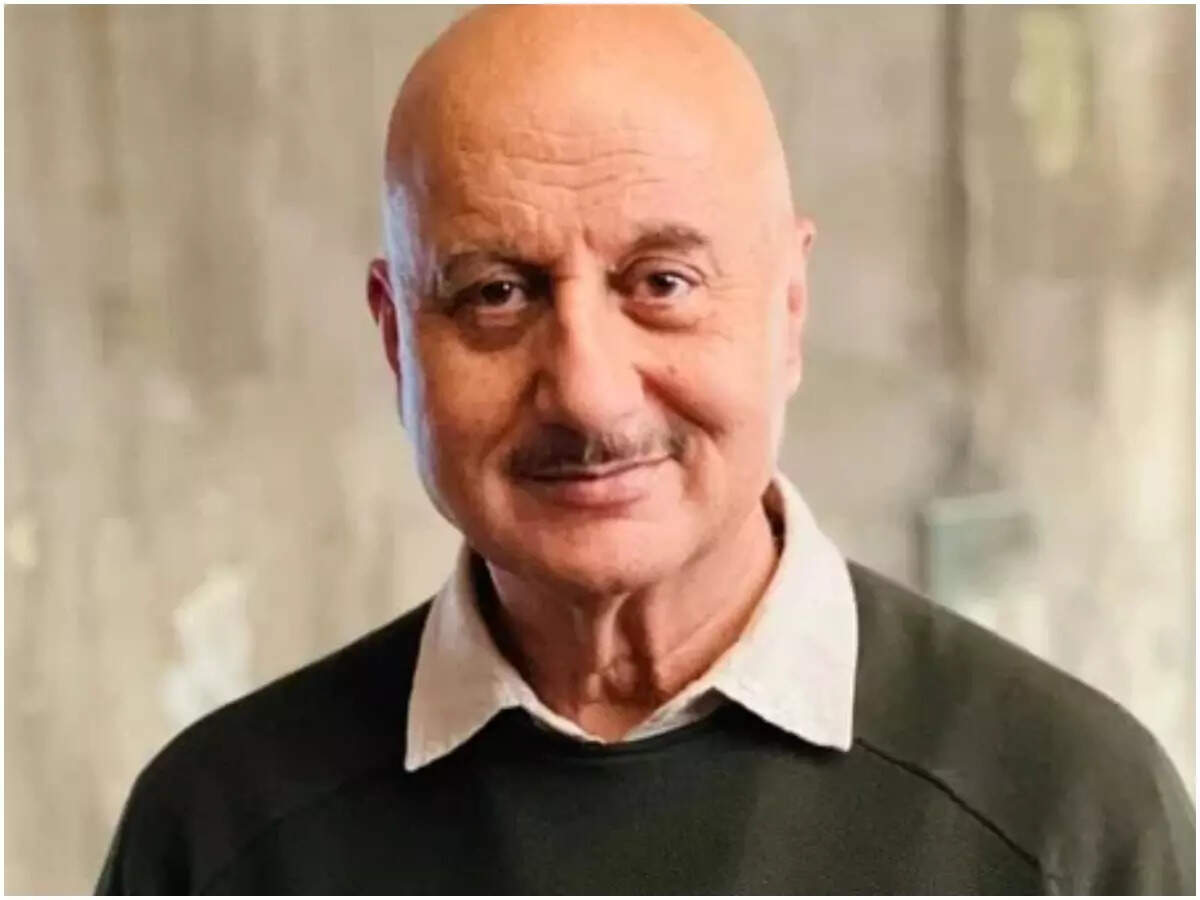 Controversies are synonymous with the entertainment industry! And the past few months were rather full of them. Recently several big Indian films like 'Laal Singh Chaddha', 'Brahmastra' and 'Pathaan' faced "boycott" calls.
Speaking about the 'Boycott Bollywood' trend, actor
Anupam Kher
, in an exclusive interview with said, "I personally feel this trend will not affect the film. If your film is good, then it will work but if your film is bad, then it will affect it but not because of the trend. Everybody has freedom of expression. If an actor, actress, or film person has the right to say anything about any situation, then he/she should also be brave enough to sort of go through the situation."
'The Kashmir Files' actor also opened up about Aamir Khan's film 'Laal Singh Chaddha' facing boycott calls.
"Laal Singh Chadda was not a great film. If it was a great film then no power would've stopped it. Aamir's PK worked really well. The point is that you need to accept the truth," he added.
Sharing his thoughts about how to end the Boycott trend, he told ANI, "I am not for boycott trends, not at all but you can't stop somebody from doing what they want to do. But if your product is good, it will find its audience. In fact, they will go with a vengeance. And the only way to kill this trend is to make brilliant work."
Meanwhile, the actor also shared his thoughts about OTT platforms and told ANI, "It is a great creator of jobs it is the best thing that has happened. Stories which were not told, I yesterday saw 'Trial By Fire' it's one of the finest shows that has been made. Look at the jobs OTT has created for directors, producers, actors, technicians, storytellers, and writers it's amazing. And with changing times we have to change. There are millions of sources of entertainment now, there were not many earlier. In the last two years when the pandemic happened, I think the world changed. And with that change, the mentality, and the thought process of the audience changed. People went through their personal traumas and now they don't like anything which is fake."
Talking about the work front, Anupam will be next seen in Kangana Ranaut's directorial 'Emergency', 'The Signature', Anurag Basu's 'Metro…In Dino' and in the upcoming thriller film 'IB71'.