When Rishi Kapoor revealed the acting lessons he gave to son Ranbir Kapoor… | Hindi Movie News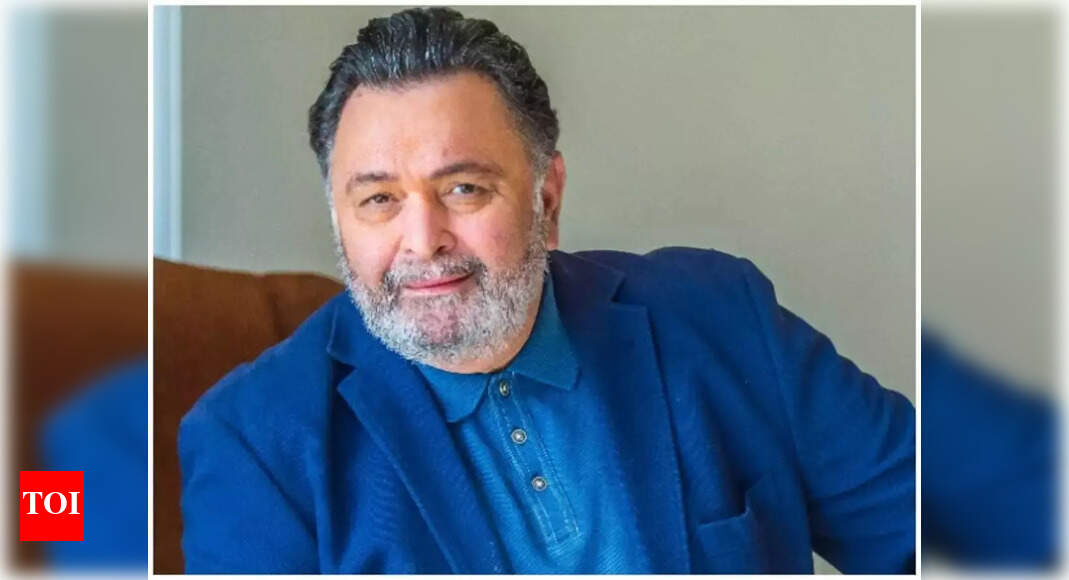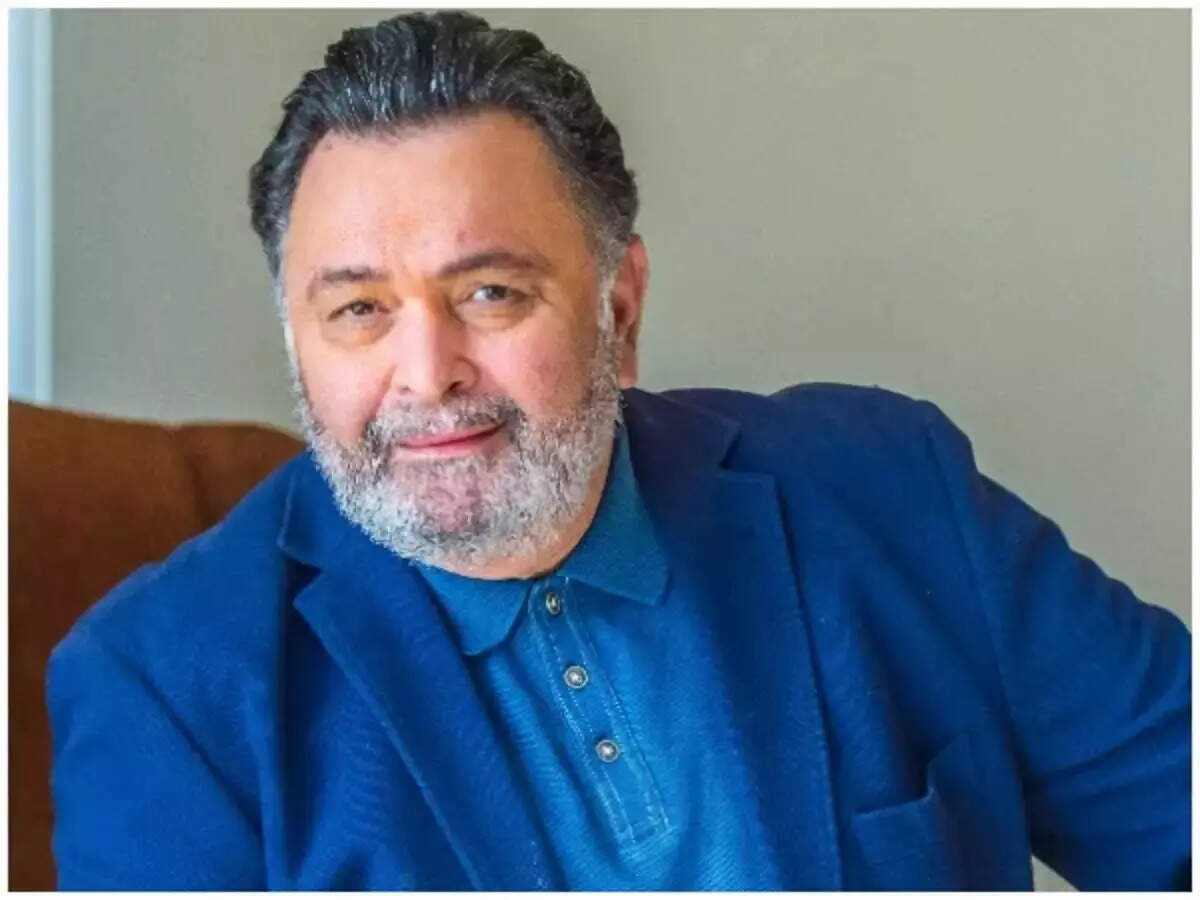 Rishi Kapoor
had once appeared on Aap Ki Adalat and had been asked some questions about his son,
Ranbir Kapoor
. He had stated that the only time his son had ever called him up for tips on acting was to find out how to lip sync to a song that he had to sing while on a shoot.
Ranbir was nonplussed and thought he would turn to his dad for advice. After all, the family is full of actors. Recalling the anecdote, Rishi told Ranbir that he was surprised that he did not know this despite coming from such an illustrious family of actors.
Here's what dad Rishi advised Ranbir to do: for one, sing loudly on the sets, no matter how out-of-tune he was. Singing strongly and lustily while shooting was important because then it would realistically play up the nerves in the neck and it would seem as if it was the hero who was actually singing on the screen, rather than a playback singer in a soundproof studio somewhere far away.
Rishi then added that this was exactly what would happen to him when he was singing on screen. The actors around him and the cameramen would beg him to stop because he was so tuneless. But it had to look realistic, and this trick did it.