Taapsee Pannu pulled up by Salman Khan fans for not calling him 'Sir' | Hindi Movie News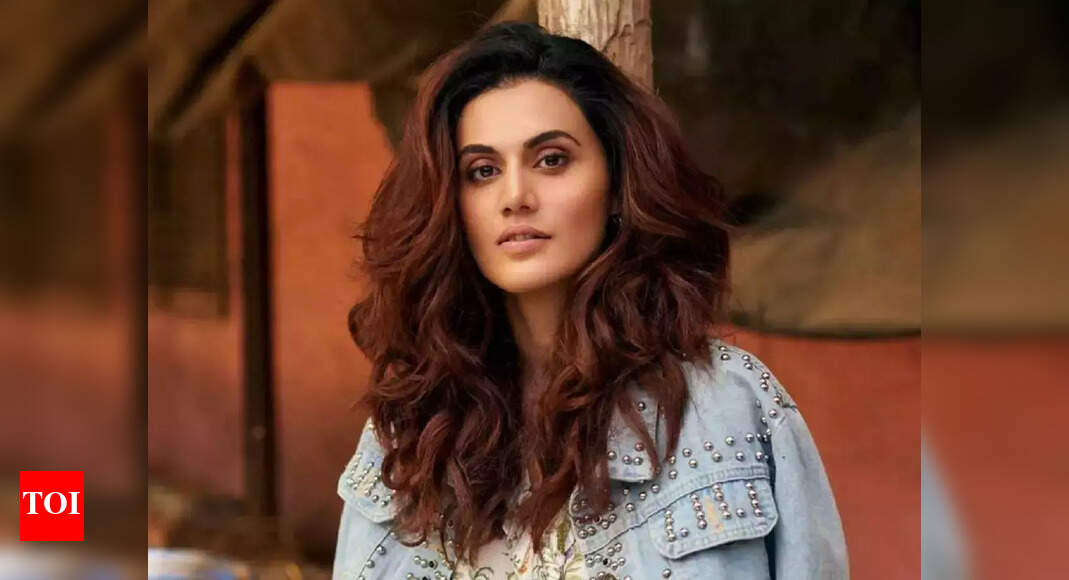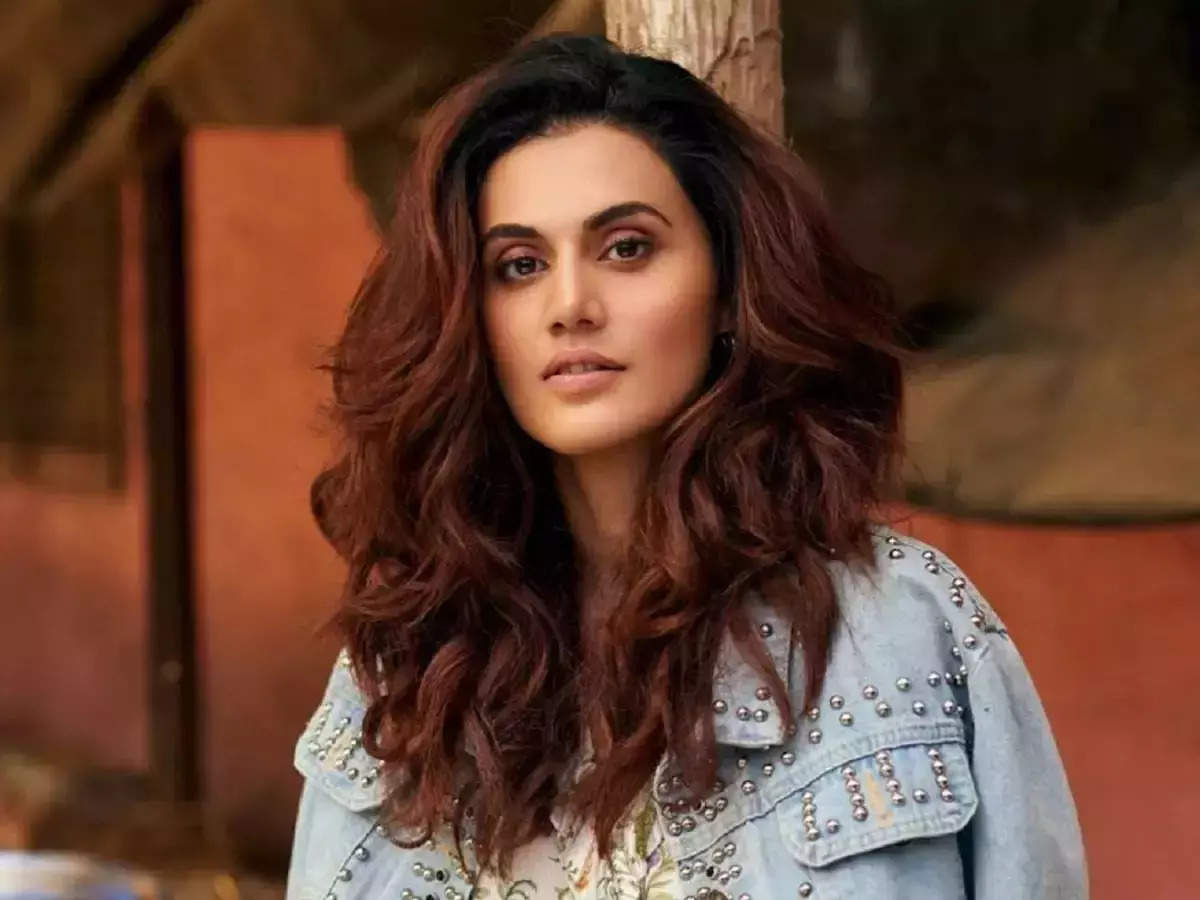 Taapsee Pannu was recently talking about 'larger-than-life' heroes when she mentioned
Shah Rukh Khan
,
Hrithik Roshan
and
Salman Khan
. She referred to Shah Rukh, her co-star in the film, Dunki as Sir, but continued referring to the other two superstars by their first names.
When interrupted by the interviewer that she does not address Salman as Sir, Taapsee, playfully, replied, "Kahungi Na? Kaha Nahi Kya?" Then, she said, "Salman Sir. Sorry Salman ke fans." She added that fans of Salman Khan would now go ahead and troll her.
And that is exactly what happened. Fans of Salman Khan have posted the video on the star's fan page and some fun comments have inundated the video in the comments section. Lucky for Taapsee that these were all playful trolls.
Fans have commented that no one should be messing with Salman Bhai. Another has posted a host of fire emojis with the words, "Power of bhaijaan….." Yet another has pulled Taapsee's leg by saying that all senior actors should be addressed as Sir.
Taapsee is learning fast, but the actor has wit and charm and will no doubt fare well in Bollywood. She has held her own in films where she has been pitted against stars like
Amitabh Bachchan
. She had earlier shown her acting prowess in Pink and now awaits the release of Dunki in which she acts with Shah Rukh Khan.