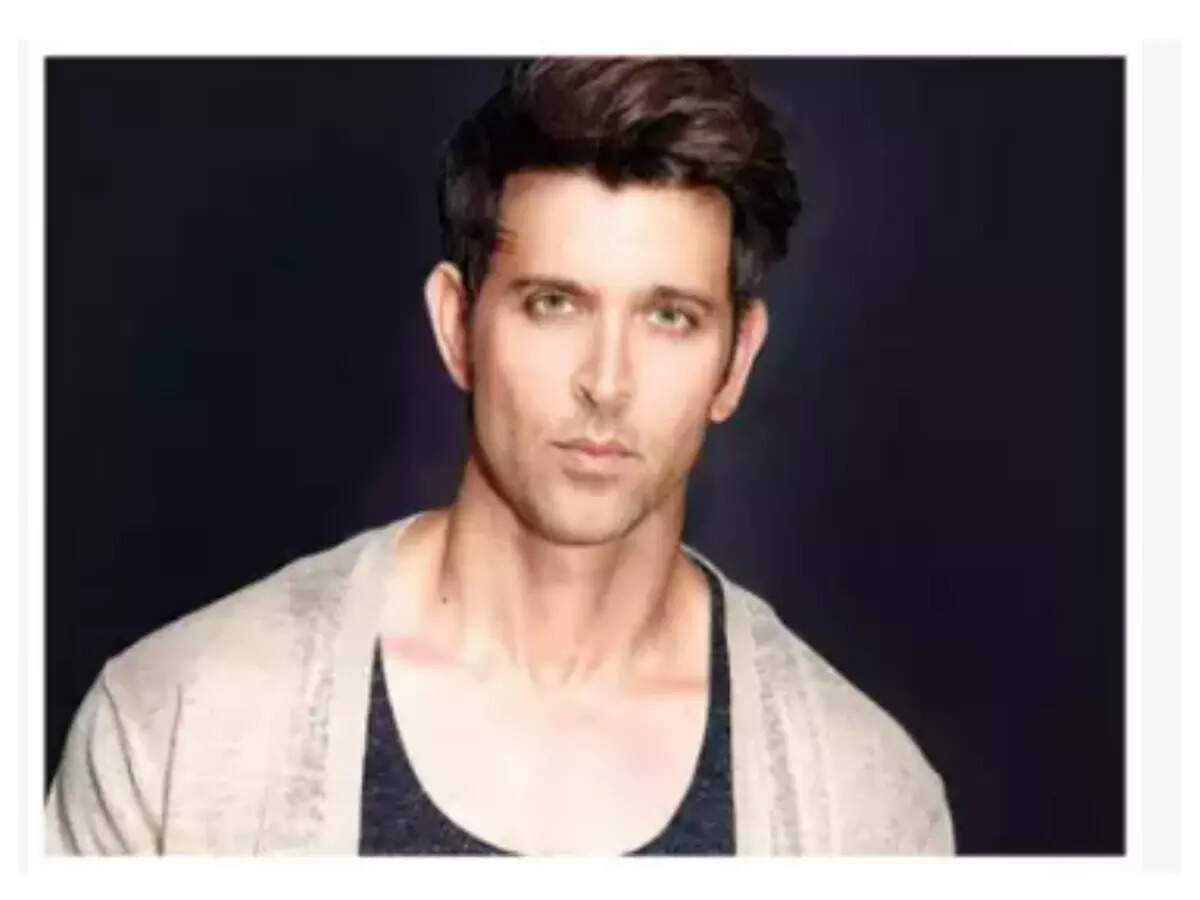 Actors often go to extreme lengths to get into the skin of their character, whether it is through physical transformation or emotionally preparing themselves for a role.
Hrithik Roshan
, who is otherwise also known for his fitness, donned a ripped physique for
Dhoom 2
, in which he played the antagonist. The movie starred Aishwarya Rai opposite him, along with Abhishek Bachchan and
Bipasha Basu
.
In an old interview, the War actor had opened up on the excruciating schedule of the movie and how physically exhausting it was. Hrithik also delved into the hard work the cast had put in the song Dhoom Again, when they shot from 9 am in the morning to 10-11 am the next day, since Aishwarya had a flight to catch and they were running out of time.
The actor also said that since the role required him to look a certain way, he was put on a strict diet and was avoiding certain sorts of food and even water to an extent to avoid bloating. Hence, as soon as the shoot was over, the actor called for a literal bucketful of chocolates and junk food to binge on. He further added that while bingeing is not healthy, sometimes you wish to reward yourself after months of hard work.
Hrithik is all geared up for another adrenaline pumping role in Siddharth Anand's Fighter, in which he will be seen opposite Deepika Padukone.