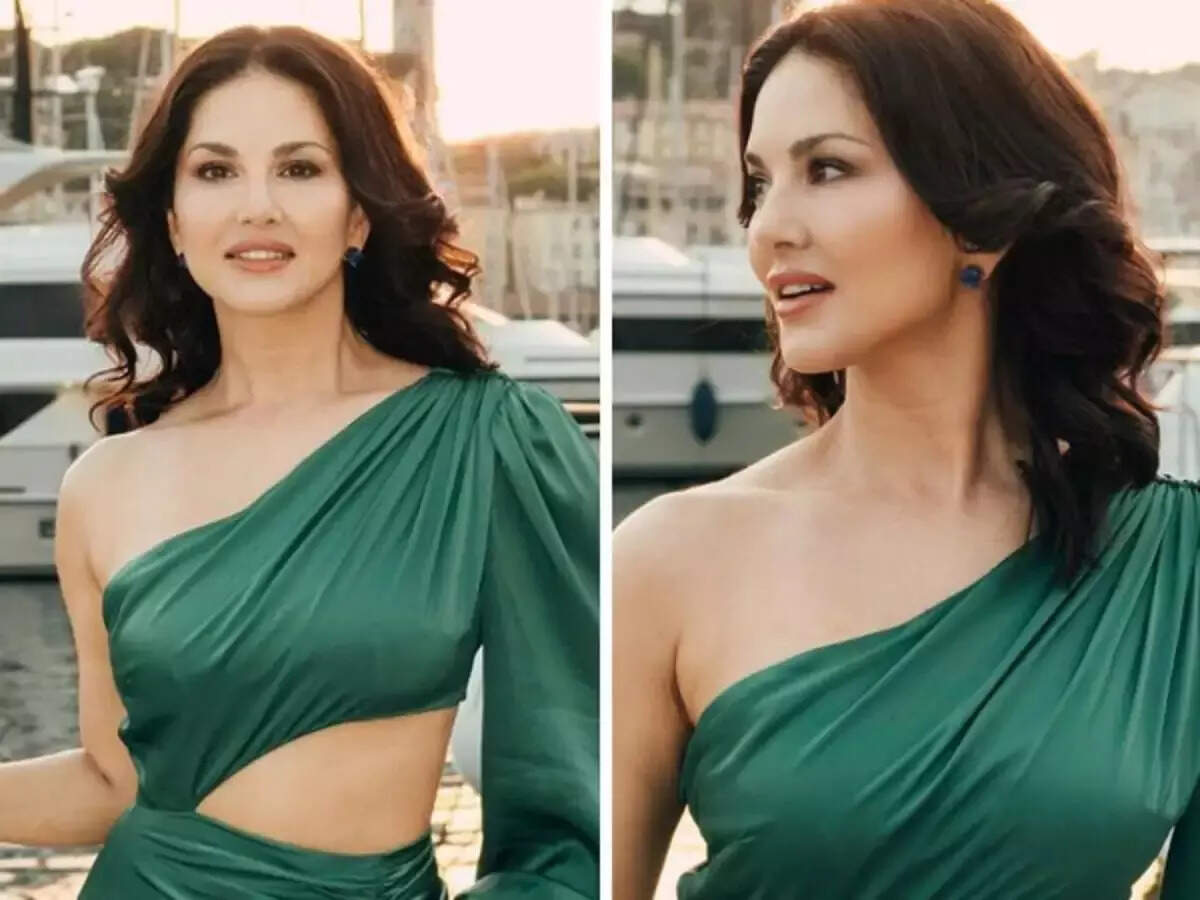 Sunny Leone
has debuted at Cannes as part of the cast of Anurag Kashyap's Kennedy which is being shown at the French Film Festival. In a recent interview, she has said that she has "earned" her right to be there through her work in the industry, and especially in the film, Kennedy.
Sunny Leone was interviewed by film journalist Anupama Chopra and she gushed that she had never imagined in her wildest dreams that she would one day be at Cannes. She is rubbing shoulders with the best in the film industry from around the world. Sunny admitted that the past few years had been really tough as she tried her best to break people's stereotypes about her and push past all the horrible things that were being said about her past.
She discloses all this in a video that is up on her official Instagram page and Sunny appears to be proud of her achievements to get to Cannes. She added during the interview that only she, her husband Daniel and her team can gauge what she had to go through.
Sunny also confessed that she put all memories of her struggle in her past and is awaiting the audience's reaction to her role in Kennedy. It's a role for which she had auditioned and earned her place under the spotlight.