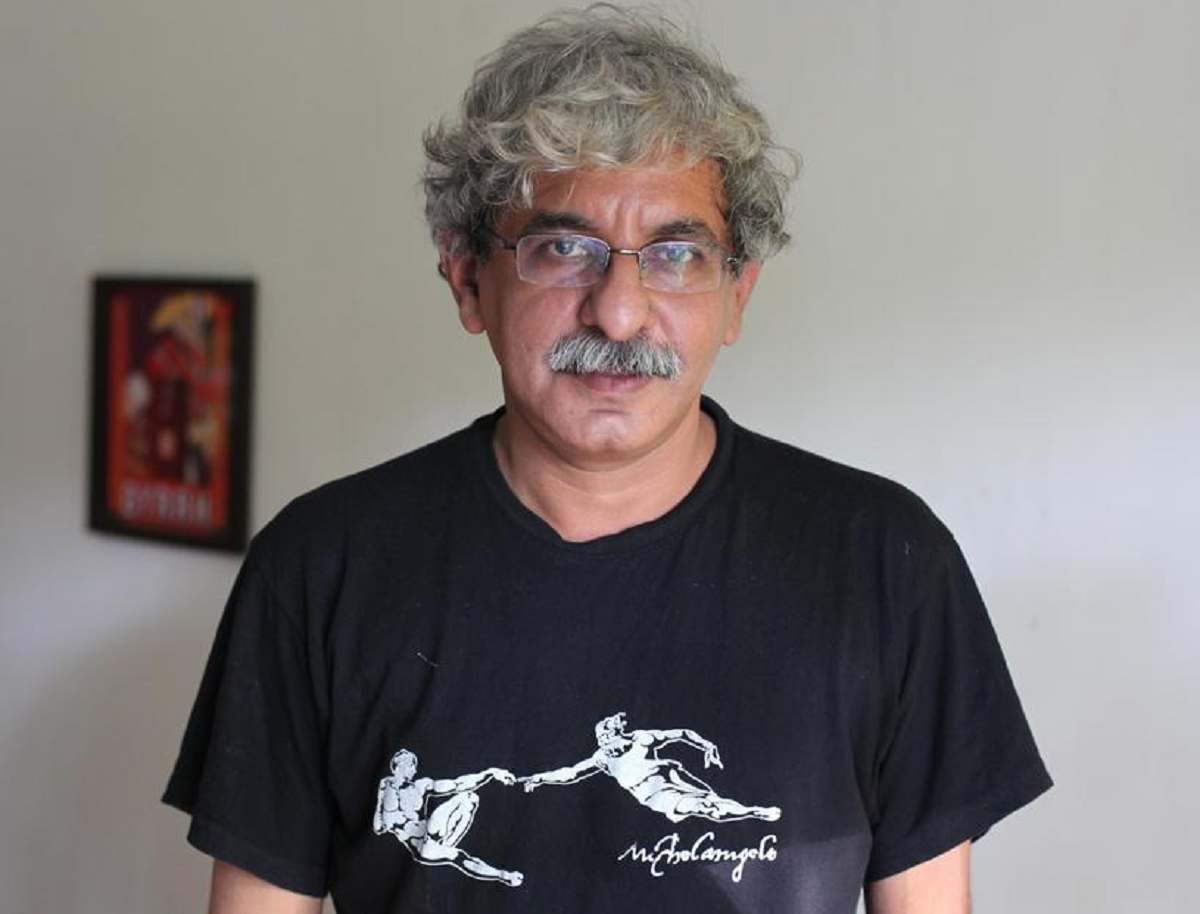 Merry Christmas director Sriram Raghavan's next directorial is Maddock Films' 'Ikkis' that is the story of India's war hero Second Lieutenant Arun Khetarpal PVC. The film stars Amitabh Bachchan's grandson Agastya Nanda who is soon making his Bollywood debut with Zoya Akhtar's The Archies.
At the ongoing FICCI Frames 2023, Raghavan said that he loves making movies for the big screen and even if he ventures into the OTT space, his audience will get a similar movie watching experience. "I love movies the most and I'm getting a chance to make movies for the big screen. So, when you're choosing a story or a talent to go with, I look at whether it is something that I'll go and watch in a cinema hall. There's a big thrill in that."
He added that OTT release 'Monica O My Darling' did well on the digital platform but it may not have done so well in the cinema halls. "I don't think it would have done so well in the cinema halls because a lot of it would have got edited because of language. I was going to do it earlier but then didn't do it. Vasan Bala did it much better. I'd still go to watch the film standing in the aisle and see how people react to it. If I make something for OTT, I'd still make something that people can watch like a movie in the house by darkening the room," he said.
In a recent interaction with a publication, Raghavan spoke about the failure of Agent Vinod. He admitted that he made a mistake by taking it for granted that it is the sequences that are vital and not the story.
Up next, Raghavan's 'Merry Christmas' starring Katrina Kaif and Vijay Sethupathi in the lead roles will hit the silver screens on December 23 this year.