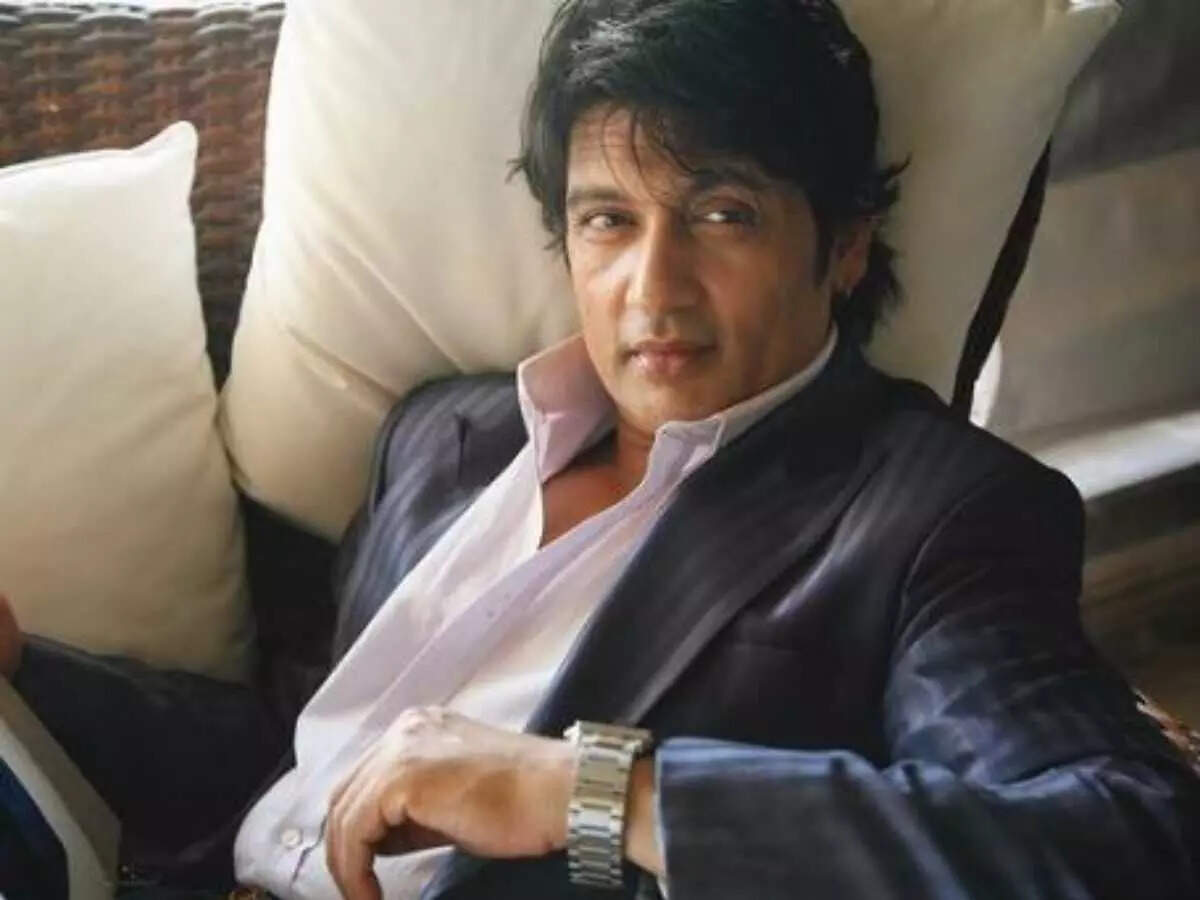 Shekhar Suman
is still remembered for his performance in shows like Dekh Bhai Dekh and Movers and Shakers. However, the actor recently revealed that he did not want to do either of the shows. He said that he would have never done comedy on the screen if he had the option.
Speaking to an entertainment portal, Shekhar said that he wants to stay away from comedy because he feels that comedy is a part of his talent and not his life. He shared that he is more interested in literature and intense things while citing the example of his
Bollywood
debut Utsav which is based on a play called Mrichakatika.
He further said that he gets annoyed when people call him a great comedian. He tells them that he does satire and it is different from comedy. Calling himself a well-learned man, Shekhar said that Dekh Bhai Dekh was like an institution where he learnt a lot. He also shared that the show's team would sleep only for four hours as they used to spend 18-20 hours into rehearsals and script-reading sessions.
Not long ago, Shekhar had opened up about dirty politics in Bollywood after Priyanka Chopra talked about leaving the Hindi film industry for pursuing a career in Hollywood. He said that people ganged up to remove him and his son Adhyayan Suman from many projects.
Shekhar refrained from revealing the names of those who have caused harm to his family because he felt worried that if he discloses the names, Adhyayan's career would be in danger. He added that he is patiently waiting to get justice for innocent people like him.