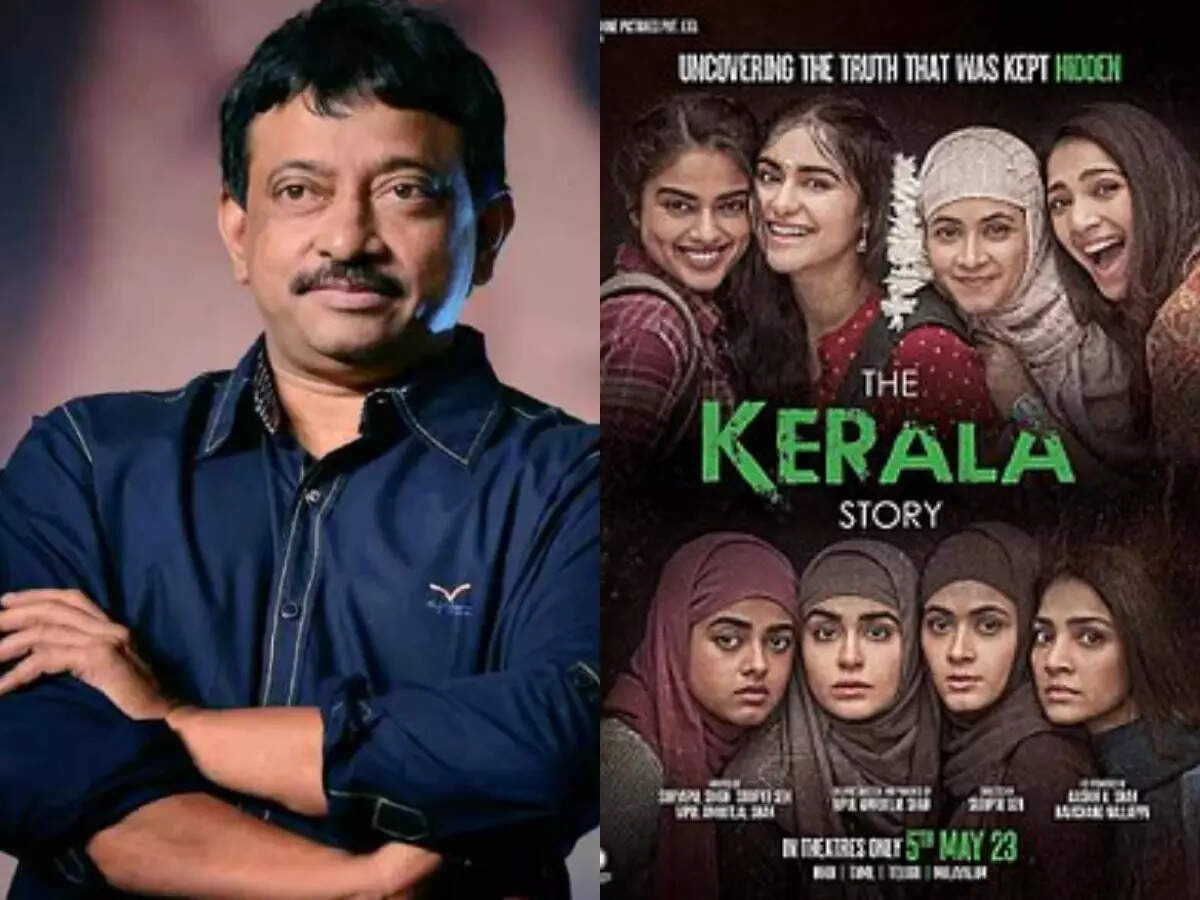 Ram Gopal Varma
is known for his hard-hitting tweets and for being so honest most times. The film-maker is known for some iconic movies like 'Rangeela', 'Satya', 'Shool', 'Company' amongst many more and many actors also feel he redefined Hindi cinema in many ways. It's been a while that RGV made a movie, but the director has come out in support of 'The Kerala Story' while also slamming mainstream
Bollywood
.
In a slew of tweets, the filmmaker showered praises on 'The Kerala Story' while indirectly speaking against a segment of the industry. His first tweeted read, "We are so comfortable in telling lies to both others and ourselves that when someone goes ahead and shows the truth we get SHOCKED..That explains the DEATH like SILENCE of BOLLYWOOD on the SHATTERING SUCCESS of #KeralaStory"
RGV further said that it's a mirror to mainstream Bollywood. "The #KeralaStory is like a BEAUTIFUL GHOSTLY MIRROR showing the DEAD face of Main stream BOLLYWOOD to itself in all its UGLINESS," he added. The film will also haunt many for years to come, he opined. "The #KeralaStory will haunt like a mysterious fog in every story discussion room and every corporate house in BOLLYWOOD forever," he said.
He also said that the film is a truth hence the industry doesn't want to learn anything from it. "It's difficult to learn from #KeralaStory because it's EASY to copy a LIE but very DIFFICULT to copy TRUTH," said RGV.
'The Kerala Story' directed by Sudipto Sen and produced by Vipul Amrutlal Shah has made around 167 crores at the box office till Satuday.