Priyanka Chopra's 'Citadel' slammed for sexual insult against Princess Kate; angry Twitterati dig up old video of actress wanting to go on a date with Prince William – WATCH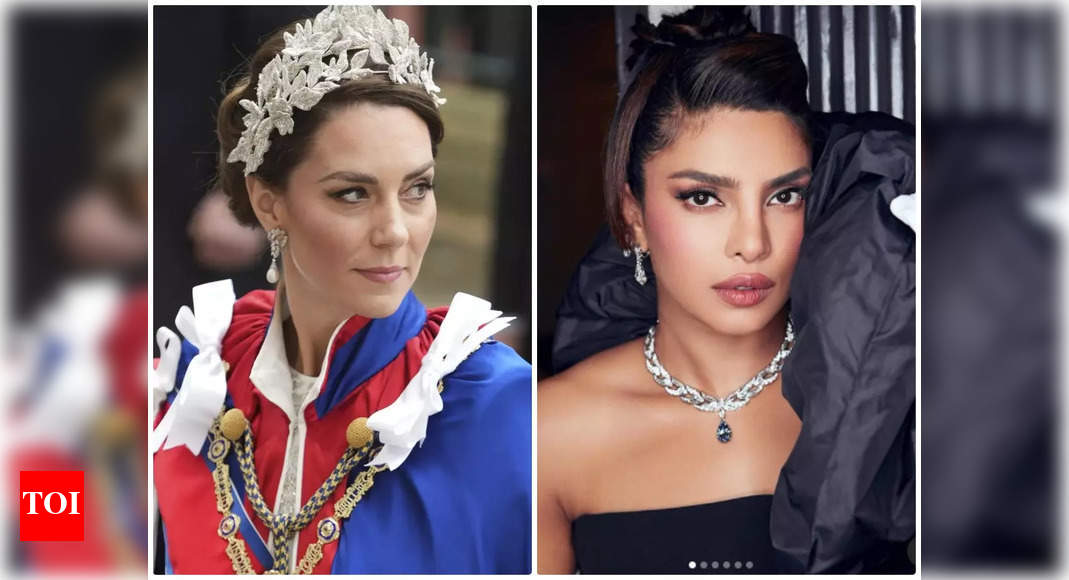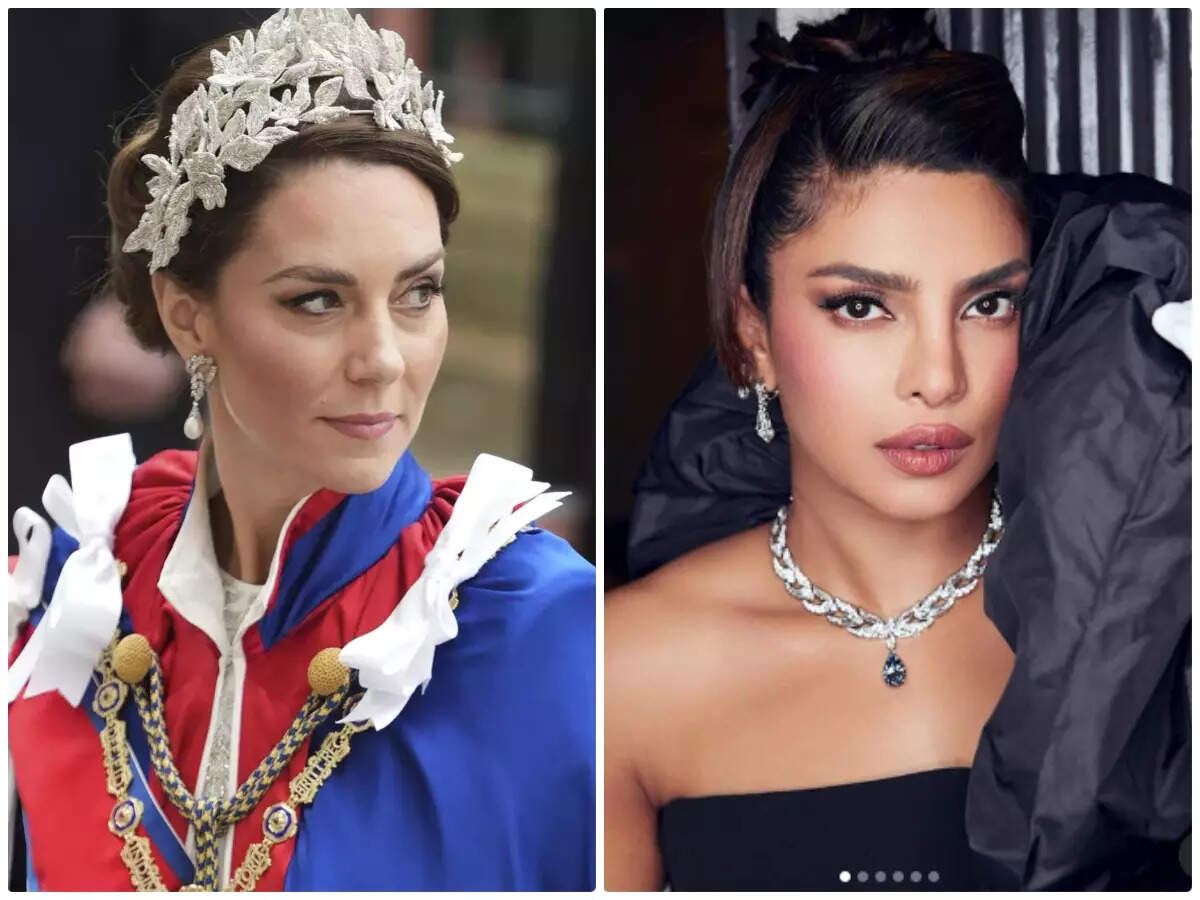 Priyanka Chopra's spy drama 'Citadel' is back in the headlines after seemingly taking a jab at the Princess of Wales (aka
Kate Middleton
).
The Bollywood star, who is known to be '
Meghan Markle
's good friend', found herself on the receiving end when Twitterati slammed the show for the 'gratuitous and vile' dialogue.
In an episode of the show, Priyanka's character Nadia Sinh instructs her partner Mason Kane (
Richard Madden
) to meet with crime leader Balduino Basto (Sen Monro) to broker a deal with the military. It is during this meeting, that the character says, "The chief of armed forces? You might as well have asked me how to get between the legs of the Duchess of Cambridge!"
Middleton was given the title of the Princess of Wales after the death of Queen Elizabeth II. She likely held the title of the Duchess of Cambridge when PC and the team were shooting Season 1 of Citadel. The dialogue has been viewed as a diss at the Princess amidst her ongoing beef with her sister-in-law who has been close friends with Chopra for years and even invited her to her wedding to Prince Harry in 2018.
"This is vile," said a Twitter user.
Another said, "That remark in Citadel is disgusting. To specifically target Kate Middleton with a sexually crude and lewd bit of dialogue is just low and crass."
However, some defended Priyanka and said, "She is a co-star in the show. She did not say that line, nor did she write the script."
Amidst the buzz around the dialogue, a Twitter user dug out an old video of Priyanka saying she wanted to go on a date with Prince William. In the clip, Priyanka was asked to pick her fantasy date and she picked William, next in line to the British throne. She said, "I would really like to go on a date with him. I would really like to know what royalty at 23 feels like."
A few years ago, Chopra reportedly 'ignored' Kate and William while sitting right behind them at a tennis game.
Reports state that neither the OTT platform nor Priyanka addressed the diss towards Kate.