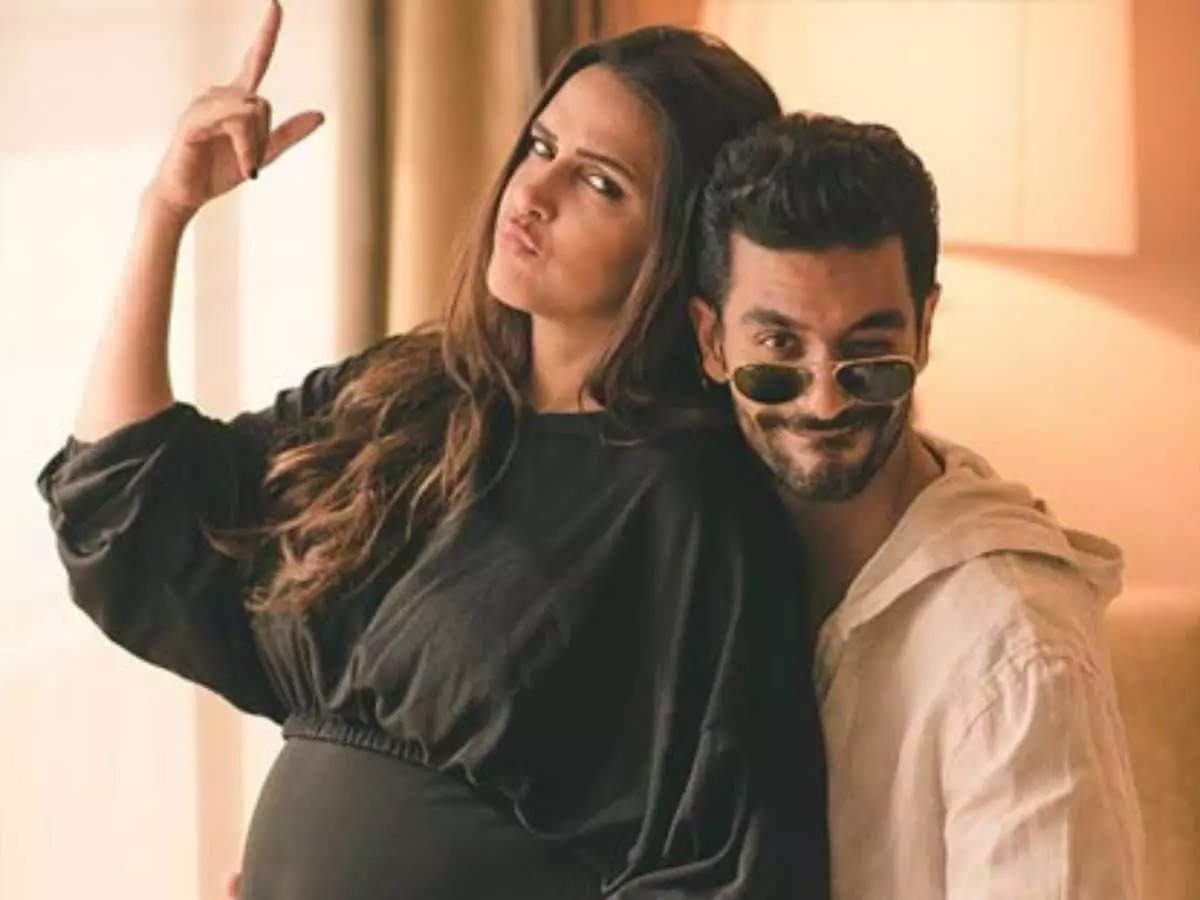 Neha Dhupia
and Angad Bedi has shocked everyone when they got secretly married in 2018. The two had announced their marriage by sharing a bunch of pictures from their private ceremony at a Gurudwara. In a new interview, Neha opened up about becoming pregnant before her marriage to Angad and how her parents reacted to it.
The actress revealed that when she and Angad told her parents about her pregnancy, they had a very casual reaction. She added that her parents gave her 2 and a half days to turn this around, go to Mumbai and get married.
Talking about the negativity she had to face for her pregnancy, Neha said that it was her choice and there was no harm in doing what she wanted because her choices were not hurting anyone. She said that she did what pleased her and now they are living happily together with their kids.
Neha and Angad had broke their wedding news on May 10, 2018. The couple welcomed their first child, a daughter Mehr in November in the same year. Later, they became parents to their second child, a son Guriq Singh, who was born in 2021.
Earlier, Neha had spoken about her daily struggles of being a working mother. She had said that there is never a balance between personal and professional life. She had further added that as much as she would like to focus on one thing at a time, it is never possible.